As the DC Universe continues to expand, fans have been eagerly speculating about the future of their favorite superheroes. One hero in particular, Wonder Woman, has been the subject of much debate and fan casting.
One name that has come up frequently is Ana de Armas, who has recently weighed in on the possibility of taking on the iconic role.
Director James Gunn is currently working on a Superman movie for the DC Universe, and the fate of characters from the old universe remains uncertain.
As rumors continue to circulate about the possible return of Wonder Woman, fans have been vocal about their casting preferences, with many suggesting de Armas for the part.
In a recent interview, the actress was asked about the fan casting and whether she would be interested in playing Diana Prince.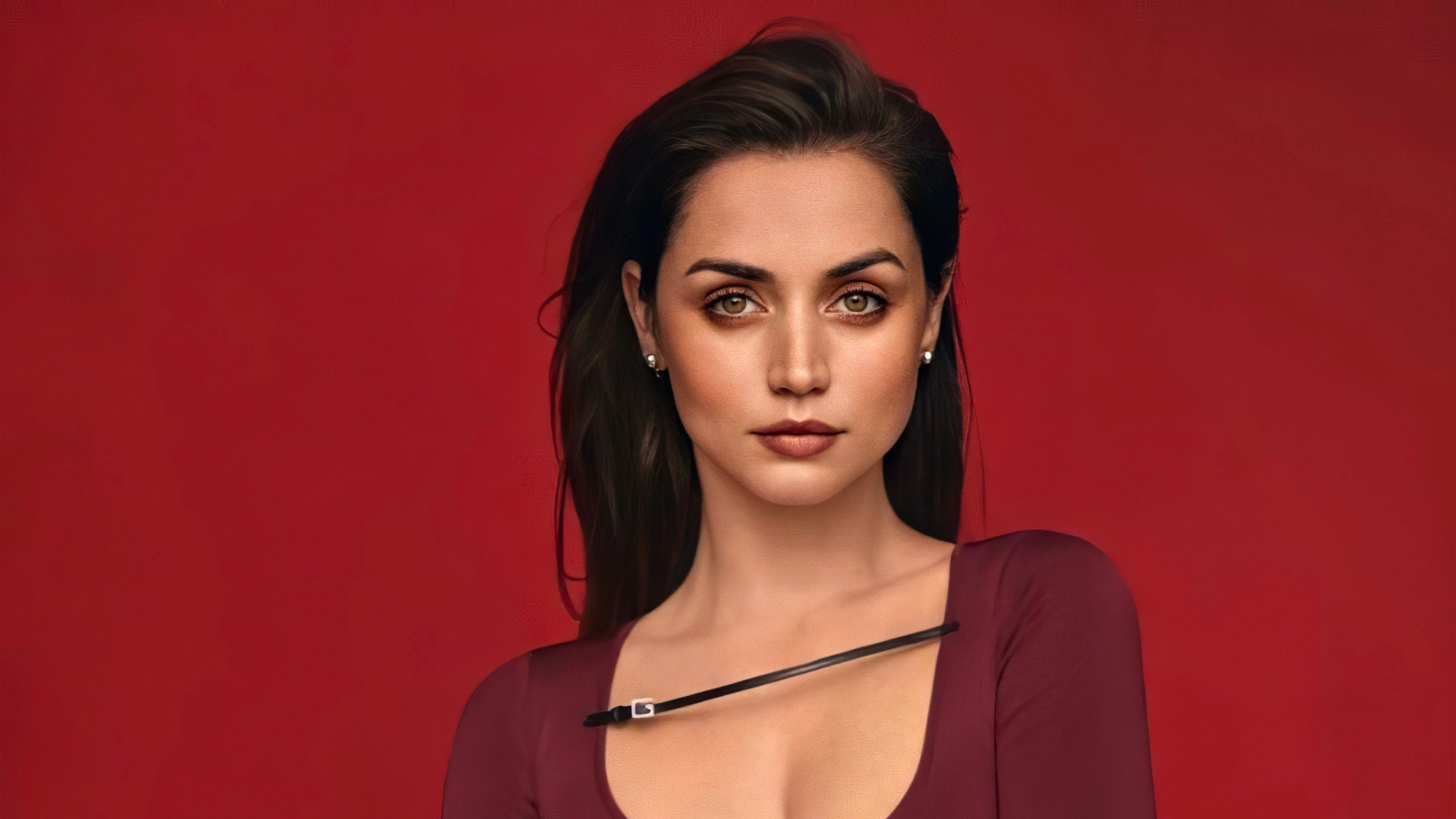 De Armas was diplomatic in her response, stating that she thinks Gal Gadot is doing a great job in the role and should continue to do so. While she didn't reveal whether she would be open to taking on the role in the future, she didn't rule it out either.
"I think Gal Gadot is doing a great job. She should keep doing it," de Armas said.
While her future as Wonder Woman may be uncertain, de Armas has plenty of other projects in the works. The actress can currently be seen in the new Apple TV+ movie, "Date, No Reception," and next year she will star in "Ballerina," a spin-off of the popular "John Wick" franchise.
Overall, de Armas' response to the fan casting was both gracious and non-committal, leaving the door open for future possibilities.
It remains to be seen whether she will don the iconic outfit of Wonder Woman, but for now, fans can continue to speculate and dream.