The trailer for Hypnotic, the upcoming thriller directed by Robert Rodriguez and starring Ben Affleck, has just been released online, leaving viewers eagerly anticipating the movie's release.
Robert Rodriguez, who has created popular films such as Sin City, Desperado, and Alita: Battle Angel, has once again directed a visually stunning film that promises to keep audiences on the edge of their seats.
Hypnotic had its first showing at the SXSW event in March, and its world premiere is scheduled for May 12, 2023. Ben Affleck plays the role of Detective Danny Rourke, whose daughter is kidnapped while they are at a park.
As Rourke tries to find his daughter, he discovers himself in the midst of an intricate scheme plotted by a group of bank robbers who possess "magical" abilities. It quickly becomes apparent to Rourke that what he is experiencing may not be entirely real.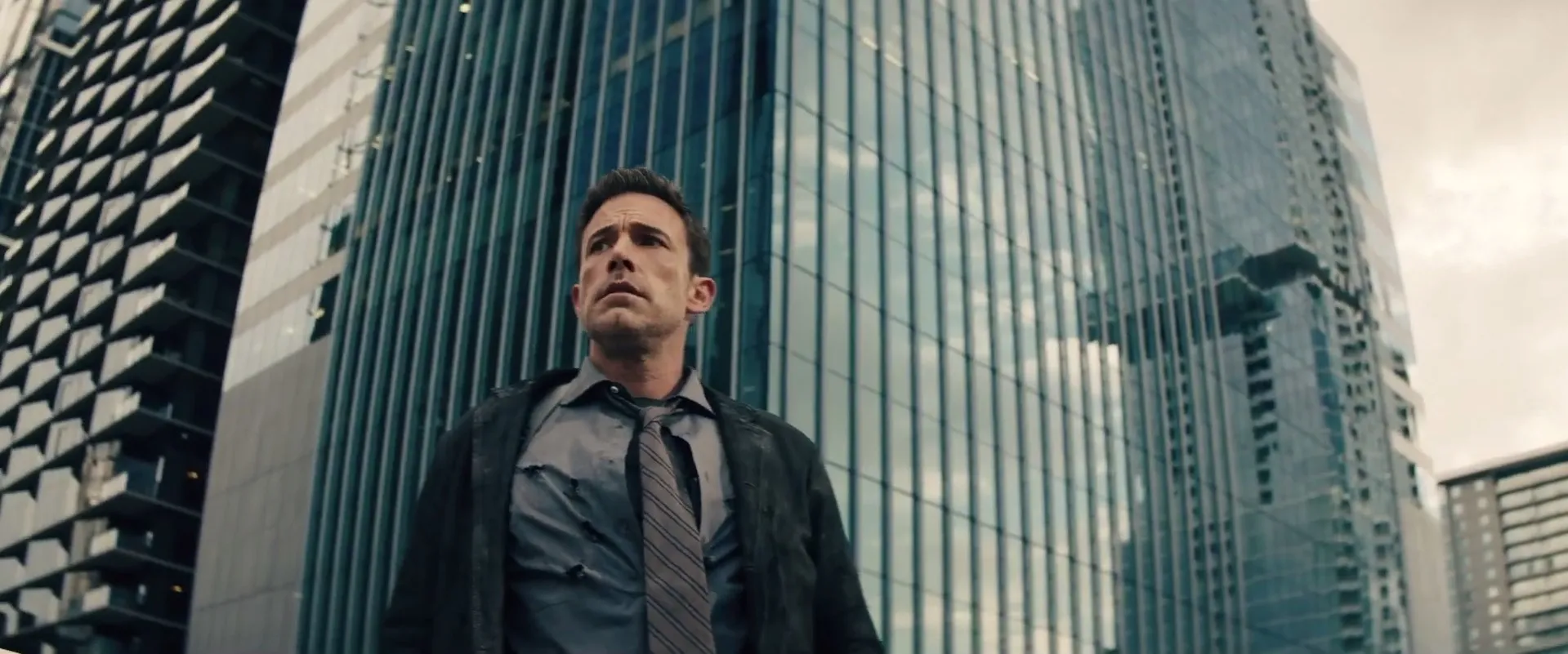 Robert Rodriguez, along with Max Borenstein, wrote the screenplay for the movie. Jeff Robinov, John Graham, Guy Daniella, Robert Rodriguez, Mark Gill, and Racer Max Rodriguez are among the producers.
Along with Ben Affleck, the cast includes Alice Braga, JD Pardo, Hala Finley, Dayo Okeniyi, Jeff Fahey, Jackie Earle Haley, and William Fichtner.
Hypnotic's first trailer raises numerous questions about the plot and characters, making audiences wonder what is real and what is not. The film's focus on hypnosis and mind control adds a layer of intrigue and suspense to the story, which promises to keep viewers guessing until the very end.
Separating fact from fiction will undoubtedly be a major theme throughout the movie, as Danny Rourke searches for his missing daughter while trying to distinguish between what is real and what is an illusion.
As the plot thickens, viewers will be drawn into a world where anything is possible, and the line between reality and fantasy is blurred.
In conclusion, Hypnotic is a film that promises to deliver suspense, action, and a gripping storyline that will keep viewers on the edge of their seats.
With an all-star cast, brilliant directing, and a mysterious plot that leaves viewers guessing, this movie is sure to be a hit when it premieres in May 2023.
If you're curious whether Damon and Affleck's on-screen chemistry persists and want to know if Air soars or falls flat, read our insightful review. We break down all you need to know about their latest collaboration.
Assassin Bride in Action: Natalie Burn takes center stage, but does "Til Death Do Us Part" deliver on its promise of a thrilling ride? Check out our "Til Death Do Us Part" analysis to uncover the truth.