Tekken fans have a reason to celebrate as Katsuhiro Harada, the game director of Tekken 8, shared some exciting news on the upcoming installment of the popular fighting game series.
In a recent tweet, Harada announced that Tekken 8 would feature cross-play support at launch, meaning that players on different platforms can play together in multiplayer mode.
This feature was previously planned for the previous game but was not implemented due to the lack of support from Sony and Microsoft.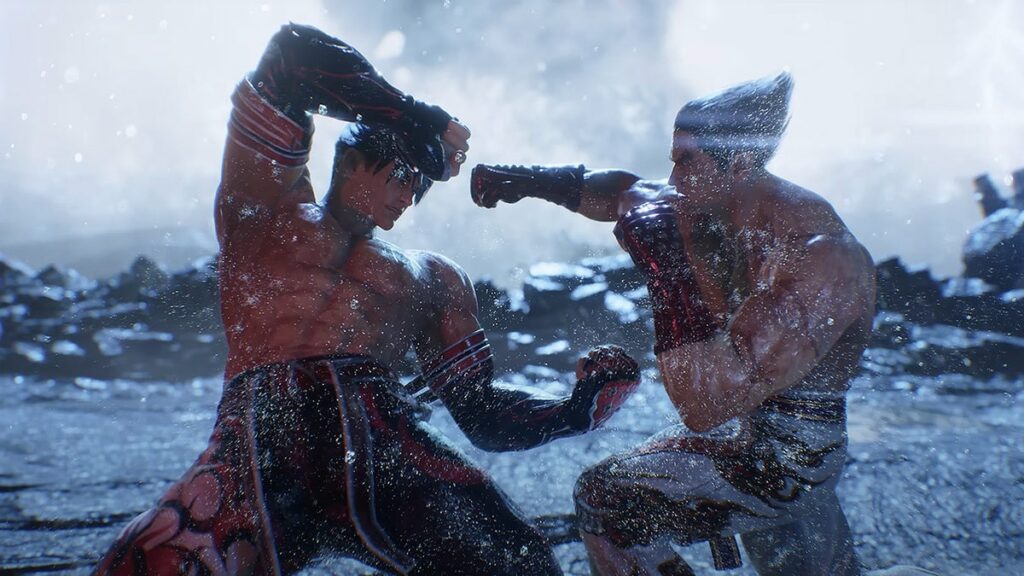 Harada explained that while Sony and Microsoft claimed to be open to cross-play, they set "quite high" obstacles for third-party developers.
However, with Tekken 8, cross-play support will be available for players on PC, PlayStation 5, and Xbox Series X/S consoles. This feature will undoubtedly enhance the gaming experience for players as it brings the Tekken community closer together.
In addition to cross-play support, Harada also announced that Tekken 8 would feature rollback netcode technology, which improves the accuracy of reading the information sent during network battles.
Crossplay? Of course I will.
BTW
When the previous generation consoles were released, I had already proposed crossplay between the two platformers. However, at that time, they were at odds with each other over their mutual interests (and P2P security issue) & repeatedly refused. https://t.co/I8b38YfePh

— Katsuhiro Harada (@Harada_TEKKEN) April 9, 2023
This technology will ensure that players have a smoother and more seamless online experience, which is crucial for a fighting game like Tekken.
While the release date for Tekken 8 is yet to be announced, Bandai Namco has hinted that it may go on sale in the 2023-2024 fiscal year. Fans are eagerly waiting for more specific details on the game's debut.
already installed it, and it already has what you want. The reason WHY we don't make big announcements like cross-play is Cuz even if we make big announcements, people like you will only say things like, "waaaa! That's normal in this day and age."
So shut up & sit the hell down. https://t.co/ZA1ZKMV9gC

— Katsuhiro Harada (@Harada_TEKKEN) April 9, 2023
In the meantime, fans can be excited about the new features of Tekken 8, which promises to be a thrilling experience for both new and veteran players.
With cross-play support and rollback netcode technology, Tekken 8 is set to become the most engaging and inclusive game in the series yet.