The Diablo series has been a favorite among gamers for over two decades, and the upcoming release of Diablo IV has fans eagerly anticipating the next installment.
As the launch date approaches, developers from Blizzard Entertainment have been sharing more details about the game, including what players can expect from the epic finale.
Unlike previous games in the series, which featured an almost endless quest for loot and character progression, Diablo IV has a definitive endgame in mind.
In an interview, Joe Piepiora, one of the creators of the game, revealed that the game will end with an epic battle against a final boss.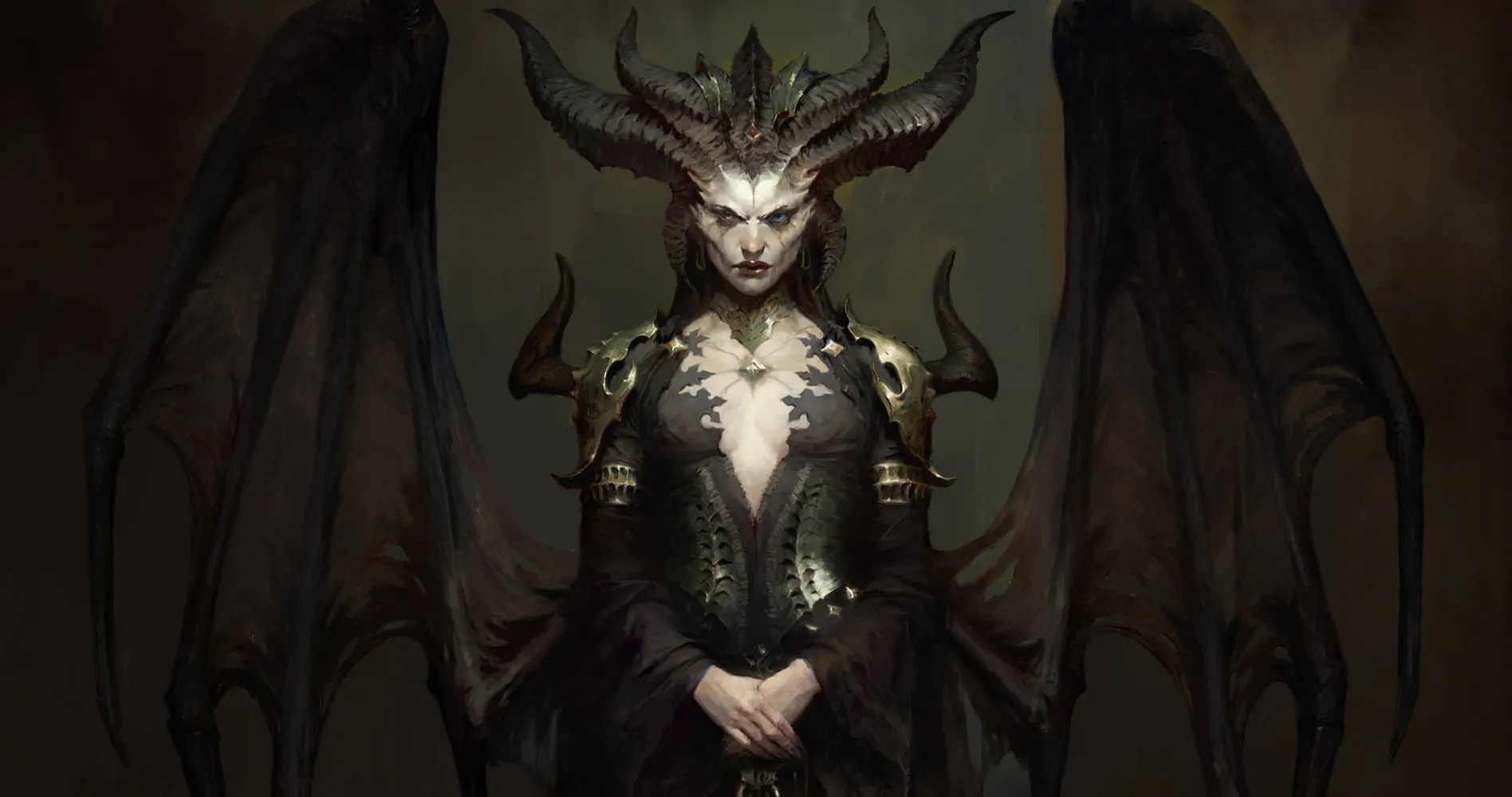 Piepiora described the final boss battle as "extremely difficult," requiring players to use their characters' maximum level, tactics, and teamwork to succeed. At level 100, players will face the final boss, which is designed to be a challenging opponent.
The developer added that defeating the final boss will require players to fully understand their character's abilities, maximize their potential, and strategize to defeat the opponent.
But the reward for defeating the final boss is not just cosmetic items or bonuses. The sense of accomplishment and satisfaction from defeating such a challenging opponent is the ultimate prize.
Piepiora explained that the goal of defeating the final boss is for players to say, "I was able to defeat an extremely powerful character. This is my peak, this is the goal I set for myself after reaching level 100."
The upcoming open beta of Diablo IV on May 12 is the last chance for players and creators to test the game before its official release on June 6 for PCs and consoles PS4, PS5, XONE, XSX/S.
Fans of the Diablo series can expect an epic finale in Diablo IV, where they will face their most challenging opponent yet and be rewarded with a sense of accomplishment and satisfaction.
Overall, Diablo IV promises to be a thrilling and satisfying gaming experience, with a definitive endgame that will challenge even the most skilled players.
Players will need to utilize all of their skills and strategy to overcome the final boss and claim the ultimate prize – the satisfaction of achieving their peak and conquering the game's most difficult challenge.