In an exciting collaboration, renowned director Greta Gerwig and talented actress Margot Robbie have joined forces with Tom Cruise for a remarkable cinematic experience. Embarking on a summer adventure of movie magic, they are ready to immerse themselves in a thrilling movie marathon featuring Oppenheimer, Barbie, Mission: Impossible, and Indiana Jones.
Tom Cruise, the iconic actor known for his daredevil stunts and captivating performances, took to Twitter to express his enthusiasm for the upcoming movie releases. In a tweet posted on Wednesday (June 28), Cruise congratulated Harrison Ford on the 40th anniversary of Indiana Jones and celebrated the legendary character.
Accompanying the message were three photos of Cruise and director Christopher McQuarrie holding cinema tickets. The caption read, "I love a double feature, and it doesn't get more explosive (or more pink) than one with Oppenheimer and Barbie."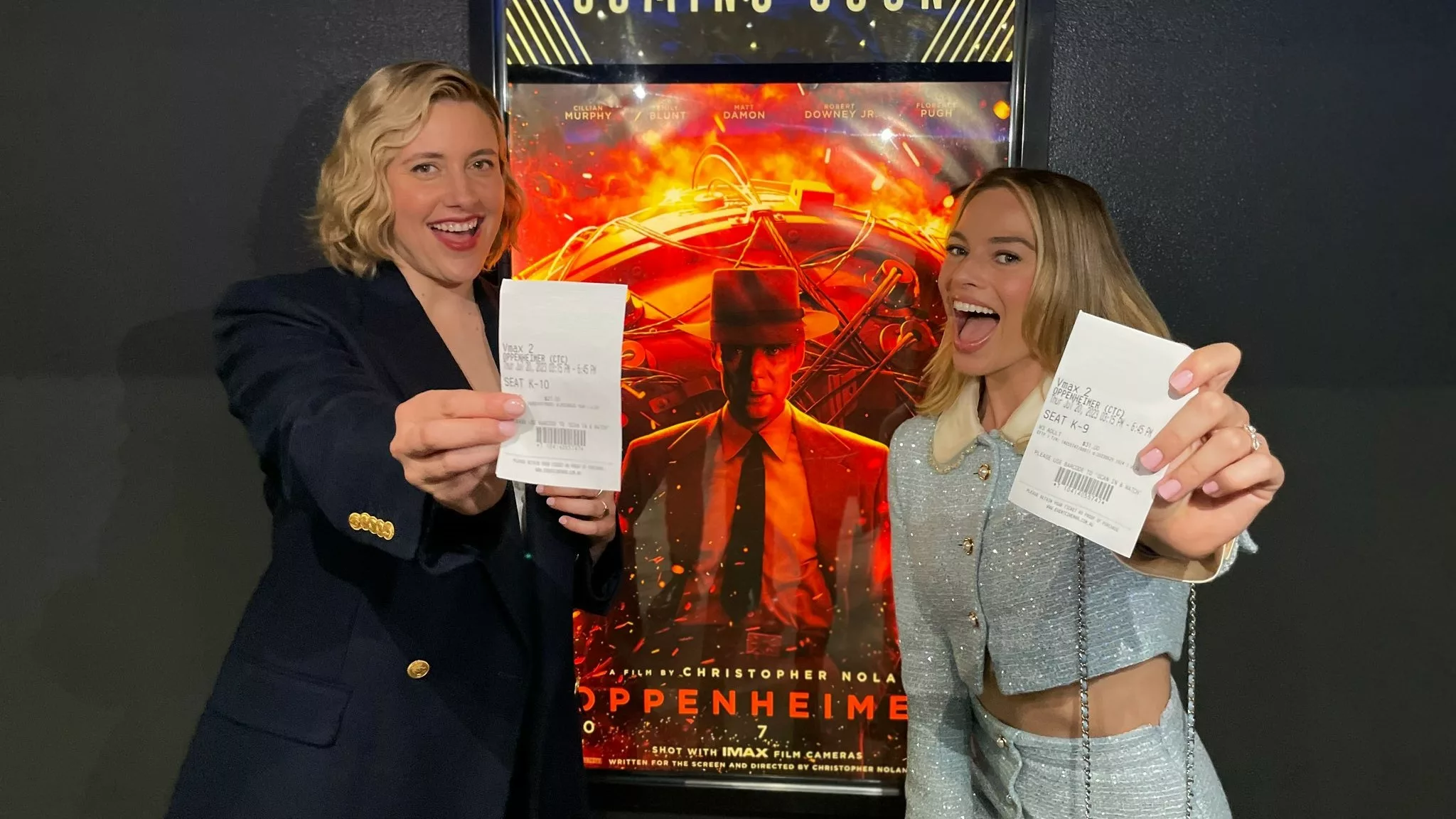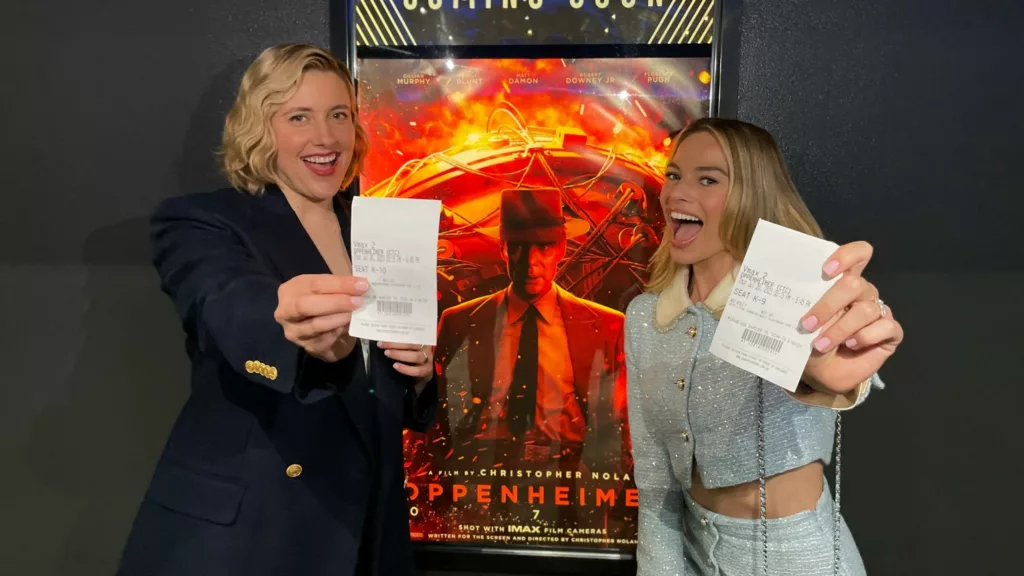 Sharing the excitement, the official Barbie movie Twitter account also joined in. They shared three photos of Gerwig and Robbie holding cinema rockets and striking poses in front of the posters for Oppenheimer, Mission: Impossible – Dead Reckoning Part One, and Indiana Jones and the Dial of Destiny in the theater foyer. The caption read, "Mission: Accepted!"
Social media users quickly caught on to the excitement, with many playfully and earnestly planning their own Barbie and Oppenheimer double features. The burning question on everyone's mind was which movie to watch first.
For those curious, we're team Oppenheimer first, Barbie second. And let's not forget the latest installments of the thrilling Mission: Impossible and Indiana Jones franchises, which add even more blockbuster goodness to this summer's lineup.
Mission: Accepted! pic.twitter.com/DJ2gm5e4XU

— Barbie Movie (@barbiethemovie) June 30, 2023
Mark your calendars! Barbie and Oppenheimer are set to hit the big screen on July 21, while Mission: Impossible – Dead Reckoning Part One arrives on July 10 and Indiana Jones and the Dial of Destiny is already out, ready to transport audiences on exhilarating adventures.
Get ready for an unforgettable summer filled with cinematic wonders as Greta Gerwig, Margot Robbie, and Tom Cruise lead the charge in this epic movie marathon. It's a celebration of captivating storytelling, breathtaking action, and the joy of immersing oneself in the magic of the big screen.