Despite widespread speculation, the thrilling saga of Mission: Impossible will not reach its conclusion with the forthcoming two-part release, Dead Reckoning.
In a recent interview, director Christopher McQuarrie dispelled rumors and reassured fans that there are still plenty of adventures to come, stating, "This is not the end; we already have ideas for what comes next."
Tom Cruise's Exit: Uncertain Future for the Franchise?
Last year, Variety reported that the two-part film would serve as Tom Cruise's farewell to his iconic role as Ethan Hunt. Consequently, speculation arose about the future of the franchise without its charismatic lead. While it remains a possibility that Mission: Impossible could continue without Cruise, McQuarrie's comments hint at a potential reinvention of the series to keep the action alive.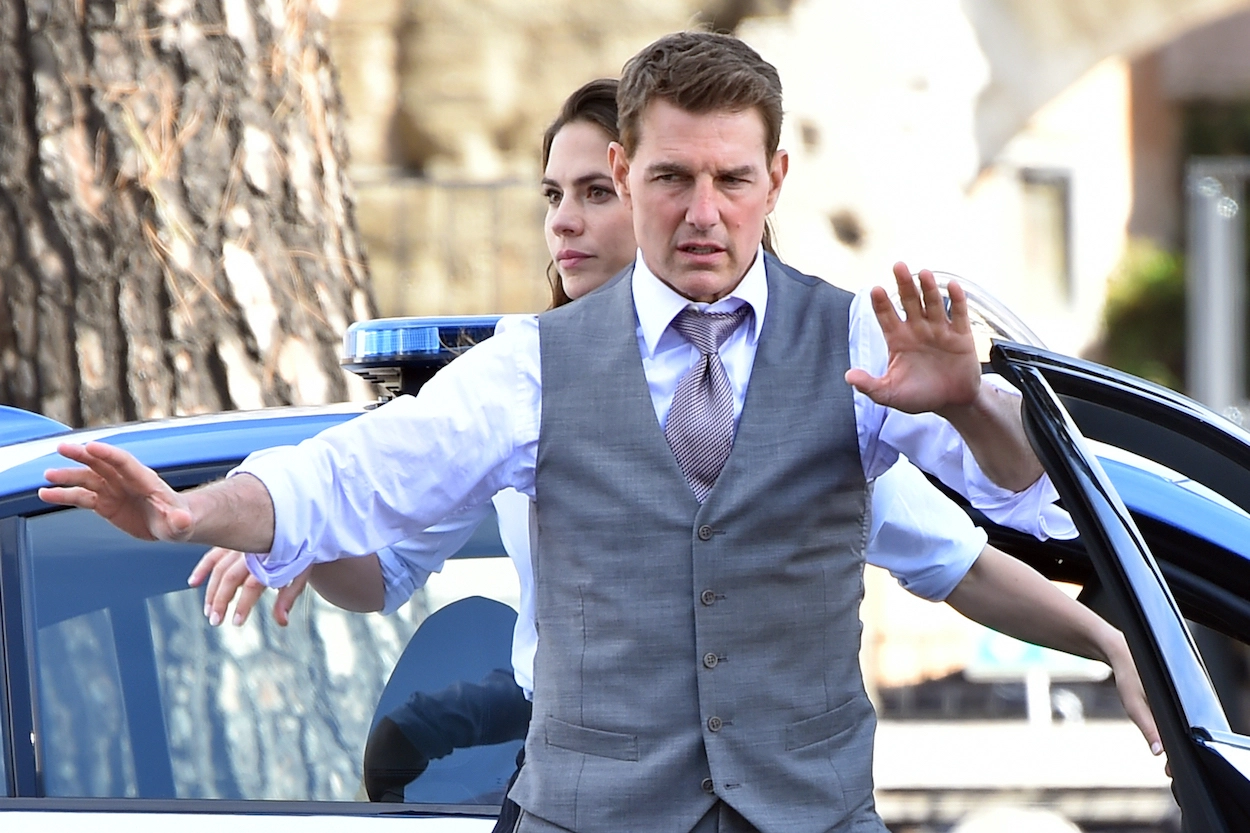 McQuarrie further clarified the franchise's position, stating, "We're not competing with Bond or John Wick. We love these movies and admire their creators, and we want to see these guys win. All we really do is compete with each other."
This perspective highlights the camaraderie and mutual respect among the creators of these action-packed films, emphasizing that each series has its own unique identity.
Fans eagerly anticipate the release of Mission: Impossible Dead Reckoning Part One, featuring an all-star cast including Tom Cruise, Hayley Atwell, Ving Rhames, Simon Pegg, Rebecca Ferguson, and Vanessa Kirby.
The first part is set to hit theaters in Poland on July 14, 2023, while the highly anticipated Part Two is currently scheduled for release on July 28, 2024.
As the countdown begins for these thrilling installments, viewers can now breathe a sigh of relief knowing that the Mission: Impossible saga will continue beyond Dead Reckoning, ensuring an ongoing legacy of adrenaline-pumping missions and jaw-dropping stunts for years to come.
With McQuarrie at the helm and creative ideas already in motion, fans can look forward to the next chapter in this beloved action franchise.