Season three of the widely acclaimed Netflix series, The Witcher, is fast approaching, and fans are eagerly awaiting the release of the new episodes.
IGN recently released an exclusive behind-the-scenes clip, giving viewers a sneak peek into the events that will unfold in the first five episodes of the upcoming season. The clip offers insights from the show's stars and creators, building excitement and anticipation for what lies ahead.
A Journey Fueled by Hateful Time
The Witcher Season 3 Volume 1 is set to premiere on June 29, showcasing the thrilling storyline adapted from Andrzej Sapkowski's Hateful Time, the fourth book in The Witcher series. Showrunner Lauren Schmidt Hissrich emphasizes the humor and epic nature of the stories, teasing some fan-favorite moments that are in store for viewers.
Henry Cavill (Geralt), Anya Chalotra (Yennefer), and Freya Allan (Ciri) shed light on the reunion of their characters as a family and the challenges they face together. While their meeting is a significant moment, it is far from peaceful or stable.
Ciri, played by Allan, is in hiding, making their situation precarious as they navigate a world full of threats and enemies. However, their determination remains unshaken.
Unveiling a Deeper Side of Geralt de Rivia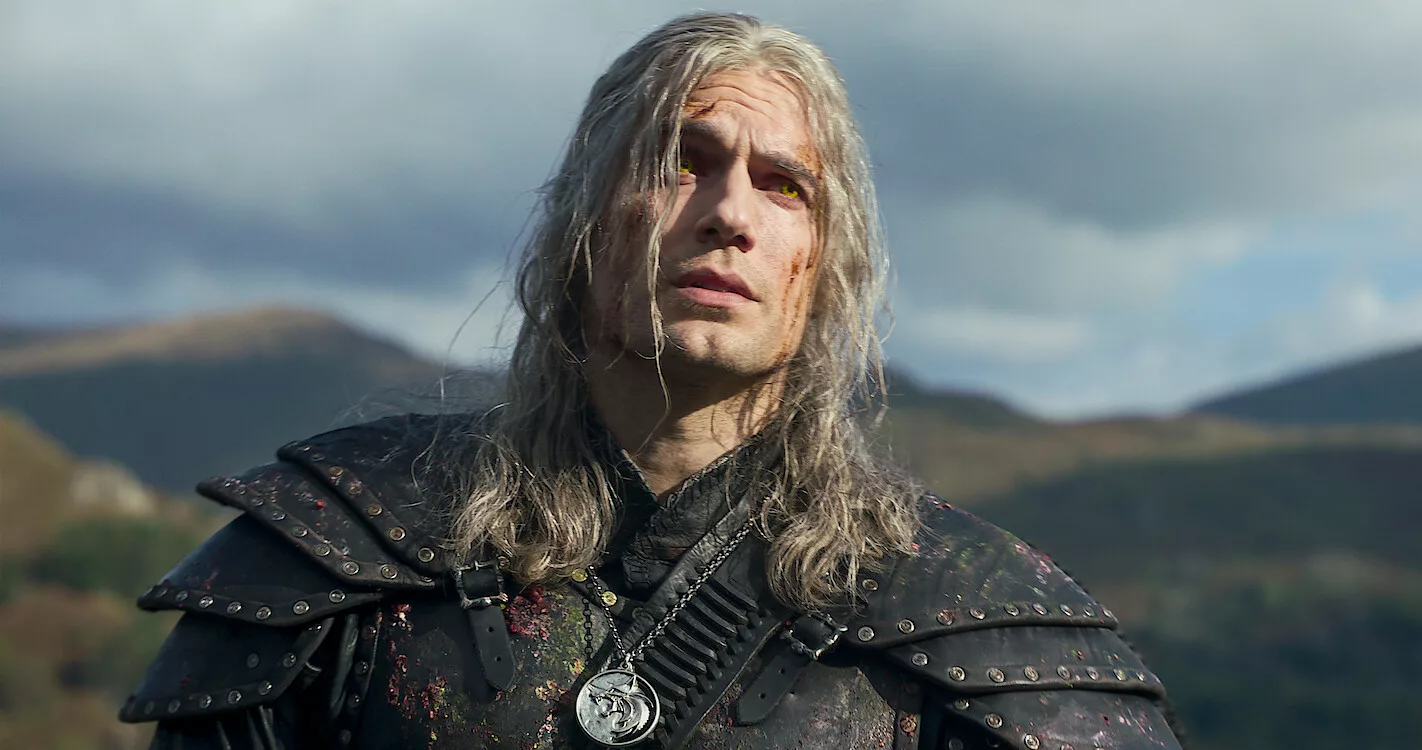 Allan reveals that Yennefer, portrayed by Chalotra, is taking on the role of Ciri's mentor in teaching her to harness her magical abilities. This storyline showcases the characters' efforts to rebuild their relationship.
Cavill, in discussing Geralt's character arc, hints at a more intellectual and thoughtful side of the stoic protagonist that audiences have yet to see.
The clip introduces a range of new and returning characters, adding depth and complexity to the narrative. Additionally, Joey Batey, who plays Dandelion, warns of the imminent threat of death that the characters will face, highlighting the sacrifices that will be necessary to overcome it.
Dates to Mark: Volume 1 and Volume 2
As mentioned earlier, The Witcher Season 3 Volume 1 will be available on Netflix starting June 29, comprising all five exciting episodes. Following that, the final three episodes of Volume 2 will premiere on July 27.
This marks the conclusion of Henry Cavill's portrayal of Geralt of Rivia, as Liam Hemsworth will take over the role in the upcoming fourth season and beyond.
Feel the anticipation as The Witcher Season 3 draws near, promising a thrilling continuation of the beloved fantasy saga.