With the release of its highly anticipated summer update, GTA 5 Online aimed to enhance the gaming experience for its players. While some improvements were well-received, the removal of almost 200 vehicles from dealerships has left players feeling frustrated and upset.
As part of the San Andreas Mercenaries update, Rockstar Games implemented several game enhancements in GTA Online. One such improvement was the ability to request multiple destroyed cars at once from Mors Mutual Insurance, which received positive feedback from players.
However, when the update went live, players were informed that several less-utilized vehicles would be removed from dealer websites to optimize the shopping experience.
Curious players promptly investigated the effects of this optimization and compiled a list of vehicles that were no longer available for purchase from dealers. As of June 14th, a total of 189 vehicles have been identified as missing from various dealerships, causing disappointment among the player base.
Notable Absences from San Andreas Supercars
Among the missing vehicles from San Andreas Supercars are the Peyote Gassers, Zion Classic, Cavalcade 2nd Gen, Nebula Turbo, Issi Sports, Vamos, and many more. A comprehensive list of the affected vehicles has been gathered and shared by players on GTA forums.
Legendary Motorsport and Warstock Cache&Carry:
Additionally, players have noted that vehicles such as the Tigon, Imorgon, Paragon R, Locust, and Squaddie are absent from Legendary Motorsport. Warstock Cache&Carry has also seen the removal of the Verus, Squaddie, Life Guard, Blazer Lifeguard, and Mesa, among others.
Although these vehicles may no longer be available for purchase from the dealer websites, Rockstar Games has reassured players that alternative methods exist to acquire them.
The company states that these vehicles may occasionally be offered through the Wheel of Fortune at the Diamond Casino & Resort. Additionally, the Stirling GT and the RE-7B can be found in the new Vinewood Car Club, accessible exclusively to GTA+ subscription service members.
Player Reactions and Community Feedback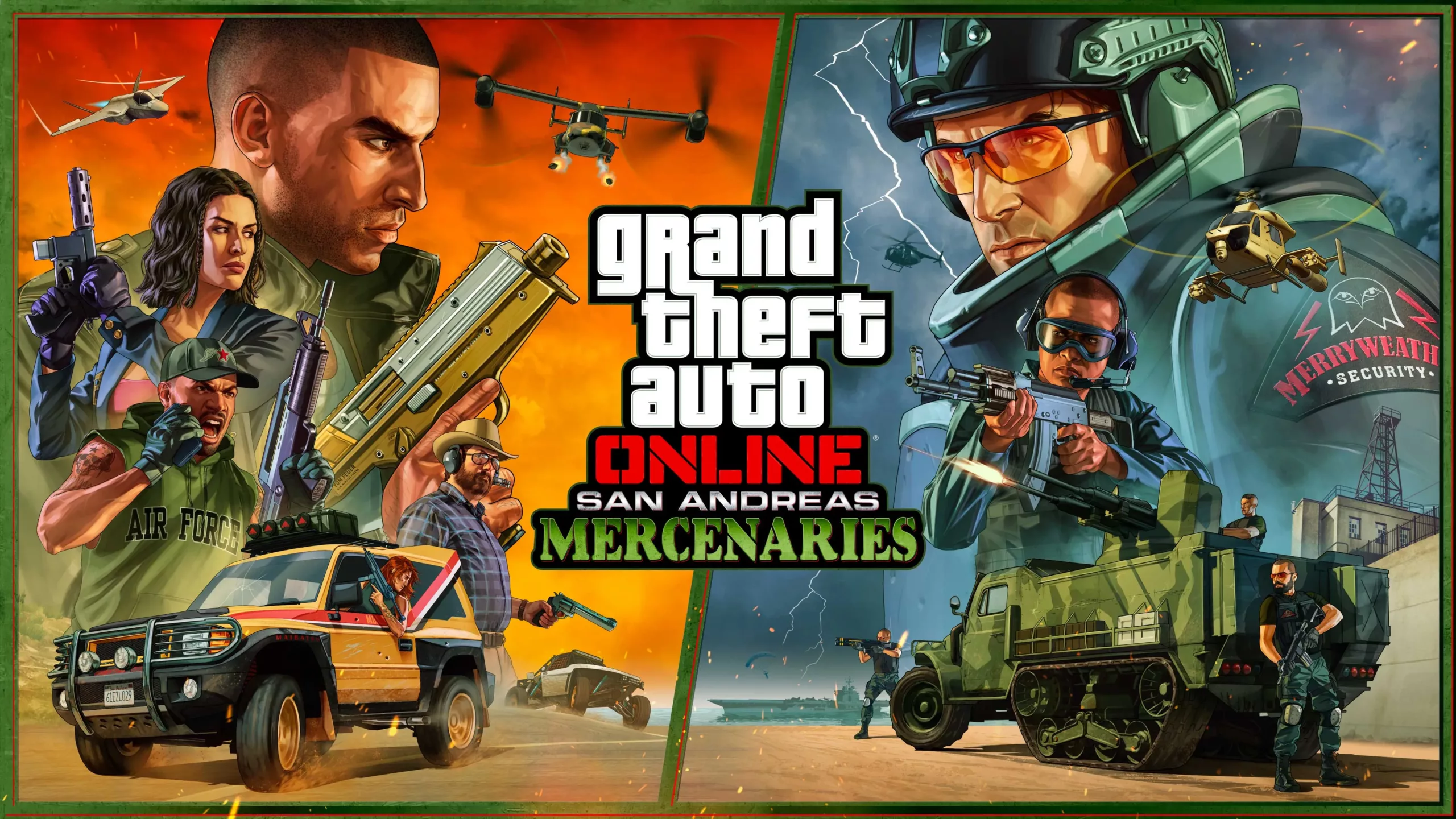 The removal of such a substantial number of vehicles has generated widespread dissatisfaction within the GTA Online community. Players have expressed their discontent, labeling this update as one of the worst in the game's history due to these changes alone.
One Reddit user, Bill_From_RDR2, shares their frustration, stating, "This update has to be the worst. It added a few contact missions and didn't make any noticeable positive changes. But at the same time, it removed some of the most popular vehicles in the game [from the dealer shops]. We should force Rockstar to undo this."
The decision to remove nearly 200 cars from dealerships in GTA Online's summer update has undoubtedly stirred up a significant controversy among players.
As the community expresses their discontent and demands a reversal of these changes, the future of the game's vehicle selection remains uncertain. Rockstar Games now faces the challenge of addressing player concerns and finding a resolution that satisfies the passionate GTA Online community.