As fans of the Xbox Series S appreciate its affordability and performance as an all-digital entry point into the Xbox console family, one common concern has been the limited 500GB onboard storage, particularly when it comes to downloading and installing today's massive games.
Recognizing this, Microsoft has announced the Carbon Black Xbox Series S, offering a significant storage upgrade to 1TB, all for an appealing MSRP of $349.99. This represents a savings of around $30 compared to purchasing the standard 512GB Xbox Series S and an additional 512GB expansion card separately.
Enhanced Storage and Familiar Design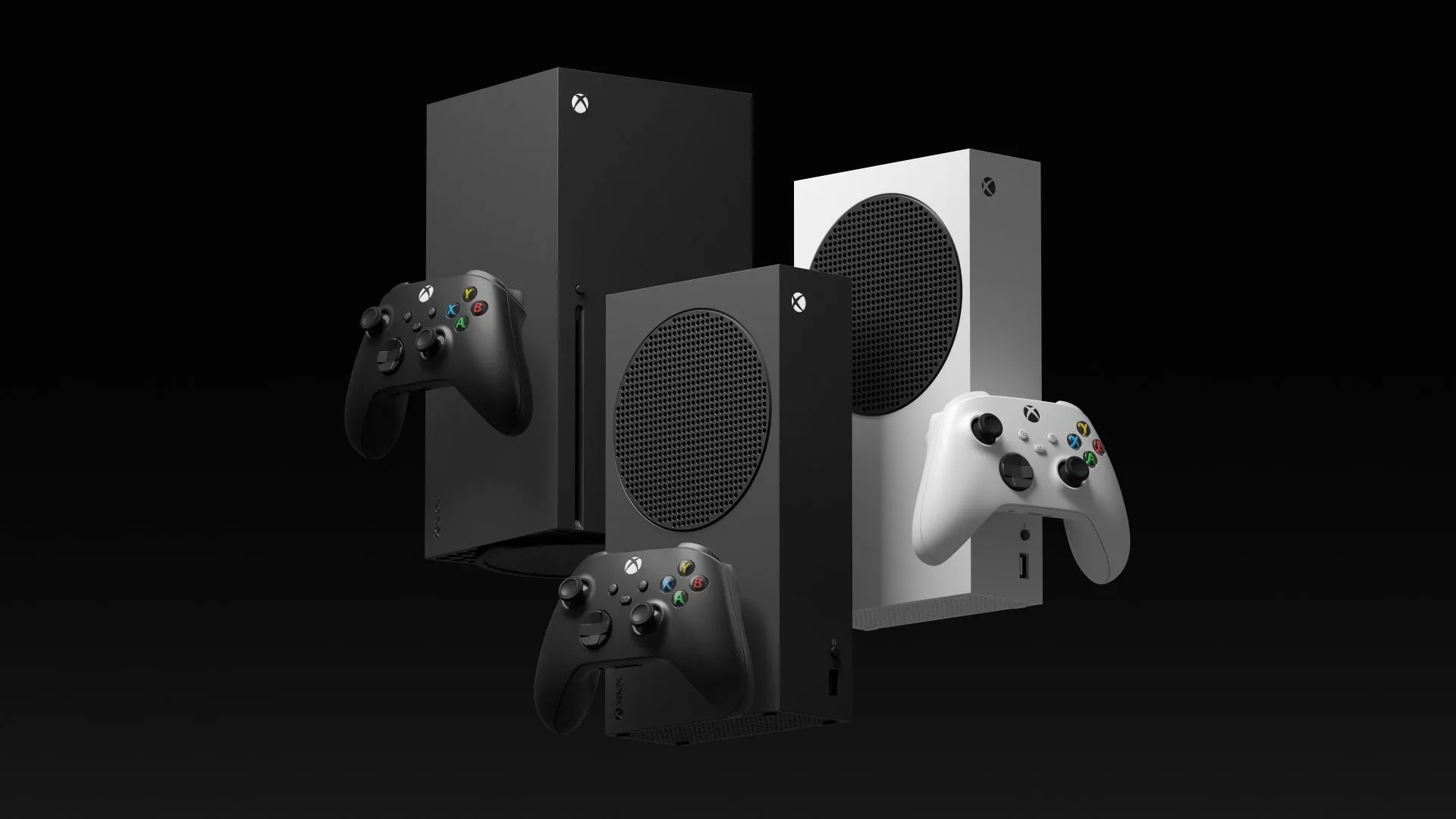 Launching worldwide on September 1, the Carbon Black Xbox Series S boasts the same hardware power as the original console. However, this upgraded version stands out with its impressive storage capacity.
On the exterior, the low-end console now features a brushed black finish, reminiscent of its larger counterpart, the Series X. This design evolution recalls the era of the Xbox 360, where the initial white consoles eventually received a sleek black redesign with expanded storage options years after launch.
Addressing Affordability and Feedback
During a recent roundtable discussion, Phil Spencer, Head of Xbox at Microsoft, acknowledged that for many people around the world, a $500 price tag for a console may be too steep. By offering the Series S at a more accessible price point, Microsoft aims to attract a broader audience to the console ecosystem.
Spencer also acknowledged the feedback regarding the limitations of the 512GB storage capacity and the associated expenses of expanding it. With the Carbon Black Xbox Series S, Microsoft aims to address these concerns and provide gamers with an enhanced storage solution without compromising on performance.
Despite the company's increased focus on PC gaming in recent years, Spencer emphasized Microsoft's continued commitment to console gaming and the unique experiences it offers. He reiterated that console gaming remains a fundamental pillar of the Xbox brand, ensuring that players can continue to enjoy the immersive and engaging gameplay that consoles provide.
Unlock New Possibilities with the Carbon Black Xbox Series S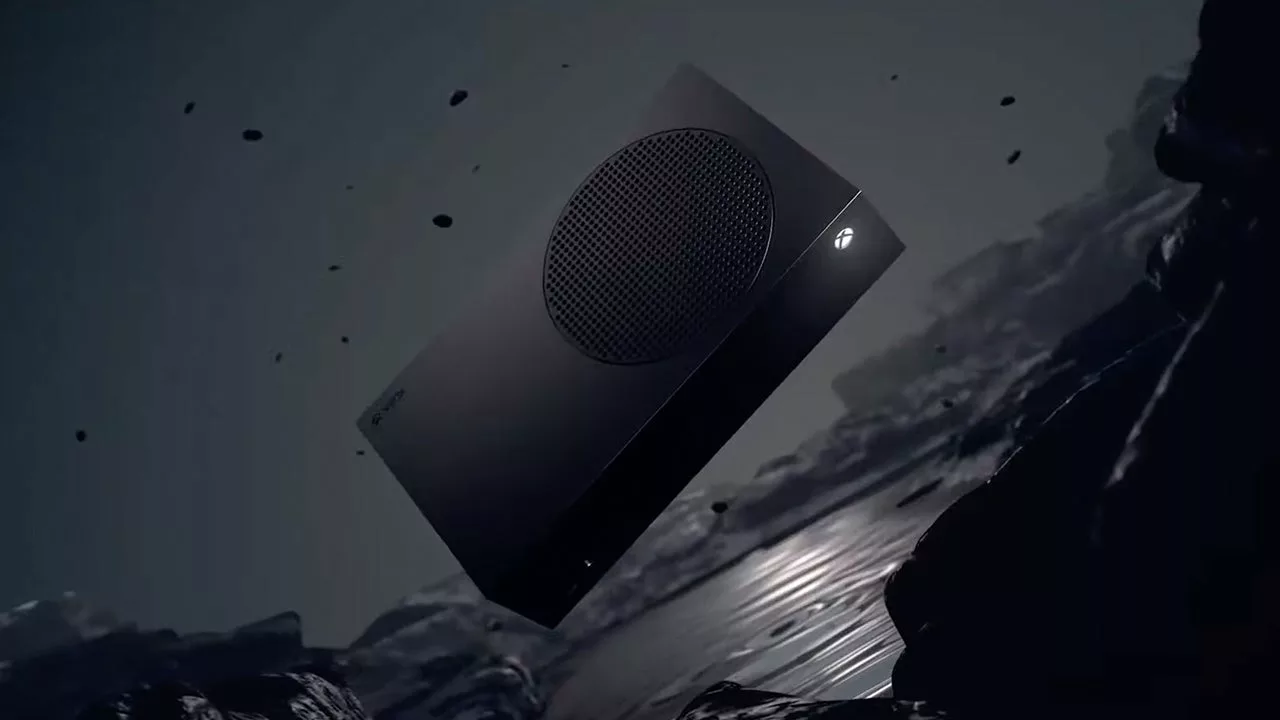 The introduction of the Carbon Black Xbox Series S with its expanded 1TB storage capacity is set to delight gamers worldwide. This upgraded version offers improved convenience, enabling players to download and store a larger collection of games without the need for immediate expansion.
With its sleek design and accessible price point, the Carbon Black Xbox Series S opens doors for more players to enter the Xbox console ecosystem and experience the excitement of next-generation gaming.