After months of anticipation, fans of the Persona series received exciting news during the Xbox Games Showcase with the official confirmation of Persona 3 Reload. The trailer showcased a stunning visual overhaul, reminiscent of the acclaimed Persona 5 art style.
Every aspect of the game, from daily exploration and classroom scenes to combat scenarios and menus, has been transformed to match the new aesthetic. Persona 3 Reload is scheduled for release in early 2024.
Remaking the Base Game
While many details about Persona 3 Reload are yet to be unveiled, it has been clarified that this remake focuses on the base game experience. As a result, content from the FES and Portable versions, such as the playable female protagonist, will not be included.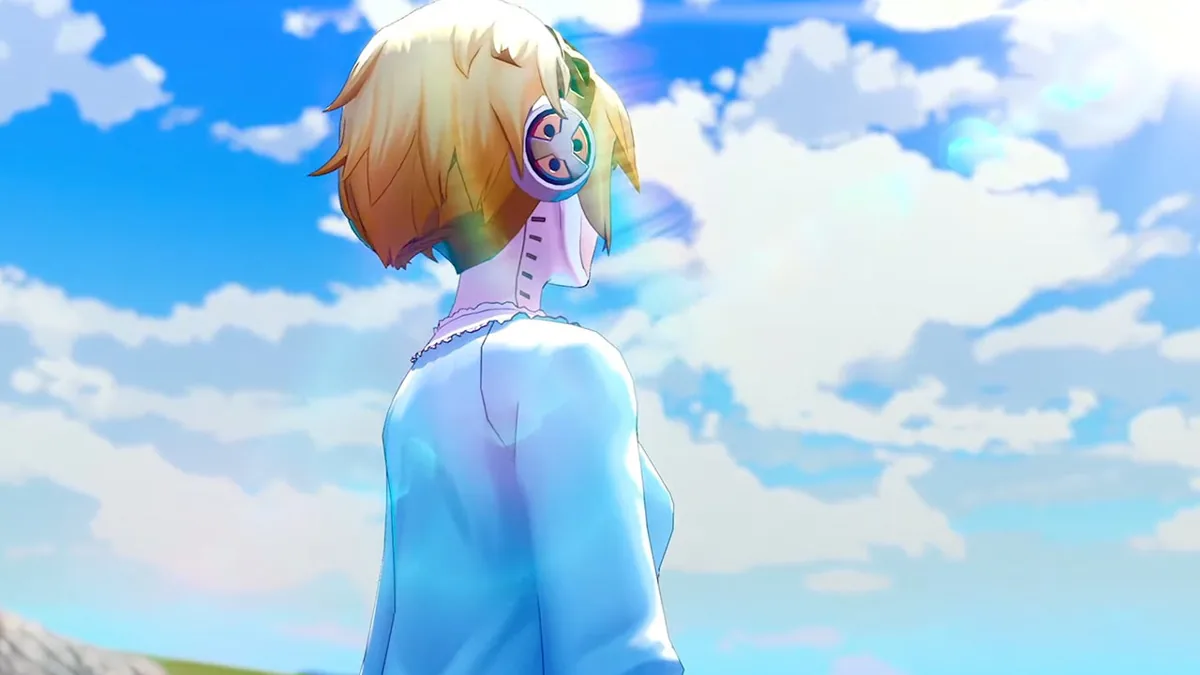 In an interview with IGN, producer Ryota Niitsuma explained, "The basic concept of the Persona 3 remake was to remake Persona 3 itself, so we didn't include the FES and Portable contents. Our goal was to genuinely recreate the Persona 3 experience."
Reimagining Tartarus and Gameplay
Although glimpses of gameplay in Tartarus, the iconic procedurally generated dungeon at the core of the original game, were shown, the extent of its revamping remains uncertain. Fans are eagerly awaiting further information on how this vital element of Persona 3 will be reimagined in Persona 3 Reload.
Persona 3 Reload's existence was inadvertently revealed through a leak on the Atlus Instagram account, where the trailer was accidentally published ahead of schedule. The leak also unveiled Persona 5 Tactica, an upcoming tactical RPG spinoff featuring the Persona 5 cast in a charming chibi art style, reminiscent of Persona Q and Persona Q2.
A Rich History and Xbox Presence
Originally released in North America in 2007 on the PlayStation 2, Persona 3 received an updated version called Persona 3 FES in 2008, which introduced new features and an epilogue known as The Answer. In 2010, Persona 3 Portable arrived on the PSP, offering an alternate female protagonist. This year, the portable version received a re-release on modern platforms.
While Xbox has become a home for Persona games, with Persona 4 Golden and Persona 5 Royal available on Game Pass, Persona 3 Reload will follow suit, launching on Game Pass on its release day.
It is worth noting that despite the game's presentation during the Xbox showcase, it will also be available on PlayStation, PC, and Nintendo Switch, ensuring that fans on various platforms can embark on this revitalized Persona 3 journey.
Discover the New Chapter of the Phantom Thieves: "Eager to dive back into the world of Persona 5? Don't miss our detailed review of Persona 5 Tactica, where we explore this exciting new tactical twist on the beloved RPG series."