The anticipation for "Persona 3 Reload" continues to build as Atlus drops an exciting new trailer. Released on September 20, this trailer shines a spotlight on the game's antagonists and hints at significant enhancements to their roles in the remake.
In this captivating trailer, players are introduced (or reintroduced) to the three primary antagonists: Takaya, Chidori, and Jin, collectively known as Strega. Their mission is clear: thwart the efforts of the young heroes striving to eliminate the enigmatic "Dark Hour" and conquer the menacing monsters it spawns.
For those with fond memories of the original Persona 3, the trailer suggests that Strega will play a more prominent and multi-dimensional role in "Persona 3 Reload." In the original JRPG, these villains were somewhat one-dimensional, with Chidori standing out mainly due to her interactions with Junpei. However, the remake seems set to provide a deeper exploration of Takaya and Jin, moving beyond the conventional cackling villains.
Atlus' History of Villain Enrichment
Atlus has a track record of enriching villains in re-releases, and "Persona 5 Royal" serves as a prime example. The character Akechi saw a significant expansion of his role, becoming pivotal to the plot in the 2020 re-release. It wouldn't be surprising if "Persona 3 Reload" follows suit, offering a more nuanced and engaging narrative through its revamped antagonists.
In the comments section of the trailer, fans engage in lively discussions about the voice of Elizabeth, a character who was originally voiced by Tara Platt, who also voiced Mitsuru in the original game. Some fans speculate that Tara Platt may return for "Persona 3 Reload," while others suggest that the entire cast, including Elizabeth, might have been recast for the remake. As of now, the mystery remains unresolved.
Teasing New Cutscenes and Enhanced Gameplay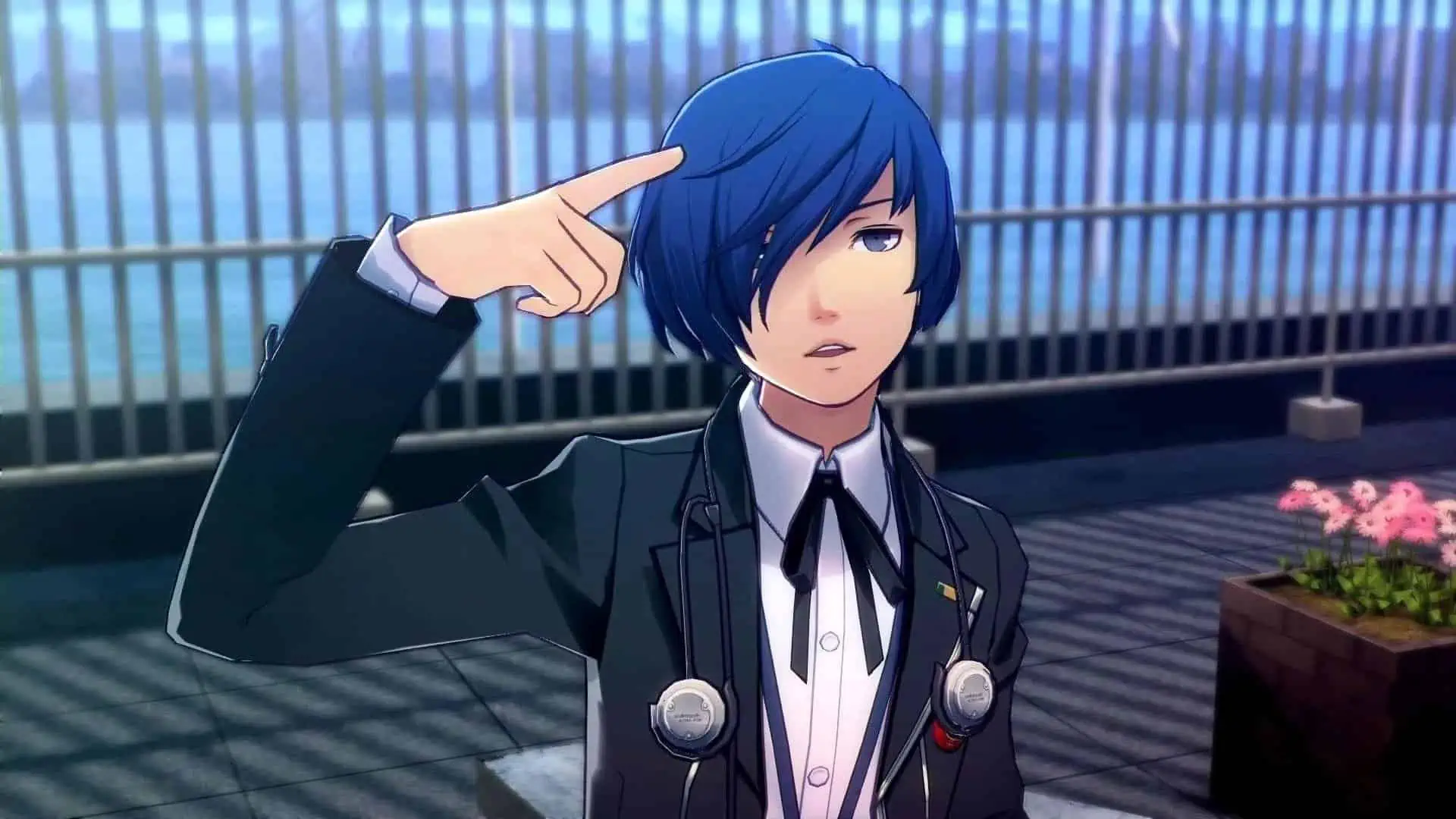 Eagle-eyed fans have detected a plethora of new cutscenes in the trailer, alongside updated combat mechanics and animations. "Persona 3 Reload" has already garnered attention for making romance optional this time, and it's entirely plausible that the remake will introduce significant improvements to the arcs of its villains.
"Persona 3 Reload" is slated for release on February 2 of the next year. Excitingly, one of the game's most punishing features, Social Link breaks, has been eliminated, offering a more player-friendly experience. The remake promises a fresh take on a beloved classic, with enhanced storytelling, well-rounded villains, and a wealth of new surprises for fans and newcomers alike.