The highly-anticipated release date for Payday 3 was officially unveiled during the Xbox Showcase, accompanied by an adrenaline-fueled gameplay trailer that left fans hungry for more. The trailer showcased the franchise's iconic clown masks, action-packed thieving sequences, and a glimpse of the game's exciting new locations.
Thrilling Heists and Explosive Action
The gameplay trailer provided a comprehensive look at the multiple, multi-tiered urban maps that players will navigate during their heists. From the initial planning stages led by a mysterious shadowy figure to the intense moments of robbing the vault amidst waves of relentless police forces, Payday 3 promises an exhilarating escalation of high-stakes action.
While stealth has played a significant role in previous Payday games, this footage focused on the heart-pounding action that fans have come to love.
Masterful Heist Techniques and New Abilities
Payday 3 continues the tradition of allowing players to utilize various strategies and abilities to accomplish their objectives. The trailer showcased both familiar and new abilities, highlighting the game's immersive mechanics.
Players can issue commands to NPCs, remotely disable security equipment, and take hostages. Additionally, offensive tactics take center stage, with features like deploying a machine gun turret, tagging enemies with a holographic sight for precise targeting, creating strategic openings by blowing holes in floors, and setting devastating electrical traps to deal with waves of police.
The trailer also hinted at the formidable capabilities of police adversaries, including SWAT teams and heavily armored officers armed with grenade launchers.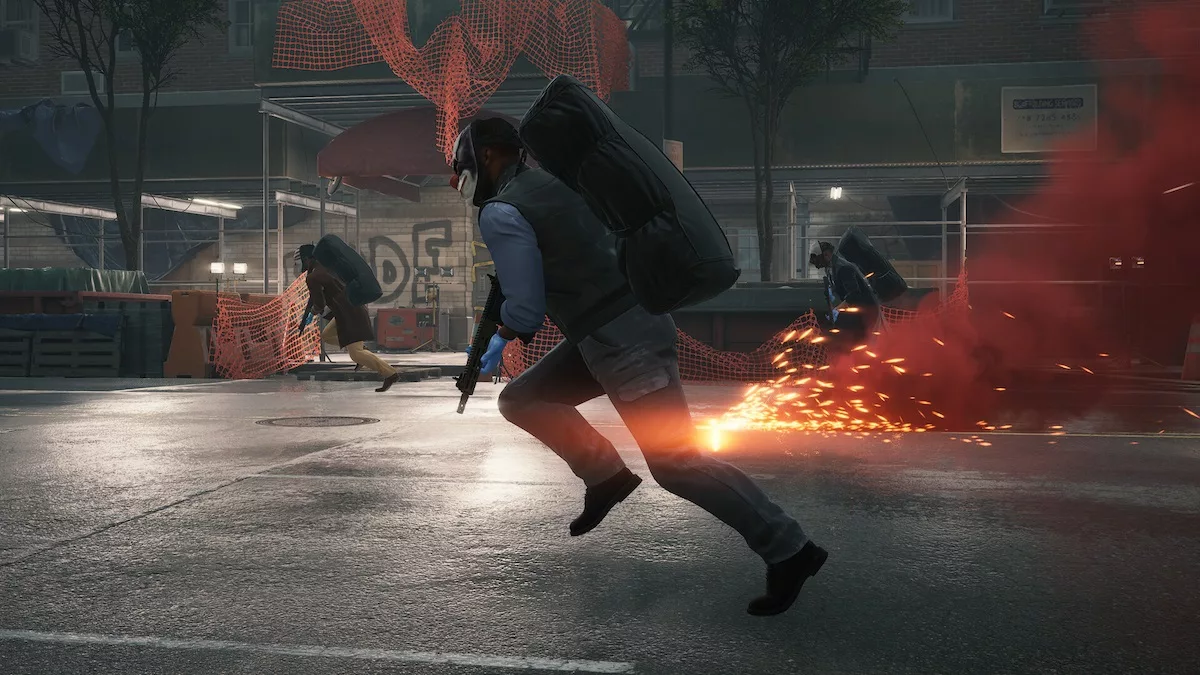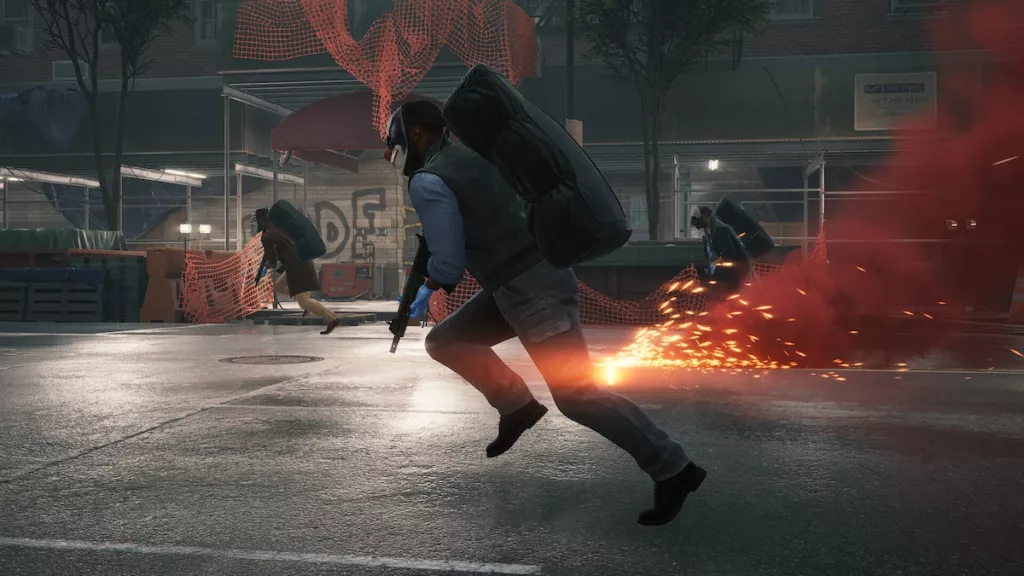 Mark Your Calendars: Payday 3 Arrives in September
Payday 3 is set to launch on September 21, delivering heart-pounding heists and thrilling gameplay to players on Xbox One, Xbox Series X|S, PlayStation 4, PlayStation 5, and PC.
Excitingly, those subscribed to Xbox Game Pass will be able to dive into the action on day one, immersing themselves in the world of daring heists and thrilling encounters.
Prepare to don your masks, gather your crew, and embark on the ultimate heist adventure when Payday 3 arrives this September.
From stealth missions to chaotic shootouts, explore the highs and lows of Payday 3 in our detailed review. Is it the heist game you've been waiting for?