Ubisoft made an exciting announcement at the Xbox Showcase, revealing the debut cinematic trailer for Ubisoft Massive's Star Wars Outlaws. This groundbreaking game marks the first-ever open-world Star Wars experience, inviting players to embark on an epic adventure in a galaxy far, far away.
The Cinematic Trailer: A Glimpse into the Outlaw's Life
The cinematic trailer showcases the story of Kay Vess, a young female outlaw, as she engages in a card game at a saloon, only to find herself pursued by dangerous goons.
The mention of The Syndicate, a notorious crime organization known from the Clone Wars and Rebels TV shows, hints at the intriguing narrative that unfolds. Players will follow Vess and her partner Nyx as they orchestrate a daring heist against this formidable crime syndicate in the lawless Outer Rim.
Following the trailer's debut, Ubisoft confirmed that the first gameplay walkthrough for Star Wars Outlaws will be featured during the company's Ubisoft Forward presentation on June 12.
This highly anticipated event will provide an in-depth look at the immersive gameplay mechanics, expansive world, and thrilling encounters that await players in Star Wars Outlaws.
Ubisoft Massive: The Perfect Choice for an Open-World Star Wars Adventure
Ubisoft Massive, the development studio behind Star Wars Outlaws, is well-versed in crafting immersive open-world experiences. With their expertise in the Snowdrop engine, which powers acclaimed titles like The Division, they are poised to deliver a captivating Star Wars game.
Fans can look forward to exploring vast and intricately designed environments, engaging in thrilling combat, and embarking on unforgettable quests as they shape their own destinies in the Star Wars universe.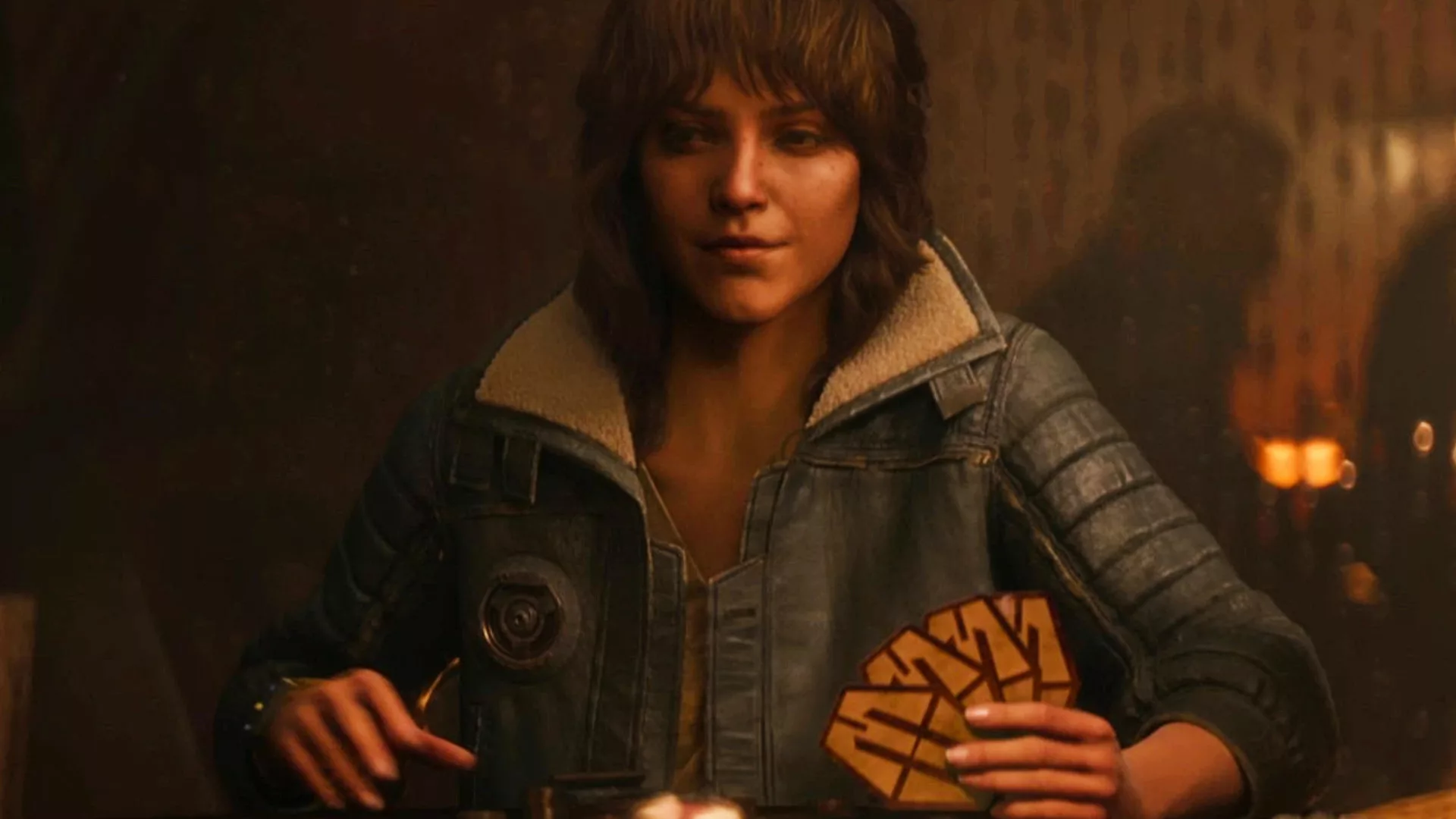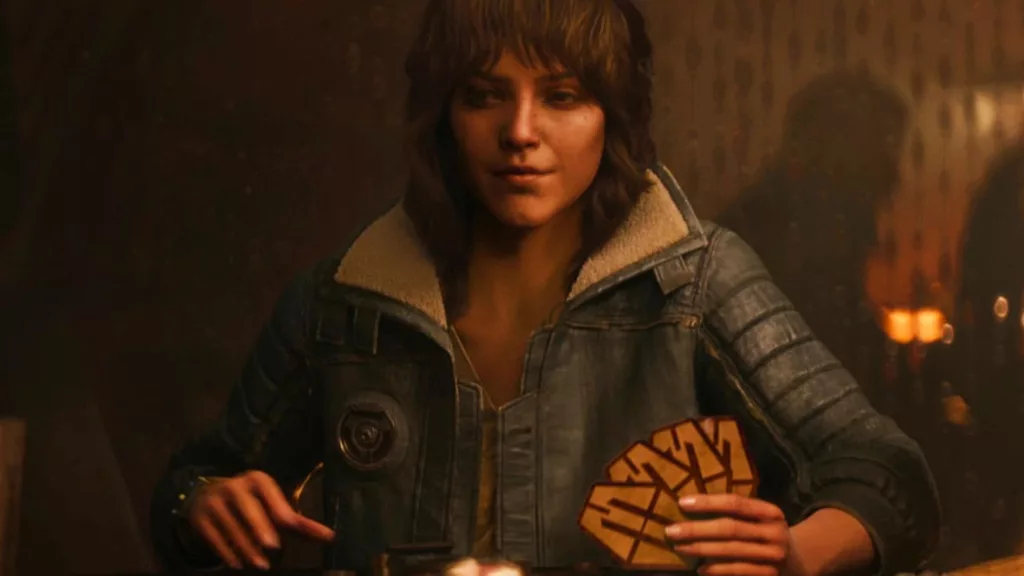 The Future of Star Wars Outlaws and Ubisoft
While Star Wars Outlaws steals the spotlight, Ubisoft will also provide updates on other highly anticipated projects during Ubisoft Forward. Among these are Assassin's Creed Mirage and Assassin's Creed Nexus VR, promising exciting new experiences for fans of the acclaimed franchise.
Star Wars Outlaws is scheduled to launch on Xbox Series X|S, PlayStation 5, and PC in 2024. Stay tuned for more details, as Ubisoft continues to unveil the vast and immersive world of Star Wars Outlaws, inviting players to become legendary outlaws in the Star Wars galaxy.