Fans of the Assassin's Creed franchise have reason to celebrate as new insider information suggests that Ubisoft has grand plans for the series. Instead of just six games currently in development, recent reports indicate that there are a total of 11 projects being planned. Let's delve into the details of what these exciting additions to the Assassin's Creed universe may entail.
According to a blog post by insider Tom Henderson, Ubisoft is expanding the scope of the Assassin's Creed franchise with an additional five games in the works. This revelation raises the total number of planned games to an astonishing 11. While six of these projects were already known, the additional five will bring fresh experiences to eager fans.
Upcoming Assassin's Creed Releases
Among the upcoming releases, Assassin's Creed Mirage is the first on the list, set to launch on October 12th. Additionally, a virtual reality (VR) title called "Nexus" is scheduled for release this year. Fans can also anticipate a mobile spin-off with the codename "Jade" in 2023.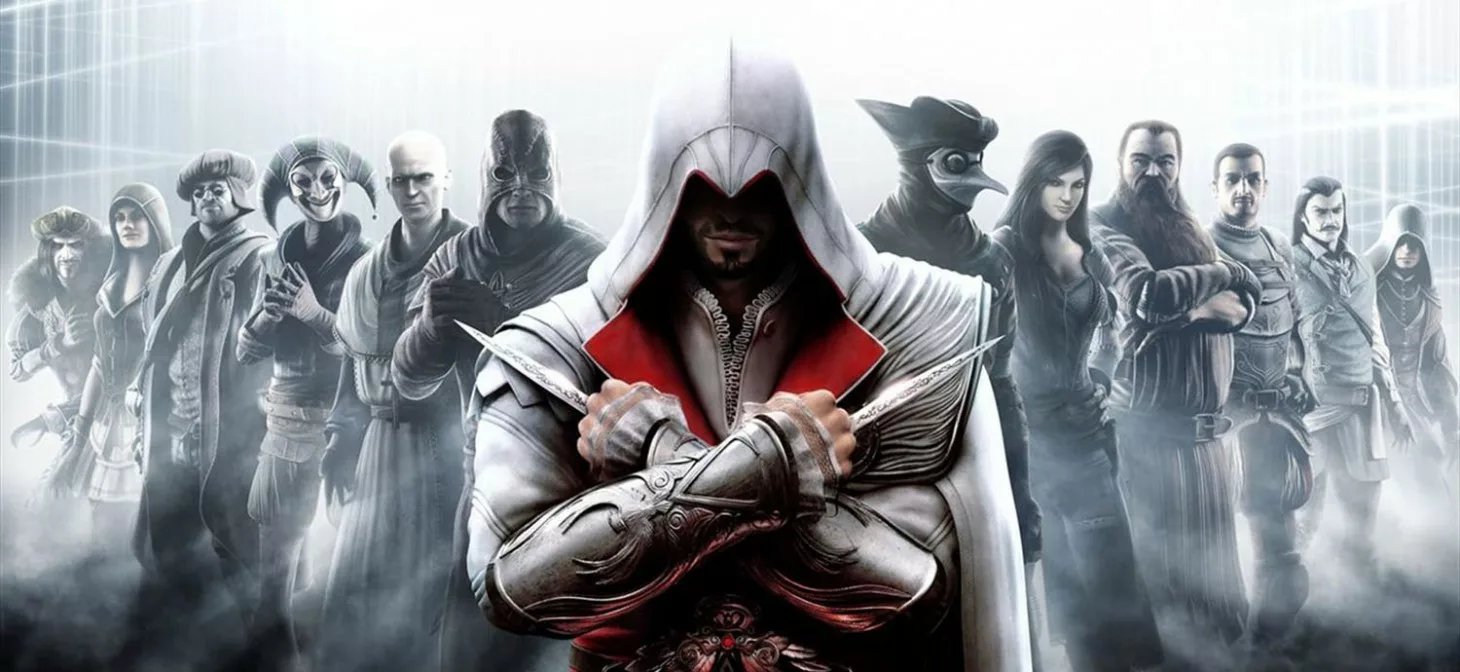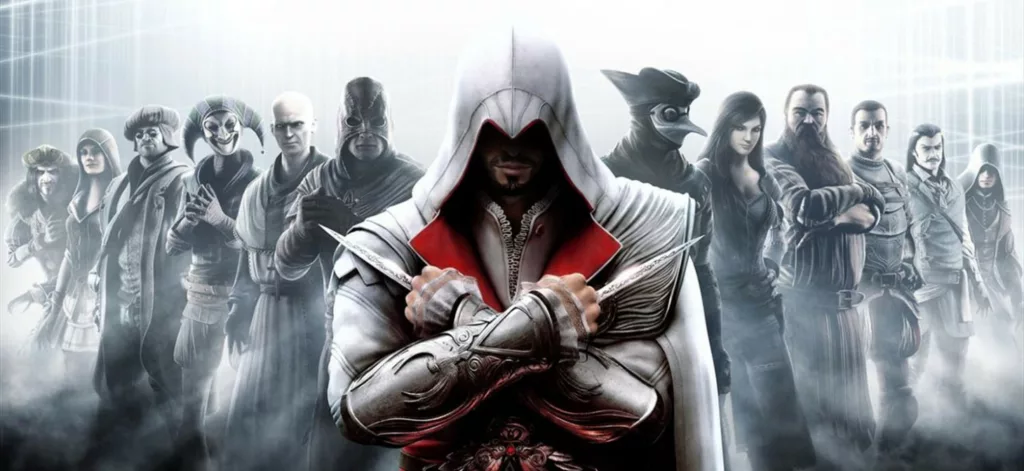 Looking further ahead, the next single-player project, codenamed "Red," will transport players to feudal Japan. This highly anticipated installment is expected to hit the market in 2024. Another intriguing project slated for 2025 or 2026 is "Witch," which hints at an exploration of witch trials. Alongside "Witch," players can look forward to "Invictus," a multiplayer experience set to release in the same time frame.
Rumors have also emerged regarding a potential remake of "Black Flag," a beloved entry in the franchise. If true, fans can anticipate a refreshed edition of the game in addition to the forthcoming sequels.
Other Projects in the Pipeline
Apart from the aforementioned releases, Ubisoft has a few more surprises up its sleeve. The following projects, revealed by insider sources, provide a glimpse into what Ubisoft has in store for Assassin's Creed fans:
Codename Nebula [Single Player] (Concept/Prototype)
Codename Raid [Multiplayer] (Concept/Prototype)
Codename Echoes [Multiplayer] (Concept/Prototype)
Nexus 2 [VR] (internal discussion)
The game with the codename "Nebula" is rumored to be in development at Ubisoft Sofia. It is said to feature three distinct locations: India, the Aztec Empire, and the Mediterranean.
"Raid," which is expected to be a free-to-play title, is reportedly being developed by the Chengdu team. This multiplayer game is designed for cooperative play with up to four players.
Ubisoft Annecy is working on "Echoes," another multiplayer project. The developers are said to be utilizing Scalar, a cloud-native technology developed by Ubisoft itself.
Expanding Development Teams
To meet the demands of this ambitious lineup, Ubisoft is significantly expanding its development teams. The current workforce of 2,000 employees will grow to 2,800, representing a remarkable 40% increase. This expansion aims to ensure that each Assassin's Creed game receives the attention and quality it deserves.
With 11 games planned for the future, the Assassin's Creed franchise is poised to offer fans an abundance of immersive experiences. From upcoming releases like Assassin's Creed Mirage and VR title "Nexus," to projects exploring feudal Japan and witch trials, Ubisoft has exciting plans in store.
The expansion of development teams reflects the company's commitment to delivering exceptional Assassin's Creed games to a dedicated and passionate fan base.