Payday 3, the highly anticipated sequel presented at the Xbox Games Showcase, is set to offer players a unique and immersive gameplay experience. The developers have expressed their intention to infuse the game with a distinct Hollywood film atmosphere, reminiscent of thrilling gunfights and exhilarating bank heists.
In a recent interview, brand director Almir Listo shed light on the vision behind Payday 3 and the goal of delivering a strongly cinematic gaming experience.
Emulating Hollywood Heists
Listo introduced a term coined by the development team while working on Payday 3: "Hollywood Heist." The aim is to recreate the feeling of watching a gripping heist movie or a thrilling TV show. Whether it's the intense street battles of "Heat" or the clever bank infiltrations of "Ocean's Eleven," the team wants players to feel fully immersed in the world of high-stakes criminal operations.
Listo expressed the team's curiosity about the journey of a career criminal and how it can be realistically represented in the game. They asked themselves questions such as: How does one live as a criminal? What choices and behaviors come into play?
How does one navigate the challenges and consequences of such a life? Payday 3 aims to explore these aspects, presenting players with the opportunity to embody complex characters within the criminal underworld.
Film Inspirations
Listo discussed the films that served as inspiration for Payday 3. Notably, he mentioned the classic "Heat" as a timeless masterpiece capturing the essence of the heist genre. Additionally, he cited "The Town," a crime thriller directed by and starring Ben Affleck in 2010, as a notable influence.
These films, with their intense narratives and memorable heist sequences, provided the development team with valuable inspiration to create a captivating and authentic gameplay experience.
When reflecting on the heist genre, Listo emphasized the team's focus on striking the right chords and evolving the series in the best possible way. While acknowledging the influence of newer movies in the genre, the team draws inspiration from the timeless spirit of classic films.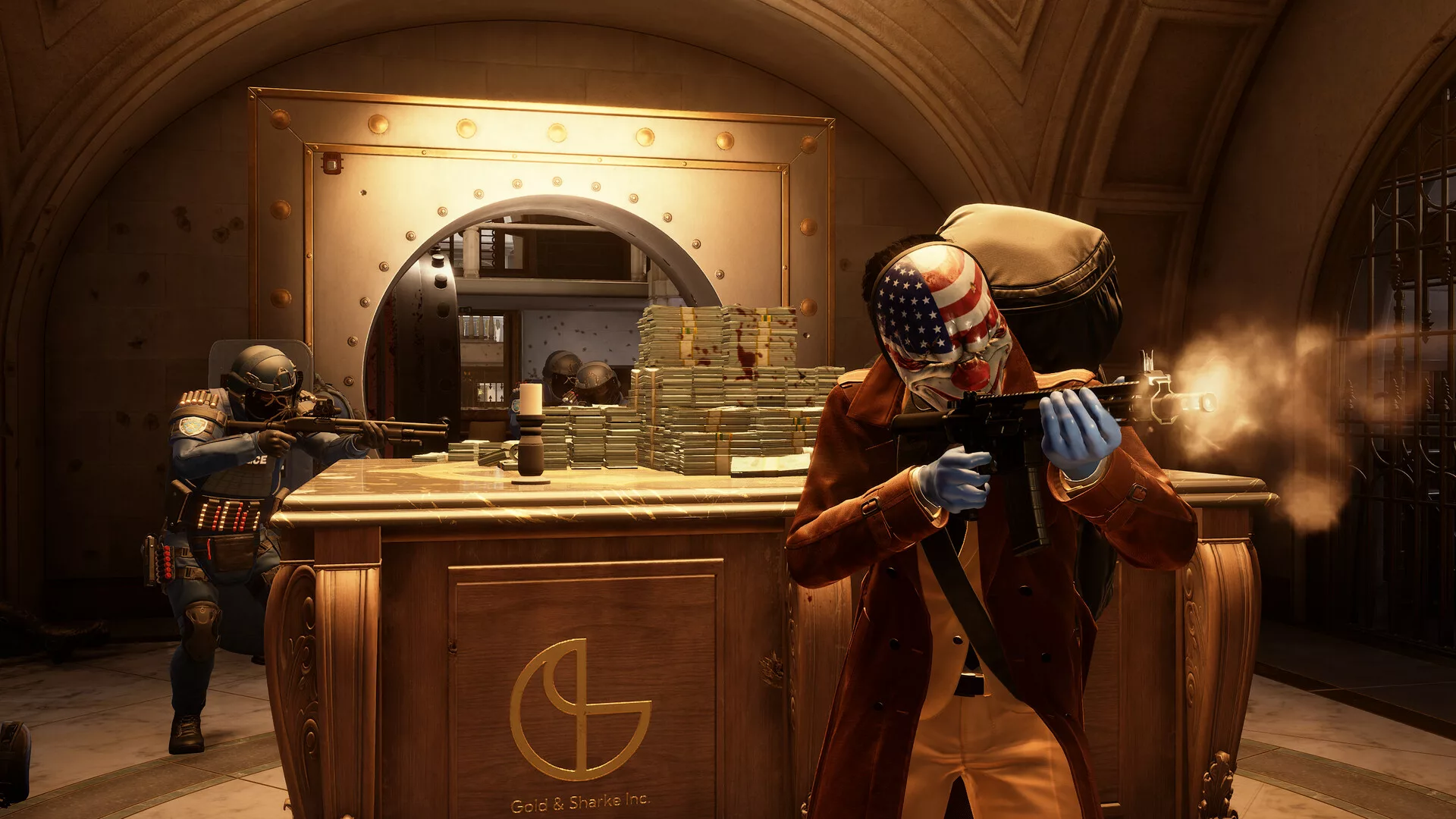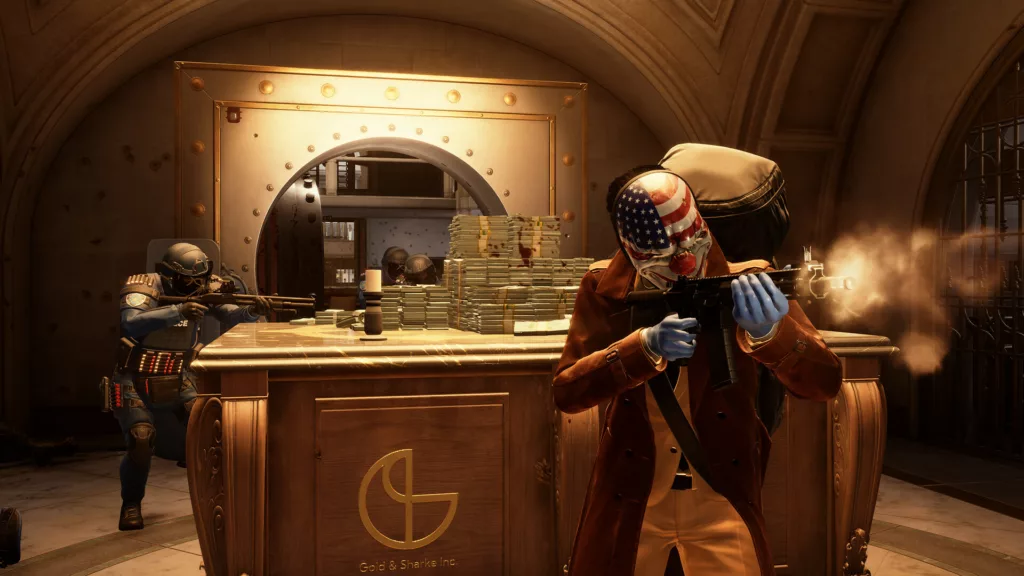 By capturing the essence of these iconic heist movies, Payday 3 aims to deliver an evolved and exhilarating experience that resonates with players.
With Payday 3, the developers are determined to transport players into a thrilling world of heists and criminal enterprises. By incorporating a Hollywood film atmosphere and drawing inspiration from iconic movies like "Heat" and "The Town," they aim to create an immersive and cinematic gameplay experience. Payday 3 promises to be an exciting evolution of the franchise, bringing the thrill of high-stakes heists to players worldwide.
Ever wondered how Fort Solis is reshaping the gaming narrative? Explore the captivating story and characters of Fort Solis in our latest review.