Starbreeze Studios and Prime Matter have released a very brief teaser trailer, giving us an idea of when we can finally catch a glimpse of Payday 3's gameplay.
The total duration of Payday 3's latest teaser trailer is only 20 seconds, with a mere three seconds of it containing any actual footage, while the rest is filled with text and logos.
Nevertheless, the trailer shares the most crucial information: we can expect to see some gameplay for Payday 3 sometime this summer. "Gameplay. This summer. Don't miss out," the trailer states, without providing further details (as noted by PC Gamer).
With E3 off the table, the gameplay reveal might make an appearance at one of the numerous summer showcases that continue to grow in number.
More Insight from the Developers
Although the teaser trailer itself offers little additional information, the developers have provided some clarification on Steam about their intentions and progress.
The post reads, "We're now 5 months into the Year of PAYDAY 3, with not a lot of info revealed about the game yet. This has been frustrating for a lot of you, but we promise you the wait will be worth it. Our team has been working very hard on the game, this is still the year of PAYDAY 3 after all, and we're now almost ready to start lifting the lid and let you all in on how the game is coming along."
Payday 3: What We Know So Far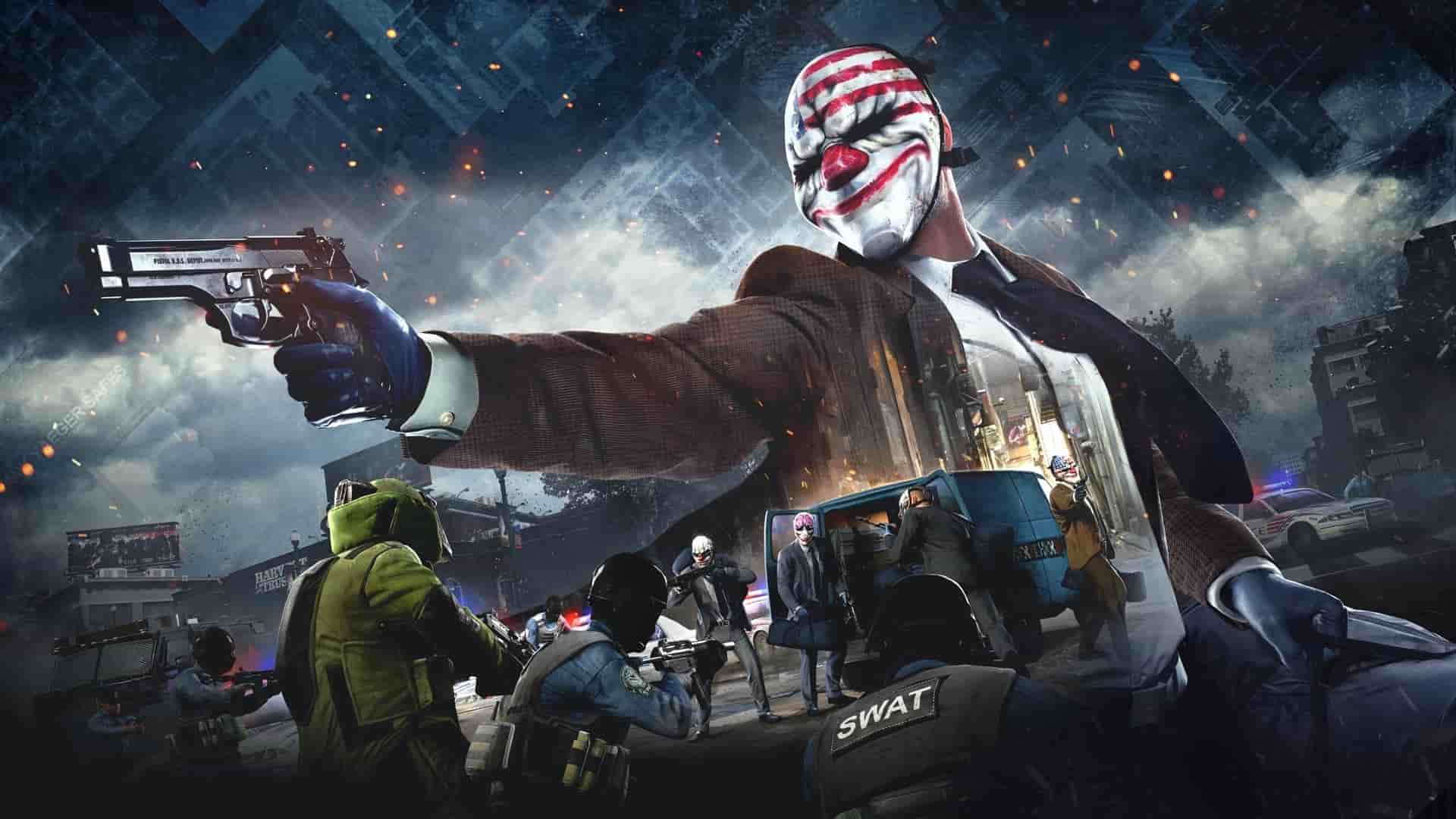 Payday 3 was announced quite some time ago, with Starbreeze confirming back in 2021 that the third installment in the heist series would be released at some point in 2023.
We are aware that the game is set in a Hollywood-esque environment, but not much else is known beyond that. Additionally, it was announced earlier this year that a film or TV adaptation is in development, but as it is still in the early stages, there is not much information available on that front either.
Dive into our comprehensive Payday 3 review and discover if it's worth coming out of retirement for this criminal fantasy!