The immense success of Hogwarts Legacy appears to have sparked a potential revolution for Warner Bros. CEO David Zaslav of Warner Bros.
Discovery has hinted at the possibility of more video games based on popular movies and TV shows, a prospect eagerly anticipated by both the company and the wider public.
The Long-Awaited Superman Video Game
During a recent financial meeting to discuss the previous quarter's results, the president of Warner Bros. revealed plans to grow the corporation's gaming division (as reported by PlayStation Lifestyle).
The company possesses the necessary rights to its brands, which can be leveraged or licensed to develop video games based on well-known franchises, such as Superman and Game of Thrones.
Zaslav stated, "We may be the only media company that has – whether it's DC, Harry Potter, all the content we have, Game of Thrones – we have to implement it. I think it's especially important strategically."
The Interplay of HBO Max Content and Video Games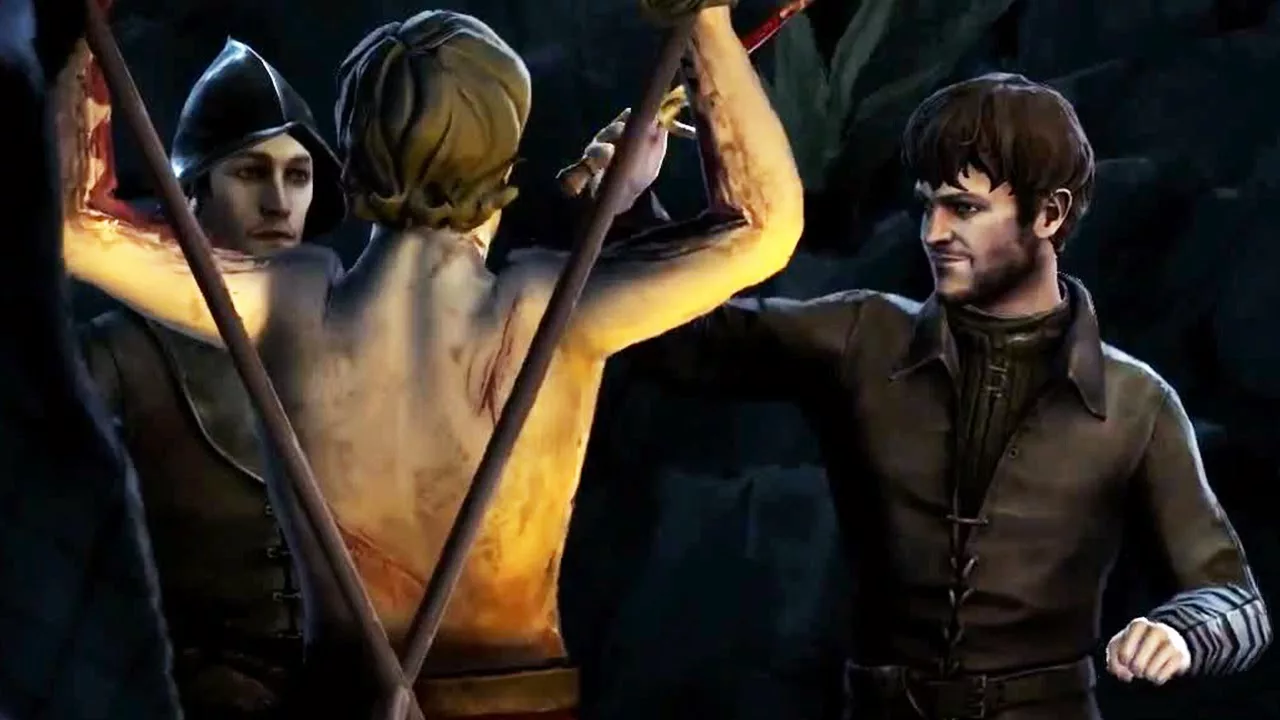 Zaslav also addressed the subject of new content on HBO Max (which will simply be called "Max") and its relationship with theatrical movies and other media.
He cited the upcoming film "Superman: Legacy," directed by James Gunn, as an example of the company's broader interests.
"When we release a product on Max or HBO, and when we have a game, that game belongs to us, but now there's this middle ground. It could be that in the next few years, we release a Superman movie and… people spend more time, and there's more of an economy of people just hanging out in the Superman universe and in the universe," Zaslav added.
While this is not an explicit confirmation that Warner Bros. will create additional games based on its most popular intellectual properties, it is evident that the company is interested in exploring this medium further.
In fact, Sam James Gunn, president of DC, has previously acknowledged that more games from the DC universe are in the pipeline, in conjunction with a new wave of cinematic releases.
Unlock the Secrets of Westeros! 📚 Dive deep into the world of George R.R. Martin with our comprehensive guide on how to read the Game of Thrones books in order. Experience the epic tales chronologically for a richer journey!