It's official: Hogwarts Legacy has made a truly spectacular debut, smashing records and taking the gaming world by storm.
Warner Bros. Games has just revealed some jaw-dropping statistics on the new action-RPG, which has already captured the hearts and imaginations of players on PC and new generation consoles.
Although the sales figures are still under wraps, WB Games is thrilled with the game's performance, and the numbers speak for themselves.
According to Variety, the Hogwarts Legacy community has already racked up an incredible 267 million hours of playtime, grown 393 million magical plants, prepared 242 million potions, and defeated a staggering 1.25 billion Dark wizards.
It's a truly epic achievement, and one that has convinced WB Games that Hogwarts Legacy is destined to become a long-term franchise.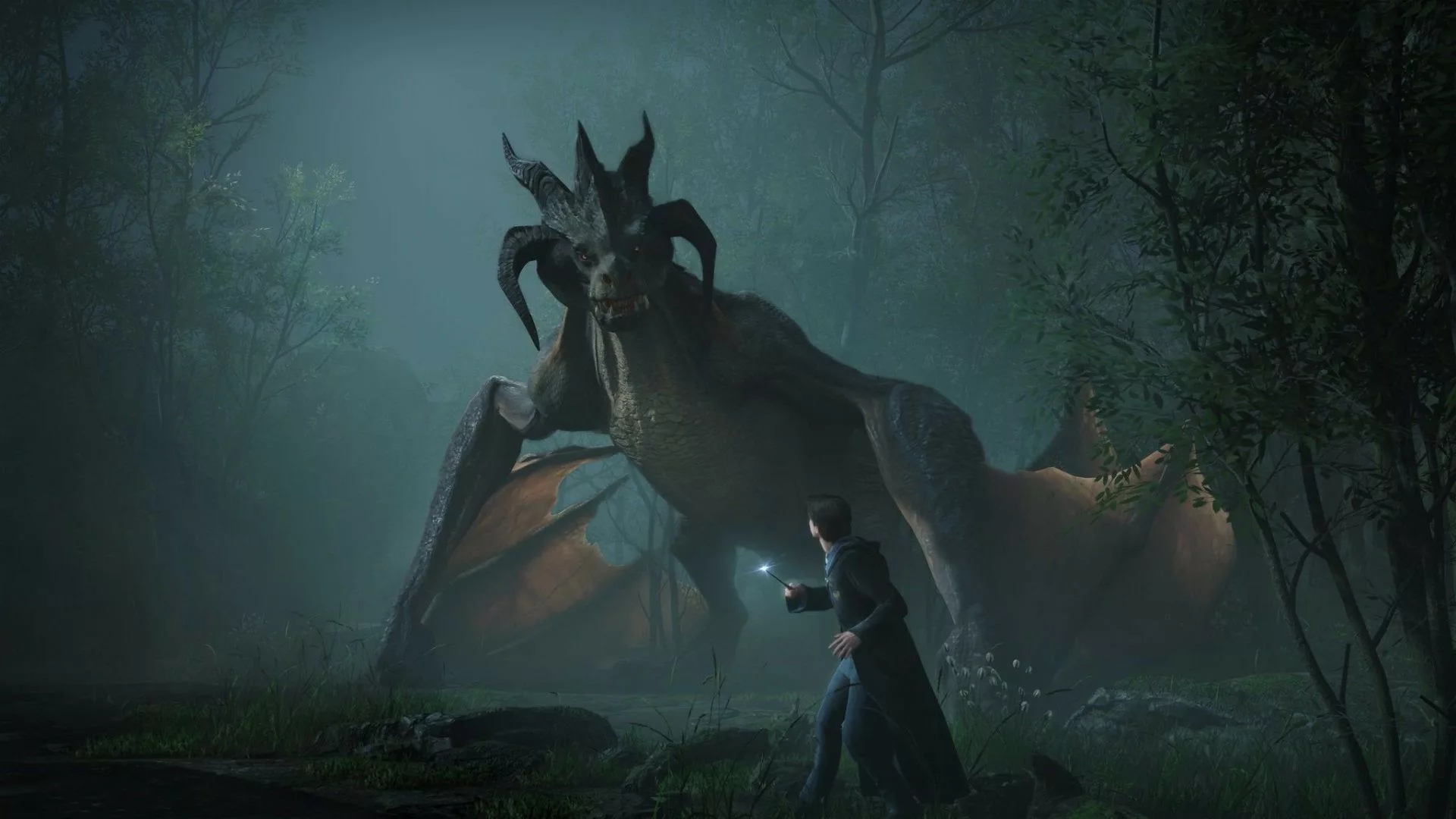 "We are very satisfied with the initial launch and foresee a bright future on other platforms," says Haddad, clearly hinting at future releases on PlayStation 4, Xbox One, and Nintendo Switch. And with numbers like these, it's not hard to see why.
What's particularly impressive about WB Games is that they handle video game adaptations in-house, setting them apart from other entertainment companies. "We are fortunate and unique in being able to tell every type of story," says JB Perrette, president and CEO of global streaming and games for WBD. "Our ability to develop and publish world-class games in-house sets us apart from other entertainment companies."
So get ready to immerse yourself in the spellbinding world of Hogwarts, where anything is possible and magic is everywhere.
With Hogwarts Legacy breaking records left and right, it's clear that this is one RPG that you won't want to miss! If you want to find out more about this game, feel free to check out our Hogwarts Legacy review.