Are you ready to enter the animated world of Doom, but with a twist? Bethesda has announced the release date of Mighty Doom, a free mobile spin-off of the cult series that features a whimsical fairy-tale setting.
The game promises tons of cartoon brutality and action-packed gameplay, but opinions about the new direction are divided.
The new trailer reveals that Mighty Doom will debut in selected countries on March 21, available on both iOS and Android devices.
As the player, you take control of the Mini Slayer in this isometric shooter and fight against mini demons in an endless war against mini hell.
The design is inspired by collectible toys from DOOM Eternal, resembling a mix of Cyanide&Happiness cartoons and Funko Pop figurines.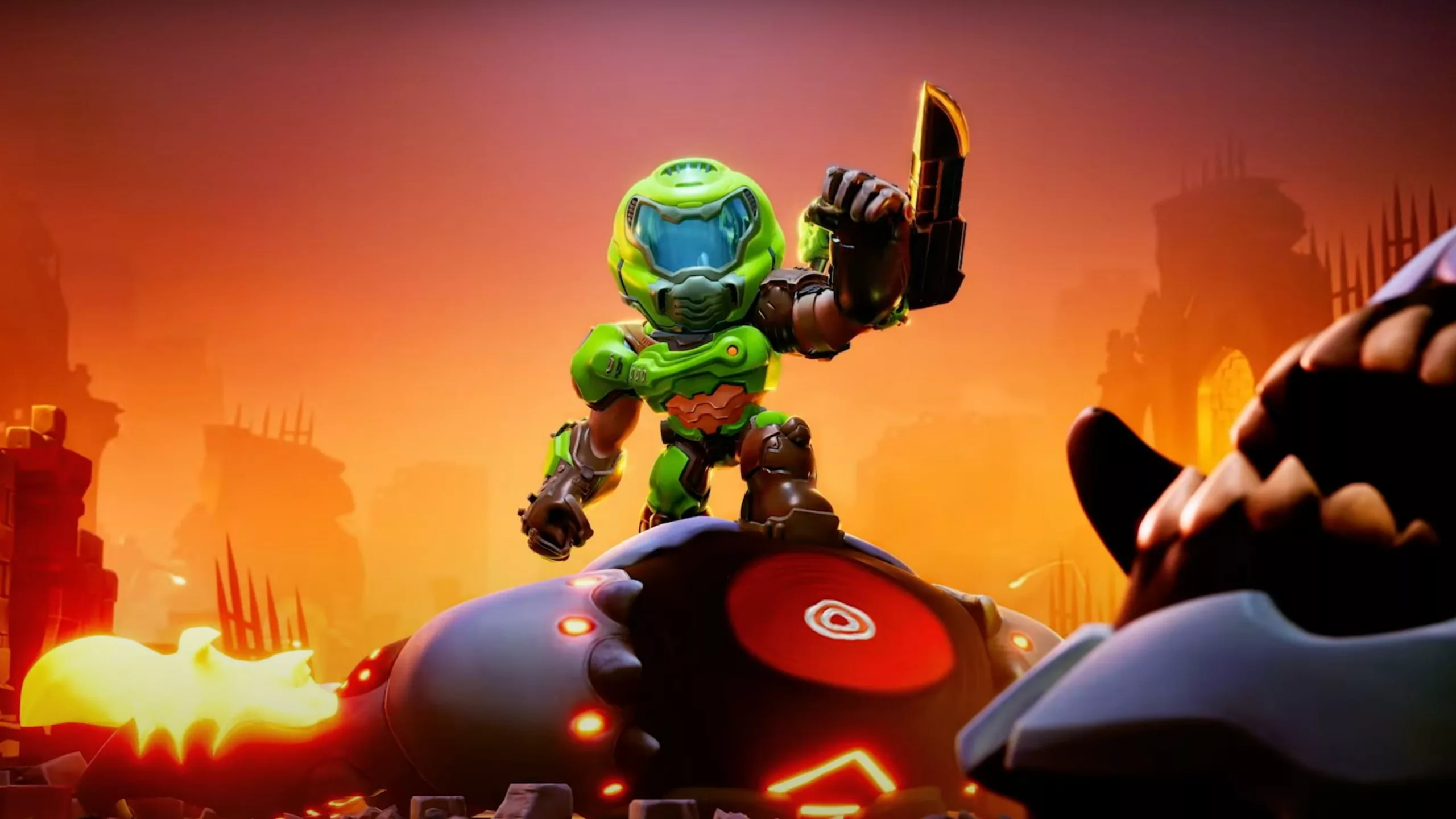 According to the game's product page on Google Play, Mighty Doom features challenging boss fights and rogue-lite elements, promising relaxing gameplay that is perfect for gamers on-the-go.
You can level up, acquire powerful skills and new gear, and upgrade legendary weapons while experiencing a completely alternate version of the DOOM series.
If you pre-register for Mighty Doom, you'll receive several bonuses, including skins for weapons and armor, as well as 3 equipment keys, 1 weapon key, and 80 crystals.
However, Doom fans seem to be dissatisfied with the game's fairy-tale style, which can be seen in the many negative comments and ratings under the game's materials.
But keep in mind that Mighty Doom is developed by a different team than the "big" installments of the series, and a full-fledged sequel is most likely already in progress.
Overall, Mighty Doom promises to be a unique and exciting addition to the DOOM franchise, with a charming and playful twist that is sure to entertain.
So get ready to slay miniature demons and save the mini world from mini hell in the whimsical world of Mighty Doom!