Harry Potter fans can now breathe a sigh of relief as Warner Bros. has officially announced a reboot of the beloved series, adapting the seven adventure novels about the teenage wizard into a television series.
While controversy has surrounded author JK Rowling due to her controversial remarks regarding transgender people, she remains involved in the project and will serve as the executive producer.
During a Q&A session, Casey Bloys, the head of HBO and Max Content, declined to comment on Rowling's involvement in the creation of the series, stating that the controversy is a nuanced and complicated issue that they will not get involved in at this time.
However, Bloys confirmed that Rowling will play a role in the series' development, providing insights and guidance as the executive producer.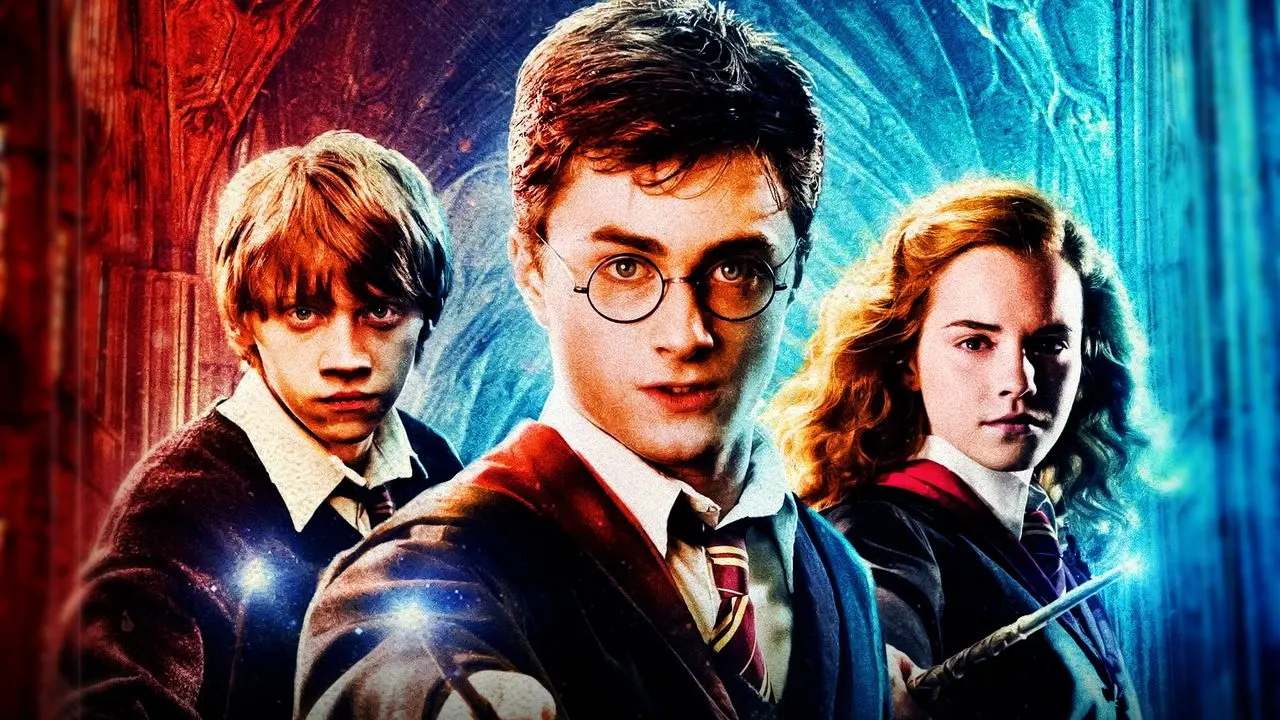 Despite the controversy, Warner Bros. remains committed to the Harry Potter franchise and is excited about the upcoming series. David Zaslav, the president of Warner Bros. Discovery, even stated that the Harry Potter series does not rule out any other projects set in the Wizarding World series.
However, Zaslav also noted that some productions may be created without Rowling's participation. Rowling herself expressed excitement about the series and her involvement in it, stating that she is pleased that the platform is committed to preserving the integrity of her books.
She also mentioned that the series adaptation will delve deeper into the novels, exploring plots and characters that were not included in the films.
"We're excited about this new adaptation that will allow for the immersion and greater detail that only a long-running TV series can provide," Rowling said.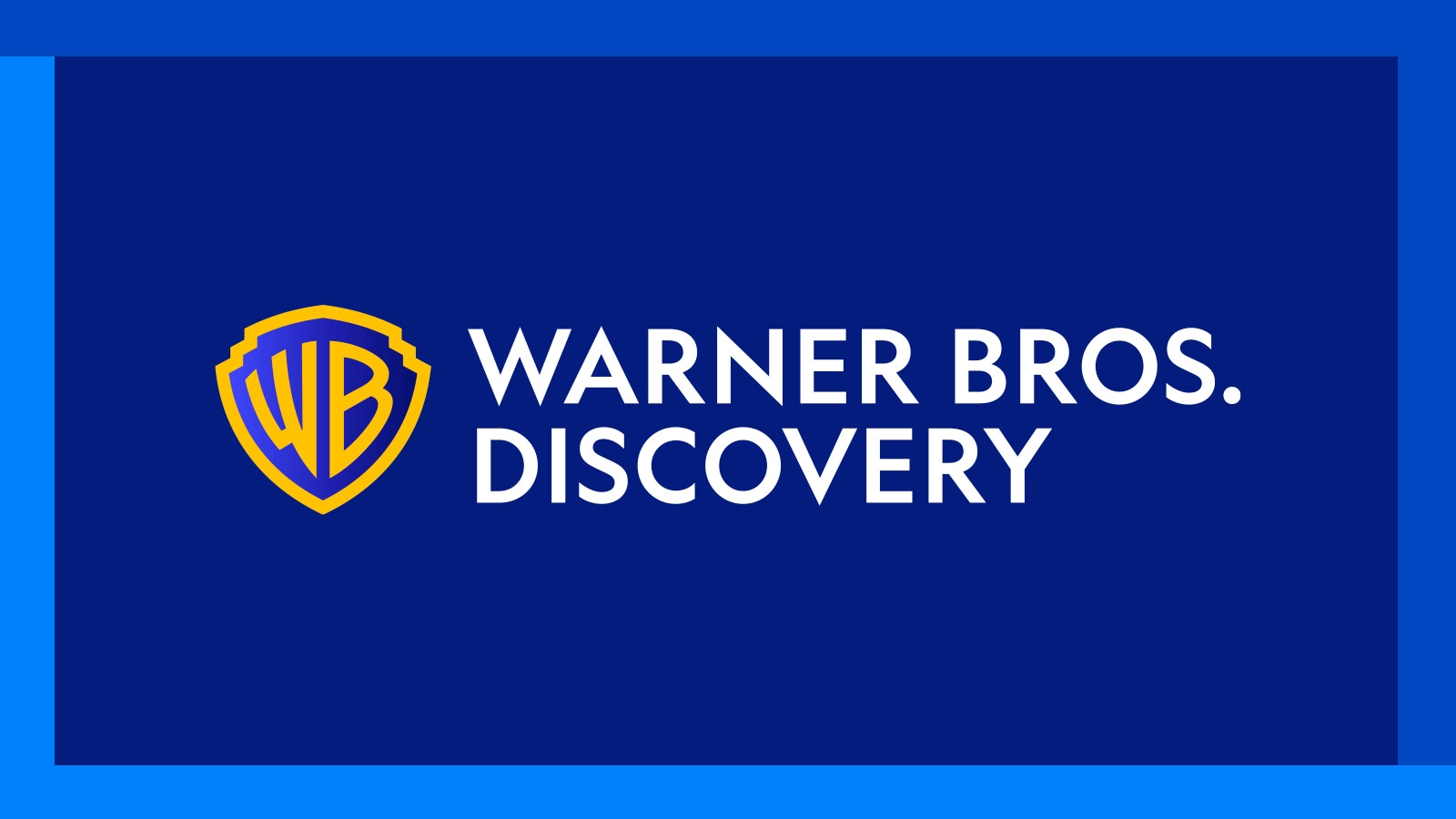 While some fans may be disappointed to hear that some of the stars of the film series do not want to return to the ninth part due to the author's commitments, Warner Bros. believes that a television series will provide an opportunity for a fresh start and new direction for the beloved franchise. As Zaslav said, "This is a full implementation of 'Harry Potter' on the Max platform."
In summary, while controversy surrounds JK Rowling, her involvement in the Harry Potter series remains unchanged. Warner Bros. is committed to preserving the integrity of the novels and exploring new directions for the Wizarding World series. Fans can look forward to a fresh start for the beloved franchise on the Max platform.