Originally scheduled for a May release, the highly anticipated action RPG, Atlas Fallen, has recently been rescheduled to debut in August. In an effort to engage players and provide a deeper understanding of the game's creation, the development team at Deck13 Interactive has unveiled behind-the-scenes footage, showcasing the remarkable journey of crafting this title.
Prepare to embark on a thrilling adventure through the vast and treacherous sands of Atlas Fallen's fantasy world. Discover ancient threats, unravel mysteries, and explore remnants of a forgotten past. Engage in epic battles with legendary creatures, utilizing shapeshifting weapons and harnessing the destructive power of the sands themselves.
Shape Your Own Fighting Style
One of the standout features of Atlas Fallen is the ability to seize the essence of defeated enemies, collecting it to shape your own unique fighting style. This innovative gameplay mechanic allows players to craft deadly shapeshifting weapons and unleash devastating abilities. As you progress, unleash your power and witness the transformative potential of your character's combat skills.
Embark on the full story campaign of Atlas Fallen, immersing yourself in a captivating narrative that can be experienced either solo or in co-op mode. Build alliances and forge new paths as you navigate the challenges that lie ahead. The choice is yours as you shape a new era for humanity, rising from the ashes of the fallen.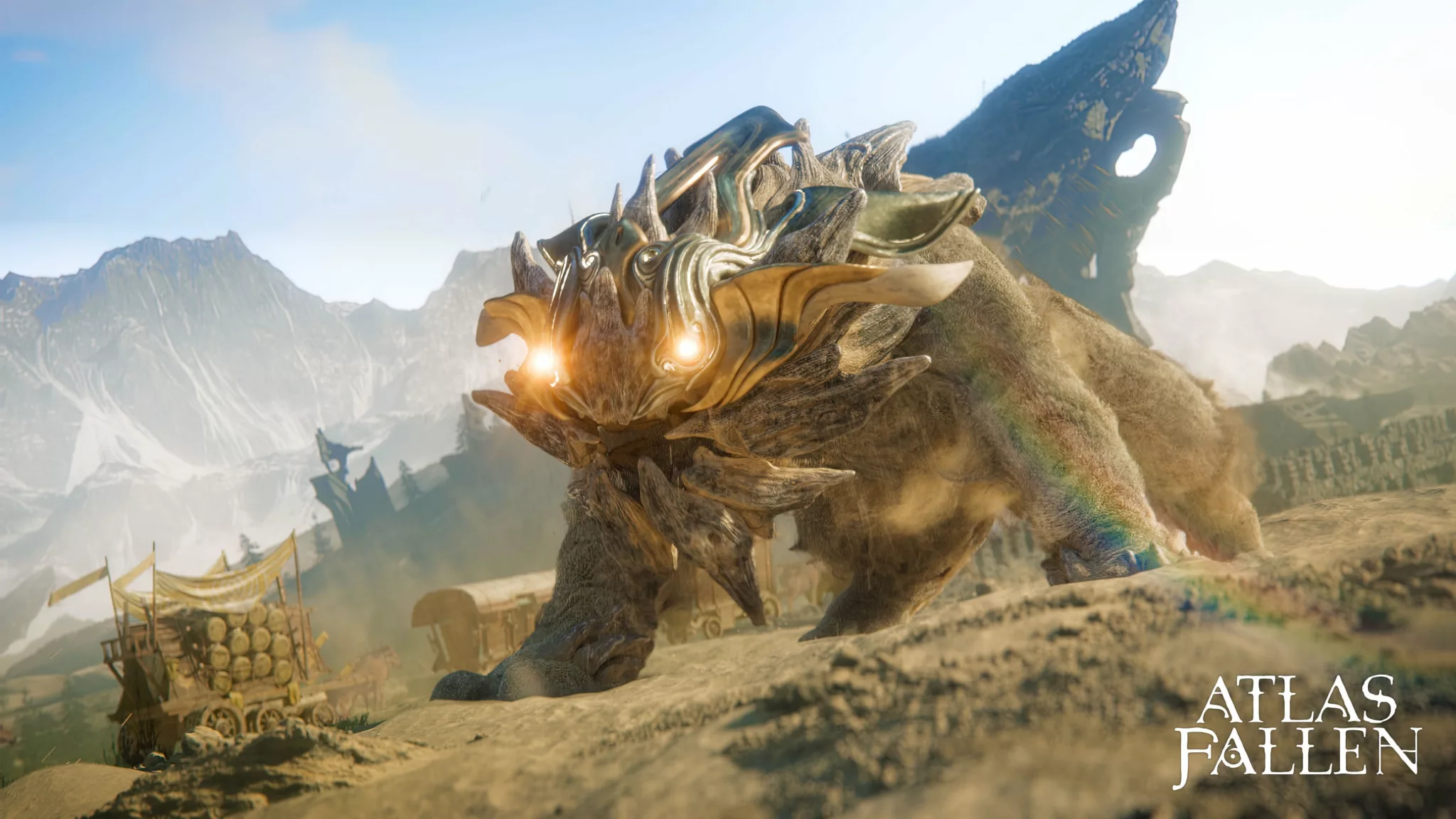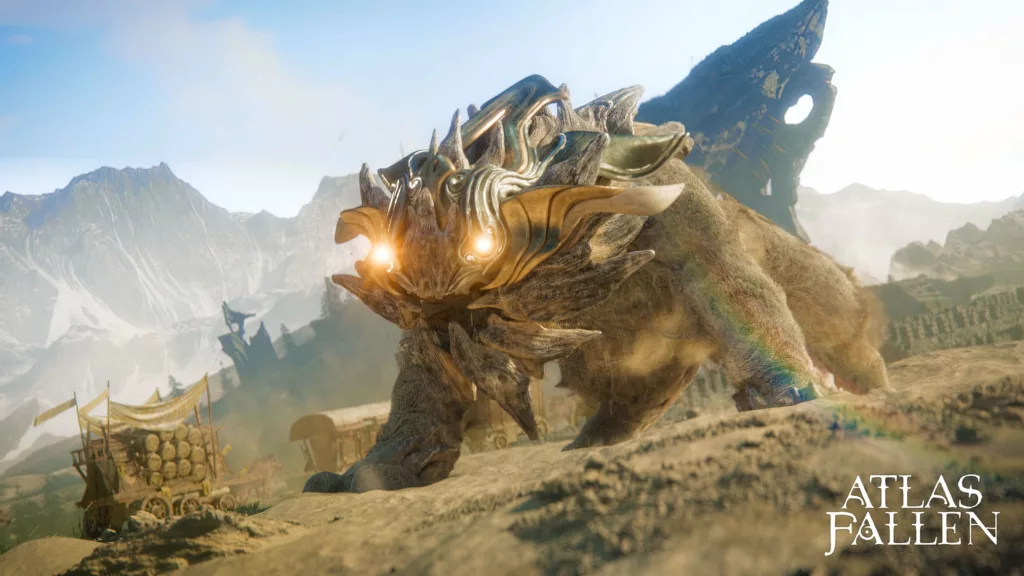 Unleash Your Inner Champion
As you progress through Atlas Fallen, customize your character with a wide array of skills and abilities, becoming a true champion of champions. Tailor your playstyle to suit your preferences, whether it be through mastering powerful spells, honing physical prowess, or developing strategic tactics. Embrace the power within and unleash the storm upon your foes.
Atlas Fallen will be available on PC, PS5, and Xbox Series X, ensuring that players across platforms can experience the wonders and challenges of this epic action RPG. Mark your calendars for the eagerly anticipated release date of August 10, 2023, and get ready to embark on an unforgettable journey through the sands of Atlas Fallen.
From Lords of the Fallen to desert dunes, how does Deck13's latest fare? Journey with us through the sands in our detailed Atlas Fallen gameplay analysis.
Unleash the Power of Innovation: Delve into the immersive universe of video games and uncover the transformative advancements that have pushed the boundaries of the industry. Join us as we take a deep dive into the captivating trends that have shaped the future of gaming. Don't miss out, read our article now!