After more than two years of work, Cyberpunk 2077 finally reaches a 'very positive' user rating on Steam Cyberpunk 2077, the game that faced a tumultuous journey to redemption, achieved a significant milestone as its user rating on Steam transitioned from "mostly positive" to "very positive."
This upgrade signifies that 80% of the game's more than 553,000 user ratings on the platform are now positive, receiving a thumbs-up from players.
The announcement of this notable moment was made by Marcin Momot, CD Projekt Red's global community director, who expressed gratitude towards fans for recognizing the dedication and hard work the development team has put into the game since its release.
A Small Step with Big Significance
While some may argue that this achievement is not earth-shattering, it carries weight considering the game's troubled past. Despite its reputation for being a train wreck, Cyberpunk 2077 performed reasonably well on PC, especially on high-powered rigs.
Even during its initial release, when it faced its worst condition, the game's Steam user rating never fell below 70%, which is considered "mostly positive." This is an accomplishment for most games, but Cyberpunk 2077 was no ordinary game. Its failure to receive universal praise came as a shock, especially considering the dire situation on consoles.
Cyberpunk 2077 Steam reviews are now sitting at "Very Positive" with 80% of all scores being favourable. Thank you all for acknowledging all the hard work the team has put in over the years since the release!❤️ pic.twitter.com/g8MmyNoyfl

— Marcin Momot (@Marcin360) July 14, 2023
Steadfast Commitment and Gradual Improvement
As mentioned by Momot, CD Projekt Red remained dedicated to the game and strived for improvement. The first signs of progress emerged in November 2021, when new user reviews pushed the rating to "very positive," aided by the influx of feedback from players who purchased the game at a discounted price during the Steam Autumn Sale.
Although the overall rating remained at "mostly positive," the steady stream of new positive reviews gradually shifted the needle. The Edgerunners update from last year, released alongside the highly acclaimed Netflix show, also garnered praise for addressing persistent issues that had plagued the game since launch, such as the lack of cosmetic armor slots.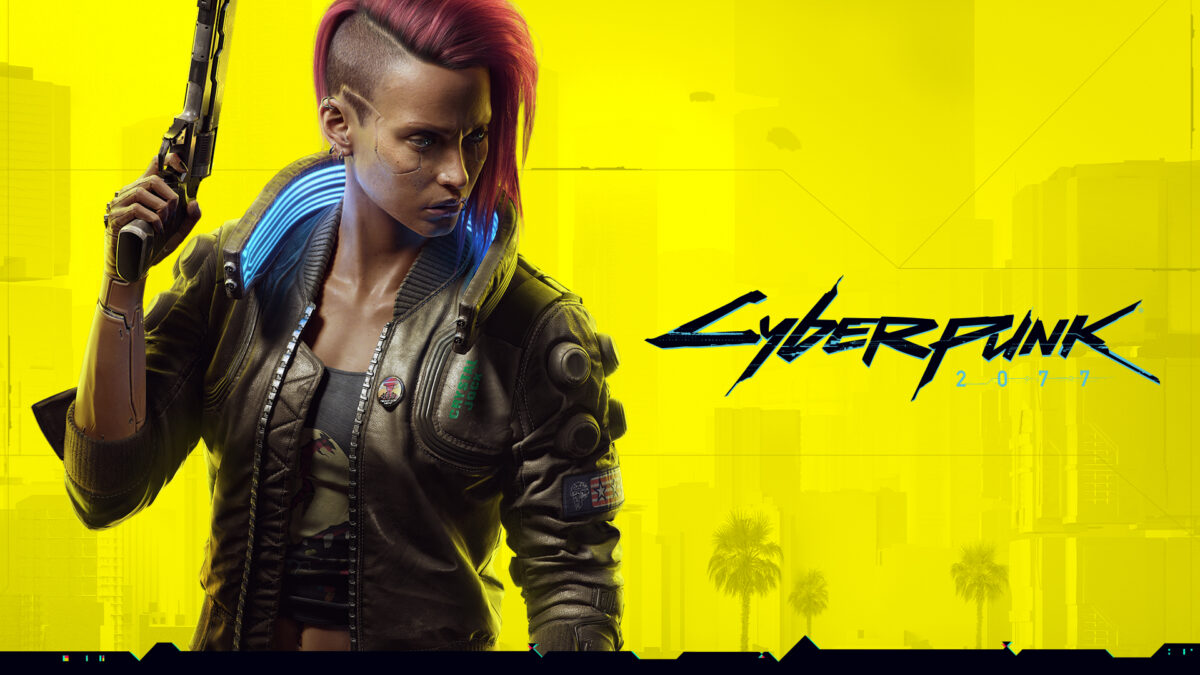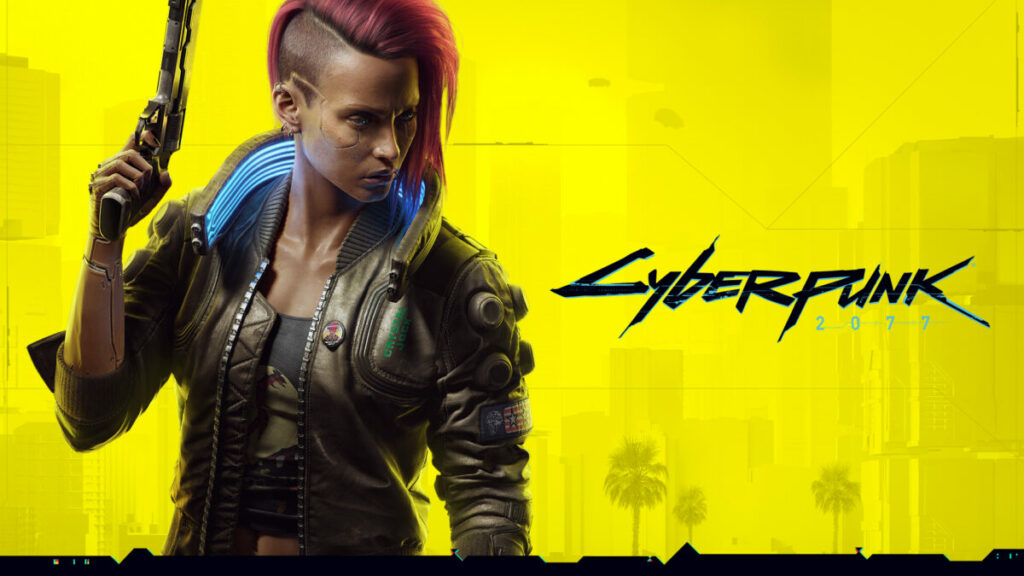 A Rating Discrepancy and the Journey Ahead
It is worth noting that if you visit the Steam page, Cyberpunk 2077 may still be listed as "mostly positive." This can be attributed to user review settings on Steam, which allow users to exclude "off-topic reviews" from affecting the game's rating to combat review bombing.
However, users can choose to include all reviews, and in such cases, negative reviews from February and March 2022, deemed off-topic by Valve, are factored into the overall rating. Removing these reviews from the equation brings the game to its current achievement.
Looking ahead, it is unlikely that Cyberpunk 2077 will reach Steam's highest rating, "Overwhelmingly Positive," which requires 95% positive user reviews. Nevertheless, this accomplishment represents a remarkable turnaround for a game that endured one of the most infamous and challenging launches in gaming history, regardless of CD Projekt Red's present perspective on the matter.
In conclusion, the transition from "mostly positive" to "very positive" on Steam signifies a significant milestone in Cyberpunk 2077's redemption journey. CD Projekt Red's perseverance and ongoing efforts have resulted in increased praise from Steam users, cementing the game's progress and fostering hope for its future.
From dreams to disasters, we're unmasking the gaming industry's greatest failures. Dive into the top 10 disappointments that left players worldwide in disbelief.
Unlock the Visual Potential of PS5! Ever wondered about the zenith of PlayStation 5 graphics? Dive into our comprehensive guide that showcases the 18 most graphically intensive games for PS5 and experience the epitome of next-gen gaming.