The highly anticipated project from Massive Entertainment, Star Wars Outlaws, has captivated audiences since its initial reveal. Particularly exciting for fans of cosmic series, the game promises an immersive experience reminiscent of the atmospheric charm of the original Star Wars films.
In a recent interview, Julian Gerighty, the game's creative director, shed light on the studio's approach to rendering the unique ambiance of the game.
Living Cities and Mysterious Environments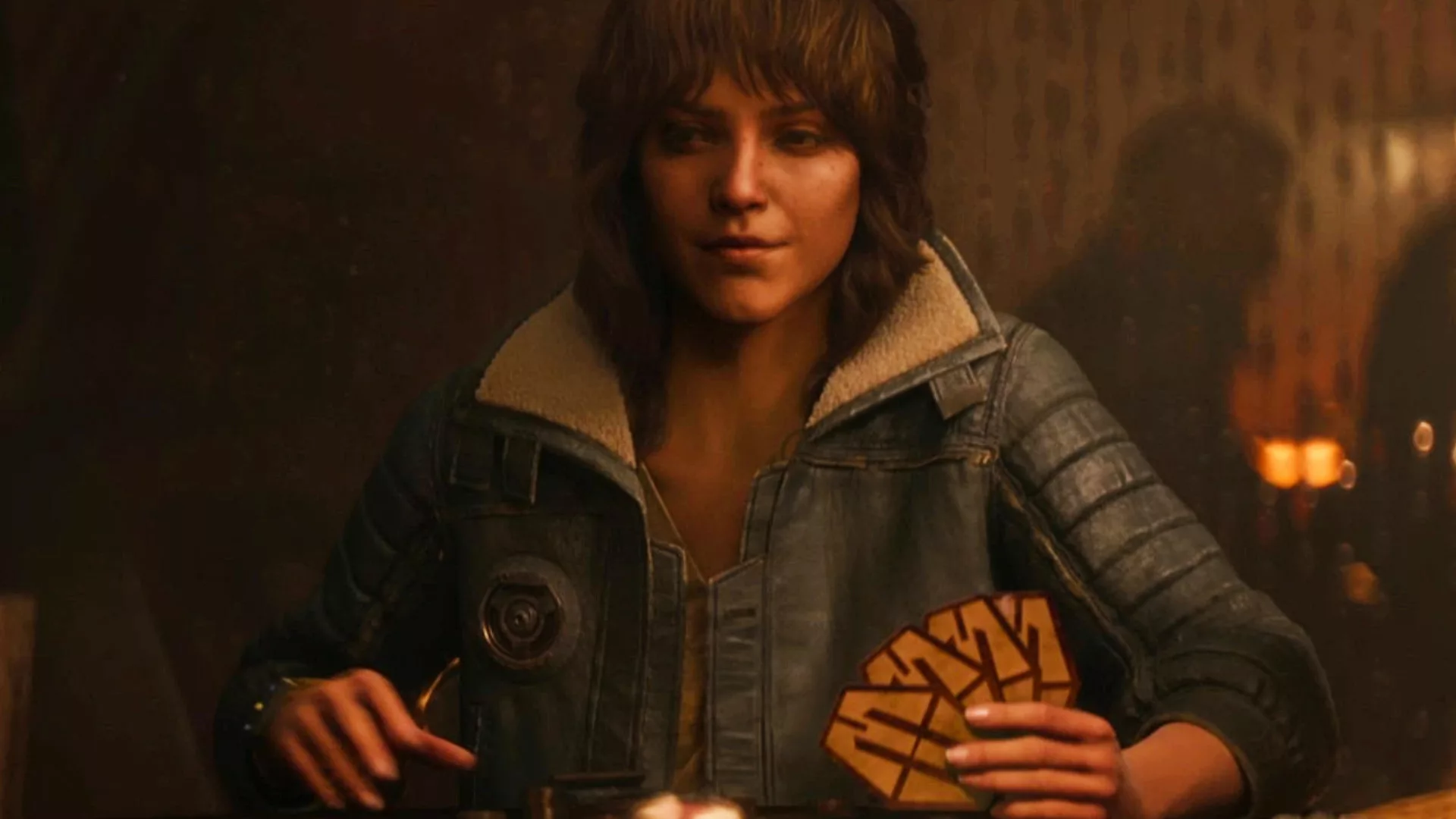 Ubisoft and Massive Entertainment are dedicated to delivering an unforgettable experience, and Star Wars Outlaws aims to bring "living" cities and "mysterious" environments to life.
Players will have the freedom to explore the story and embark on quests as the mercenary, the game's main character. Set between Star Wars: Episode V The Empire Strikes Back and Star Wars: Episode VI Return of the Jedi, the studio faced the challenge of visually capturing the essence of that time period.
Embracing the 1980s Style
Gerighty revealed in the interview with Edge magazine that Star Wars Outlaws will serve as the "first Star Wars title set in an open world" and will pay homage to the films that debuted in the 1980s. The development team has created a special technology that emulates the look of lenses from the 70s.
This innovative approach aims to recreate the distinct atmosphere of the older Lucasfilm films, complete with the curvature of the lenses, a subtle breathing effect, graininess in the image, and a characteristic texture, all in pursuit of a more cinematic experience.
While fans eagerly anticipate the final results, hopes are high that Ubisoft will soon provide fresh gameplay materials, offering an in-depth look at the immersive and cinematic journey that awaits players in Star Wars Outlaws. Prepare to embrace the scoundrel's life and immerse yourself in a galaxy far, far away like never before.