Exciting news for RPG enthusiasts as "Wayfinder," the online Action RPG from Digital Extremes, gears up for its Early Access launch on August 15. Following several successful beta events, the developers are now thrilled to present players with a taste of what this immersive gaming experience has to offer.
With Founder's Packs available in various tiers, gamers can dive into the world of "Wayfinder" and enjoy two seasons of unique rewards, alongside exclusive cosmetic bonuses. Both PC (Steam) and PlayStation players will have the opportunity to explore the realms of "Wayfinder," with full cross-play and cross-save support, fostering a united gaming community.
Meet the Venomess: An All-New Playable Class
Digital Extremes has an exciting surprise for Early Access players—a brand-new playable class called the Venomess. Aspiring adventurers can get a sneak peek of this formidable class in the thrilling trailer, showcasing its unique abilities and powers. With the Venomess by your side, you'll be ready to face the challenges that "Wayfinder" throws your way!
Purchasing a Founder's Pack not only grants access to "Wayfinder" and its two exciting seasons but also unlocks the Season 1 and 2 Reward Towers. The innovative Battle Pass in "Wayfinder" is unlike any other, giving players complete freedom to choose their desired path to earn exclusive seasonal rewards.
These rewards range from stunning characters, Sprays, Charms, pets, and various other captivating cosmetics. The best part? Unlike conventional Battle Passes, "Wayfinder's" Battle Pass never expires, allowing players to progress at their own pace and enjoy the journey without time constraints.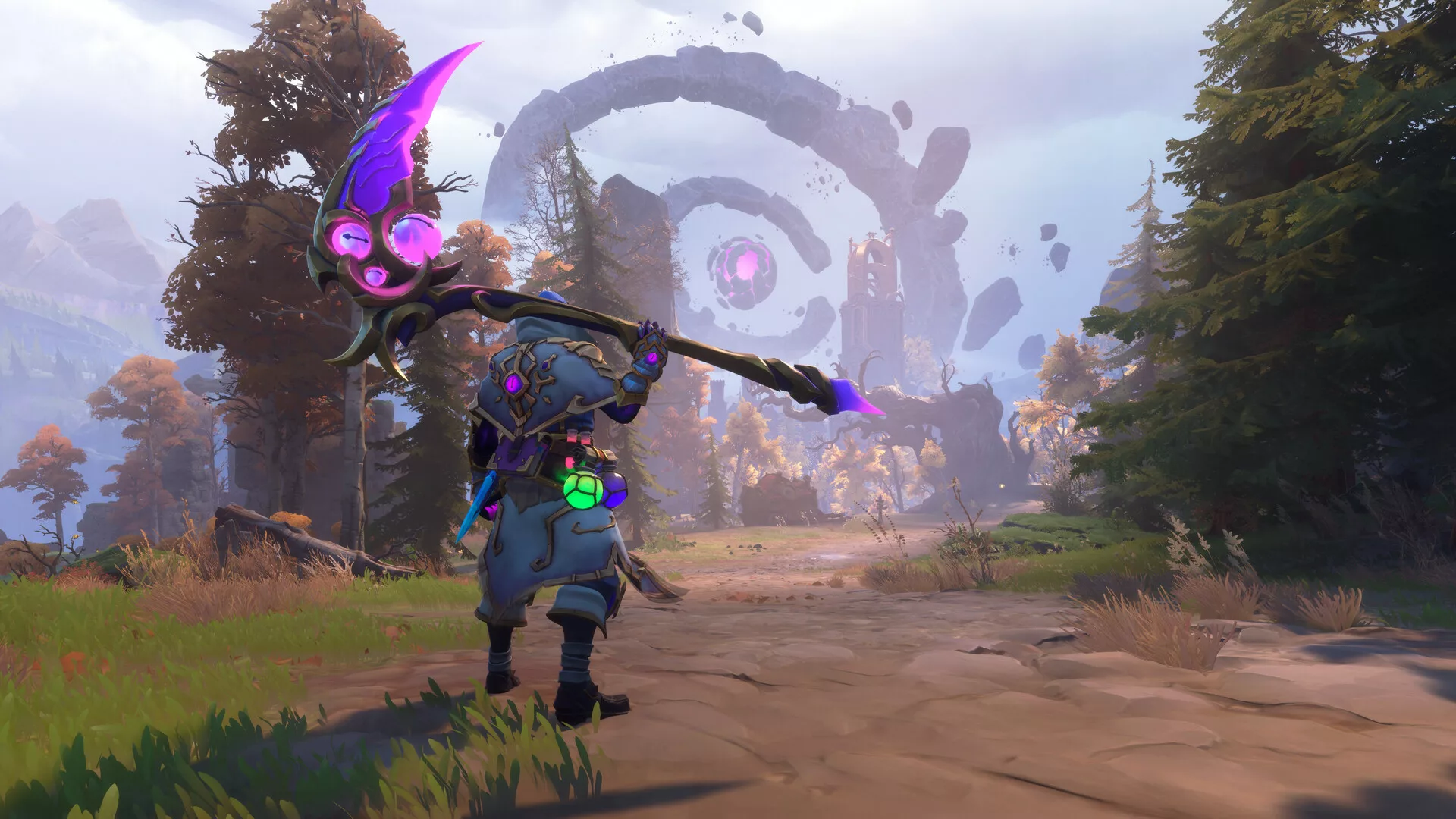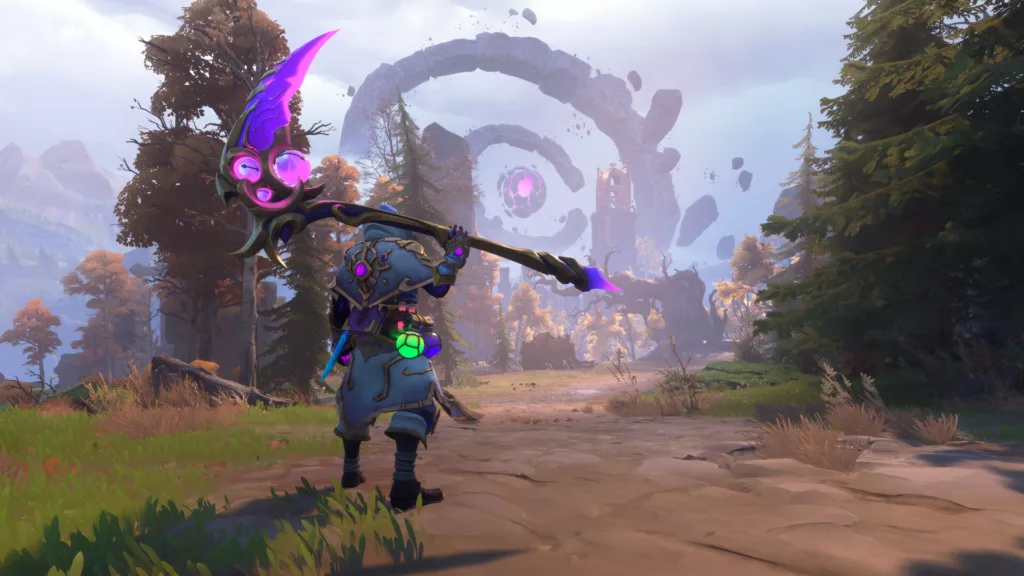 Early Impressions: A World of Promise
Having had the opportunity to participate in "Wayfinder's" beta, the game's potential was evident. The fast-paced combat mechanics delivered a satisfying experience, while the diverse playstyles of each class showcased the potential for distinct class identities and player agency.
Although the mission-based nature of the game might not be everyone's preference, it pays homage to the beloved elements found in "Warframe," a fan-favorite from Digital Extremes.
The option to join forces with friends and partake in exhilarating online action adds a unique layer of excitement, even if the game isn't fully MMO-like. Considering "Warframe's" evolution into a more traditional MMO experience, fans are eager to see if "Wayfinder" will follow a similar path.
Mark your calendars for August 15 as "Wayfinder" arrives in Early Access on PC (Steam) and PlayStation platforms. Prepare to embark on a journey filled with thrilling battles, a new class to master, and a Battle Pass with endless possibilities. Don't miss your chance to be part of this captivating world and witness the evolution of "Wayfinder" as it ventures into uncharted territories!
Discover the Best of Online Gaming! Hungry for a new virtual world to explore? Check out our definitive list of the top 15 MMORPGs and MMOs for 2023. Dive deep into the realms of extraordinary virtual gaming here.