In her first public statement as the CEO of Twitter, Linda Yaccarino expressed her support for the company's decision to impose a daily viewing limit on tweets. Yaccarino, taking to her social media profile, emphasized the need for significant actions to bolster the platform's mission.
Ever since Elon Musk, the owner of Twitter, announced the daily tweet limit last Saturday, users have encountered restrictions on the number of tweets they can view. The limit varies depending on whether users are subscribed to Twitter Blue or new to the social network.
Yaccarino also shared a company statement affirming that the impact of these limitations has been minimal. The statement highlights that the restrictions only affect a small percentage of users and have had negligible consequences for advertising clients.
The statement from Twitter explains that these measures were implemented to safeguard the authenticity of the user base and combat issues like spam and bots. The company acknowledges the presence of "bad actors" that harm the platform and justifies the maximum number of tweet views as a means to tackle such problems.
Unveiling the Reason Behind the Surprise Announcement
When you have a mission like Twitter — you need to make big moves to keep strengthening the platform. This work is meaningful and on-going. Here's more insight on our work to ensure the authenticity of our user base. 👇 https://t.co/5FzBa3636Z

— Linda Yaccarino (@lindayaX) July 4, 2023
Elon Musk, who acquired Twitter last year, clarified that the decision to limit content viewing aimed to address the extensive data scraping taking place on the social network. He expressed frustration at the need to allocate resources to support certain AI startups engaged in data extraction.
The recent statement reiterates the data scraping explanation as the driving force behind the tweet time limit. It further emphasizes that the decision was implemented without prior notice to prevent bad actors from adjusting their behavior to evade detection.
Twitter expressed gratitude to its users for their patience during this transition and reiterated its dedication to making the platform a better place for everyone. The statement asserts that occasionally, slowing down is necessary to accelerate progress.
Yaccarino's First Month as CEO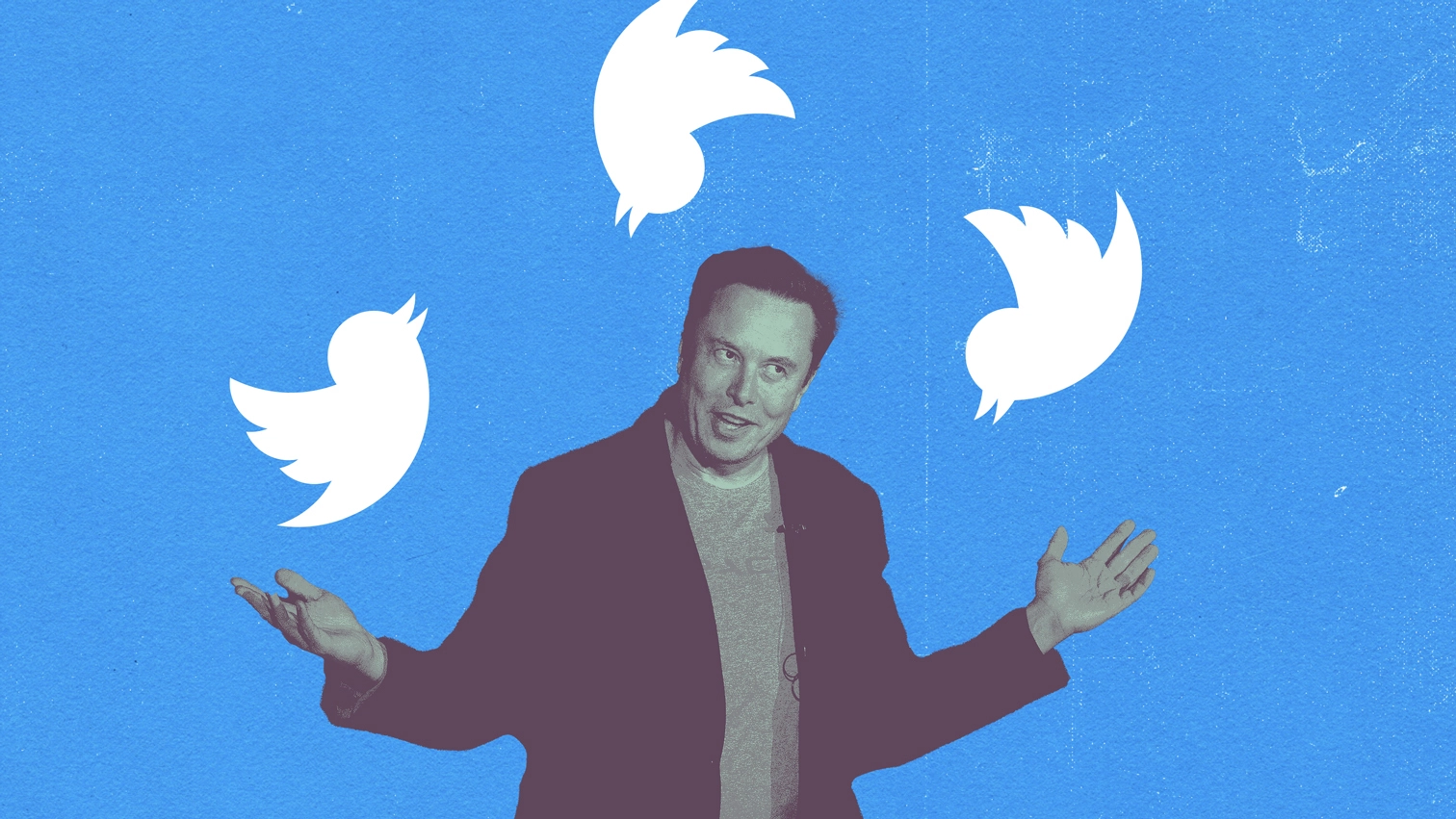 While Twitter maintains that the tweet limit is a temporary measure to enhance the platform, some former employees suggest that it may be linked to the company's financial challenges.
Since Musk assumed ownership, Twitter has implemented significant cost-cutting measures, including a reduction in workforce by nearly 80%. Additionally, issues with payment to important partners such as Google and Amazon, who provide server infrastructure support, have emerged.
The tweet limit controversy marks the first major challenge for Yaccarino, who assumed the role of CEO less than a month ago. However, another significant development is already on the horizon—Meta, the parent company of Facebook, Instagram, and WhatsApp, is set to launch Threads, its own version of Twitter, in the near future.