Exciting news for fans of Percy Jackson! Disney has officially announced that the eagerly awaited Disney+ Original series, "Percy Jackson and the Olympians," adapted from Rick Riordan's beloved book series published by Disney Hyperion, will make its grand entrance with a two-episode premiere on December 20th. Following this thrilling start, new episodes will grace our screens on a weekly basis.
"Percy Jackson and the Olympians" immerses viewers in the captivating tale of Percy Jackson, a 12-year-old modern demigod who finds himself grappling with his newfound divine abilities.
His world turns topsy-turvy when Zeus, the sky god, accuses him of pilfering his mighty lightning bolt. Aided by his companions Grover and Annabeth, Percy embarks on an extraordinary quest to recover the stolen artifact and restore harmony to Olympus.
A Stellar Cast and Notable Guest Stars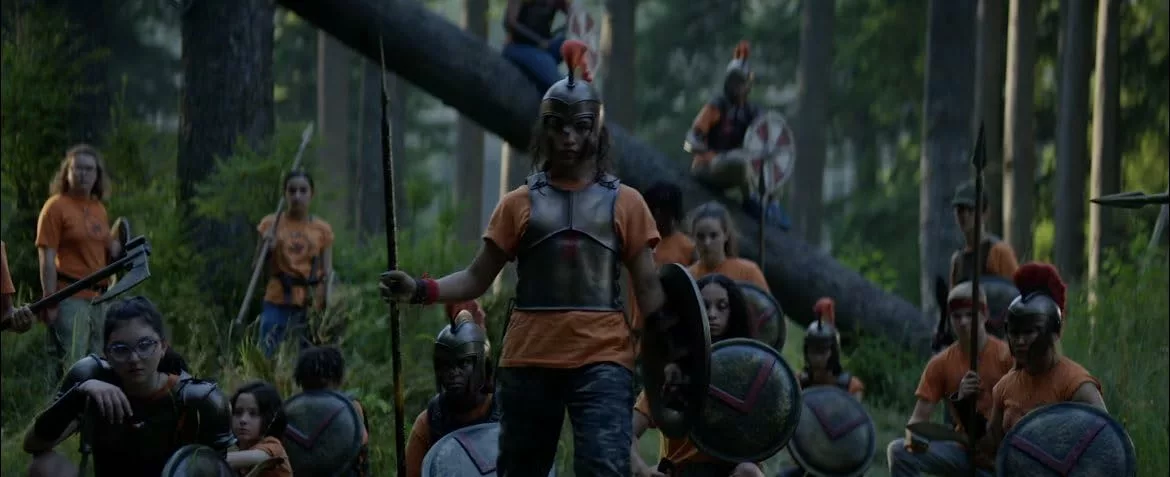 The series showcases an ensemble cast, with Walker Scobell, Leah Sava Jeffries, and Aryan Simhadri leading the charge. Joining them are esteemed guest stars including Lin-Manuel Miranda, Megan Mullally, Toby Stephens, Virginia Kull, Jason Mantzoukas, Jay Duplass, Glynn Turman, and the late Lance Reddick, among others. Each character lends their unique touch to the mythical universe.
Rick Riordan, the mastermind behind the series, has worked in close collaboration with showrunners Jon Steinberg and Dan Shotz to breathe life into his literary world.
Their joint efforts aim to capture the essence of Riordan's vision for these beloved characters. The inaugural two episodes bear the distinct touch of Riordan and Steinberg, with direction by James Bobin.
The literary enchantment of Percy Jackson's adventures has resonated worldwide, boasting over 100 million copies sold. Now, as the series sets to make its debut on Disney+, fans can anticipate a visual journey that brings Riordan's mythical universe to vivid life. Mark your calendars for December 20th, when the heroic quest begins on Disney's streaming platform.