PlayStation 5 aficionados, brace yourselves for exciting news! Larian Studios, the developers behind Baldur's Gate 3, have pulled back the curtain on preloading details.
Get ready to embark on your journey through this remarkable CRPG, as preloads for the PS5 version commence on August 31st. On top of that, a new hotfix has been unleashed for PC players, ensuring a smoother and more enjoyable experience for all.
If you've eagerly pre-purchased the Digital Deluxe Edition, the preload window begins on August 31st at 5pm BST. Mark your calendars, because this is your chance to secure your spot in the early access launch on September 2nd.
For those who have their sights set on the standard edition, the preloading window opens its doors on September 4th at 5pm BST. This opportunity arrives 48 hours ahead of the game's general release on September 6th. With the game weighing in at around 122GB on PC, make sure your console has enough room for this epic adventure.
Bug Squashing Continues
PlayStation 5 players won't just be diving into the game; they'll also be stepping into a world refined by Larian's continuous efforts to polish the experience. The release of Hotfix #4 for Baldur's Gate 3 marks another stride in the direction of smoother gameplay.
Although this particular hotfix might not be as headline-worthy as some, it addresses crucial elements such as companions' reluctance to wake up and issues with Long Rests. Furthermore, it tackles instances where players found themselves unable to load their save games.
A Resounding Triumph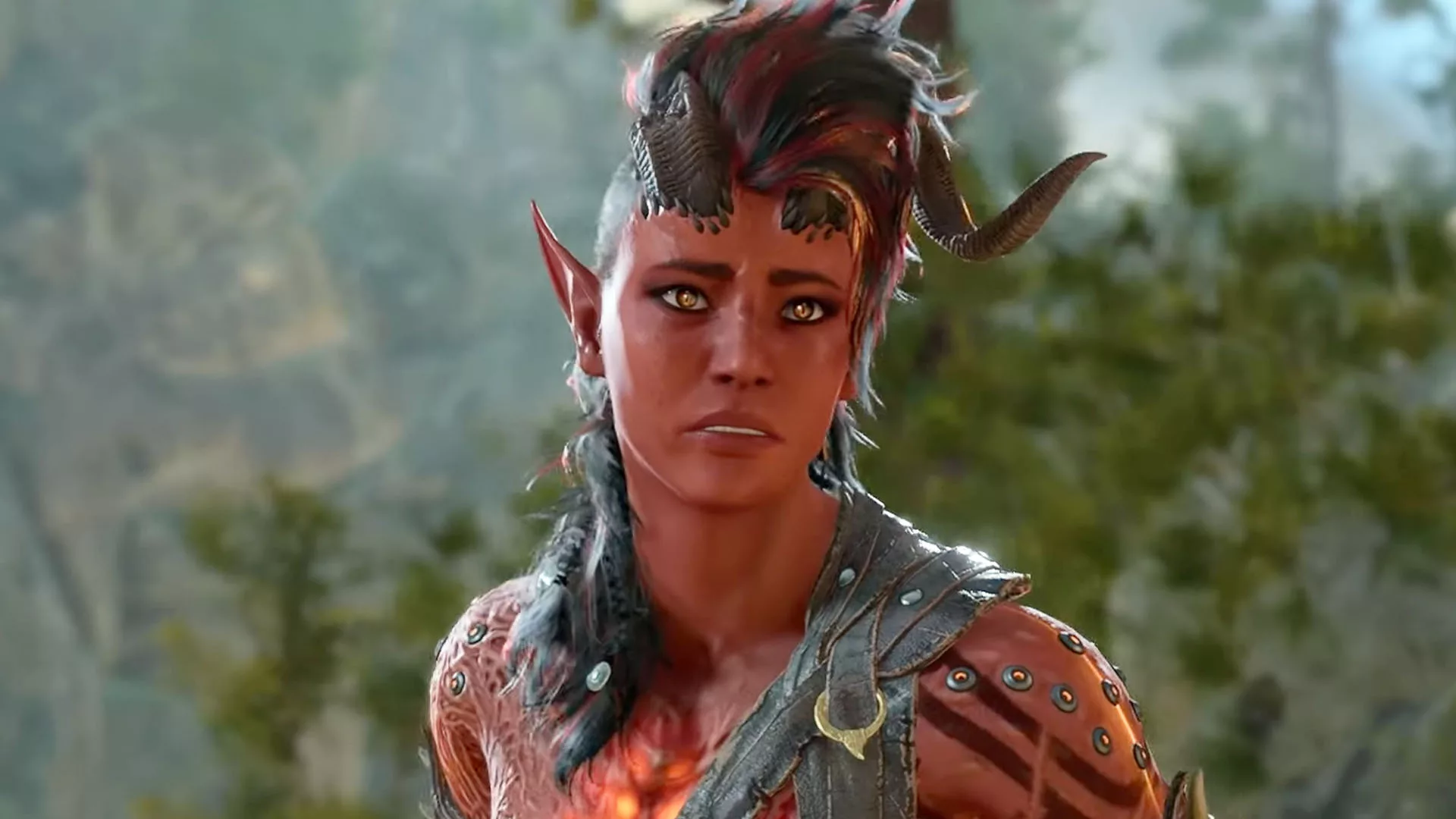 Baldur's Gate 3 has proven its mettle since its recent launch, making waves across the gaming community. The game's popularity soared to new heights, boasting an impressive 850,000 concurrent players on Steam over the weekend. According to Metacritic, the esteemed review-aggregate site, Baldur's Gate 3 has clinched the title of the best-reviewed game of 2023.
After venturing through the captivating realm of Baldur's Gate 3, Eurogamer contributor Ruth Cassidy has shared her insights on Larian's monumental CRPG saga.
Her review paints the game as a critical success, though not without its occasional stumbles, as reflected in her 4/5 review. As PS5 players gear up for the upcoming adventure, they can rest assured that their journey through Baldur's Gate 3 will be both immersive and memorable.