It's easy to overlook the fact that Netflix has been quietly building its own collection of games, featuring titles like Oxenfree 2, Kentucky Route Zero, and Immortality.
Despite its foray into gaming, the streaming behemoth is now raising the stakes by delving into game streaming, merging its realms of movies and interactive entertainment.
Netflix's game streaming service mirrors the likes of Microsoft's Xbox Cloud Gaming and Sony's PlayStation Plus Premium, allowing players to dive straight into games hosted on remote servers, eliminating the need for downloads.
However, unlike traditional gaming giants, Netflix hasn't had a dedicated controller for this venture. But that changed with the introduction of their iOS app, transforming iPhones into sleek, GameCube-inspired controllers.
This innovation enables seamless gameplay for streaming directly to TVs. The functionality isn't compromised when it comes to PC and Mac either, as you can fire up games via the Netflix website, employing your trusty keyboard and mouse.
Testing the Waters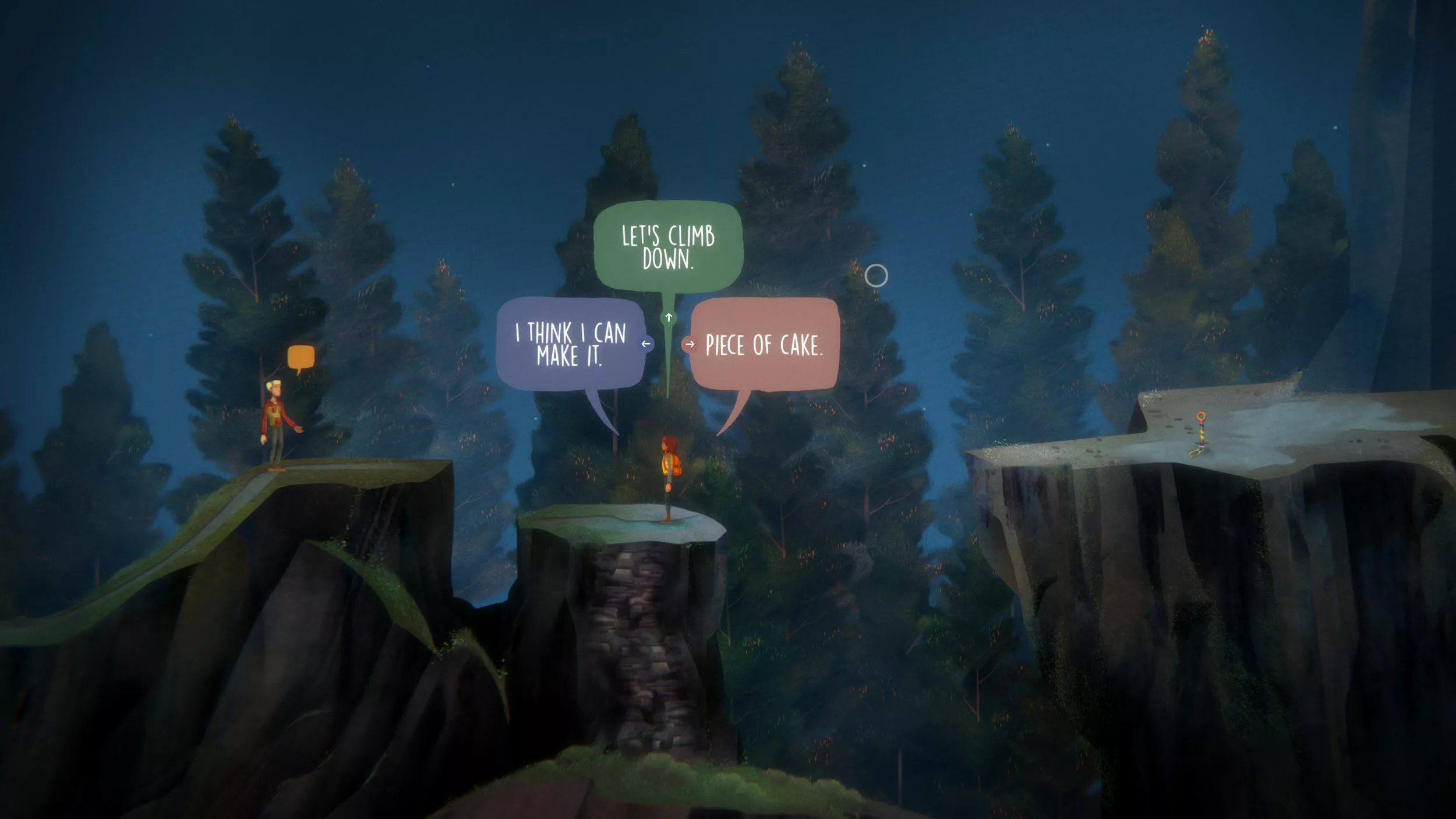 Currently in a "limited" beta phase, Netflix's experiment is accessible to a select group of members in the UK and Canada, allowing them to access the service through their TVs. The rollout will soon extend to PCs and Macs over the next few weeks, with the aim of refining the experience based on user feedback.
During this beta test, two games are on the docket: the intriguing Molehew's Mining Adventure, a gem-mining arcade game, and the beloved classic, Oxenfree. The latter holds a special place, given that Netflix acquired the developers, Night School Studio, in 2021.
With rumors swirling last year about Netflix's venture into developing a "brand-new AAA PC game," including whispers of first-person and third-person shooters powered by Unreal Engine, the introduction of this streaming technology could coincide perfectly.
Picture this: players diving into a fast-paced shooter on their TV, relying on a touch interface controller for an adrenaline-pumping experience.
Netflix's steady march into the gaming arena continues to intrigue, and this beta test hints at the potential convergence of streaming and interactive entertainment. As the platform evolves and refines its offerings, gamers and entertainment enthusiasts alike have much to look forward to in this new hybrid era.