After years of development and early access availability, the Dungeons & Dragons role-playing game Baldur's Gate 3 is finally set to have its official release on Mac and Windows PC on Aug. 3. PlayStation 5 users can also rejoice, as a version for their platform is arriving on Sept. 6.
However, Xbox fans might have to wait a bit longer, as Larian Studios' director of publishing, Michael Douse, recently revealed that the Xbox version of Baldur's Gate 3 may not see the light of day until 2024.
Technical Limitations Hindering Xbox Release
Larian Studios has been committed to delivering a quality gaming experience across platforms. Douse clarified that the delay is not a result of any exclusivity game with Xbox but rather due to technical limitations on the platform. The main obstacle lies in getting the split-screen feature to work smoothly on the Xbox Series X and Series S.
Douse stated on Twitter, "We've said many times in the past that the issue is getting split-screen working on the Series S, which is taking more time, but is in progress. This is a huge technical hurdle, but we are unable to release the game on the ecosystem without this feature."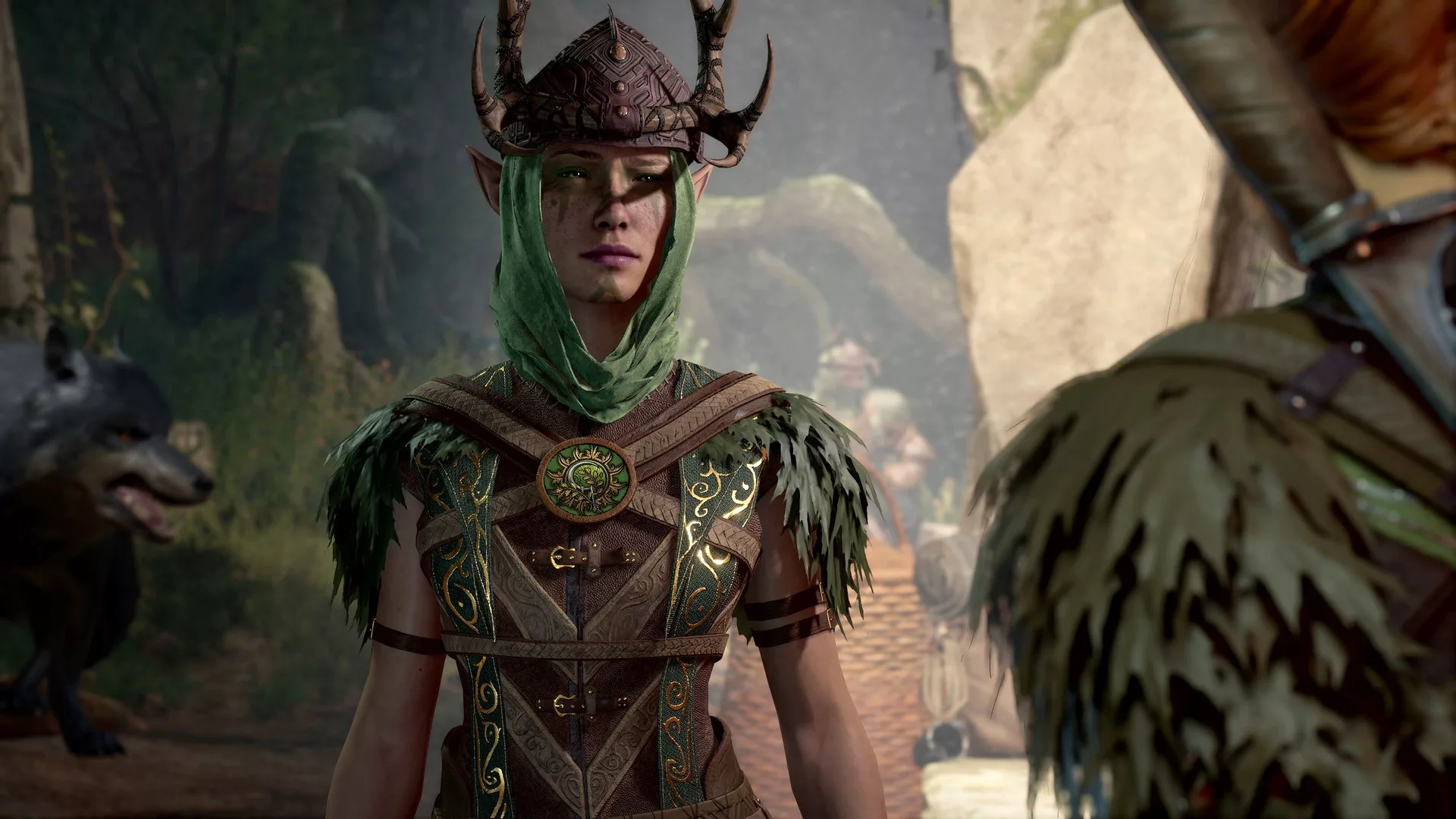 The studio's commitment to feature parity with other platforms has also contributed to the delay. Larian wants to ensure that the Xbox version offers seamless drop-in, drop-out co-op gameplay, just like the other versions.
The team is hard at work, aiming to achieve what no other RPG of this scale has accomplished on the Series S. However, removing the split-screen feature is not an option, as it would compromise the overall gaming experience.
Optimistic Outlook for 2024
While Larian Studios is cautious about setting an exact release date for the Xbox version, they are hopeful of providing an update by the end of the year.
It's evident that they want to deliver a polished and seamless experience, which aligns with their policy of announcing releases only when they are confident about delivering on their promises.
Microsoft's Xbox Series S, the lower-power, lower-cost version of the current-generation Xbox, has been a topic of debate over the last year.
Some have questioned if it holds back gaming or causes compromises for Xbox Series X games. Digital Foundry, the game hardware tech experts, have argued against this theory, but Baldur's Gate 3's case indicates that there are indeed some unique challenges to tackle for the Series S (and X).
Patiently Awaiting an Epic Adventure
For Xbox enthusiasts, it seems that patience will be the key until 2024. In the meantime, they can explore Beamdog's Baldur's Gate and Baldur's Gate 2: Enhanced Editions, which may help pass the time.
With some luck, players might even be able to complete one or both of these games before Baldur's Gate 3 makes its long-awaited debut on the Xbox platform.