Call of Duty, the popular video game franchise, is bringing back a feature that will delight long-time fans and animal lovers alike. Companion pets, a concept previously seen in Call of Duty: Ghosts with the playable German Shepherd, Riley, are making a comeback in the latest installment.
The newest addition to the canine cast is the dashing and debonair Merlin, who will accompany players in both Modern Warfare 2 multiplayer and Warzone 2.
Merlin, the adorable furry friend, is making waves as the star of the latest season's BlackCell, a premium upgrade to the standard battle pass. Once players acquire the upgrade, they can proudly equip Merlin to their side.
Although you won't be able to control Merlin directly, he will be a constant and loyal presence, adding a touch of charm and companionship to your intense battles.
Fear Not, Merlin is Invincible!
https://twitter.com/CallofDuty/status/1686436770676690945
Now, you might be wondering whether bringing a dog into the midst of combat could lead to harm. Worry not, as Activision has made it abundantly clear that Merlin is impervious to harm.
Despite being right by your side, dodging bullets and explosions, the developers have ensured that this four-legged friend will never suffer any damage. This decision ensures that players can enjoy the fun and charm of having a companion without any concern for their well-being.
In a heartwarming addition, Merlin brings his unique finishing move to the game. When players choose to unleash his power, Merlin will take center stage, showcasing his skills in an adorable, yet effective, display of loyalty. This finishing move pays homage to the spirit of man's best friend and adds an exciting and furry twist to the gameplay.
Get Ready for an Unforgettable Experience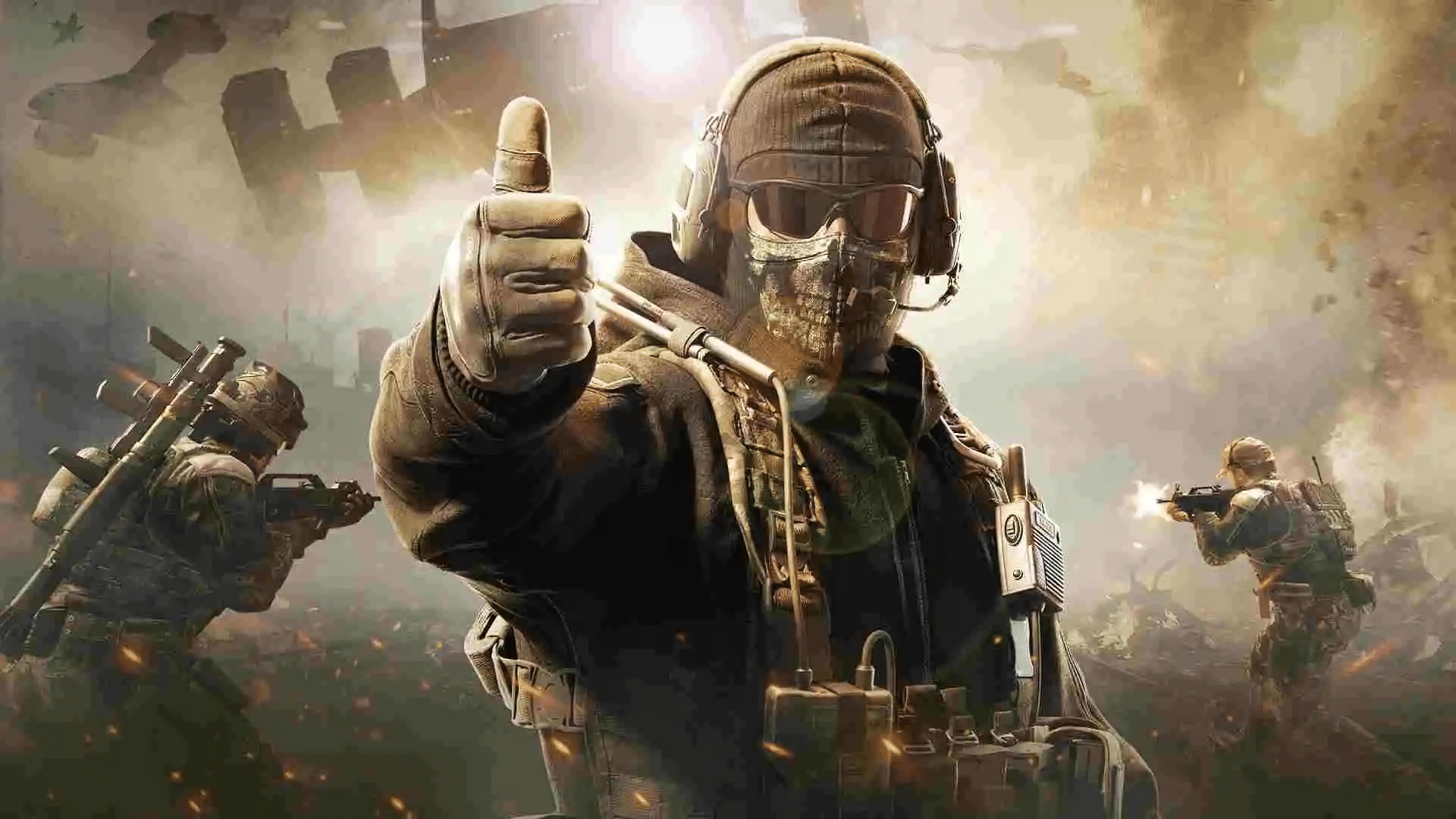 With the addition of Merlin and other potential companion pets in future seasons, Call of Duty is creating a more immersive and enjoyable experience for players.
Whether you are a fan of intense multiplayer action or thrilling battle royale gameplay, having a loyal companion by your side is sure to enhance the overall excitement and camaraderie in Warzone 2 and Modern Warfare 2. So, gear up and prepare for an unforgettable journey with your furry friend in the virtual battlefield.
Experience History Like Never Before: If you've always been fascinated by World War I, but textbooks aren't your style, then you'll love our roundup of the 15 Best World War 1 Video Games. Step into the shoes of soldiers and strategists and get a unique interactive experience of this monumental period in history.