In the bustling rhythm of modern life, the weekends stand out as a haven for relaxation, a space to unwind and indulge in the things we love. For those of us bitten by the gaming bug, there's no better way to spend these cherished hours than being transported into enthralling virtual worlds, where the only boundaries are the ones of our imagination. So, whether you're a seasoned gamer or someone simply looking for an exciting escape from the mundane, I present to you 'The Weekend Finishers: 10 Games That Will Keep You Hooked Till Sunday.'
More than just digital diversions, these carefully selected games are meticulously crafted narratives designed to challenge your skills, push your limits, and keep you hooked until the very end. There's something for every gamer's taste, from action-packed adventures and puzzle-solving journeys to immersive horror stories and charming platformers. So get ready for a virtual roller coaster ride as we dive into the magical worlds these games have to offer. I promise that by the end of it, you'll be counting down the days until next weekend!
Ghostrunner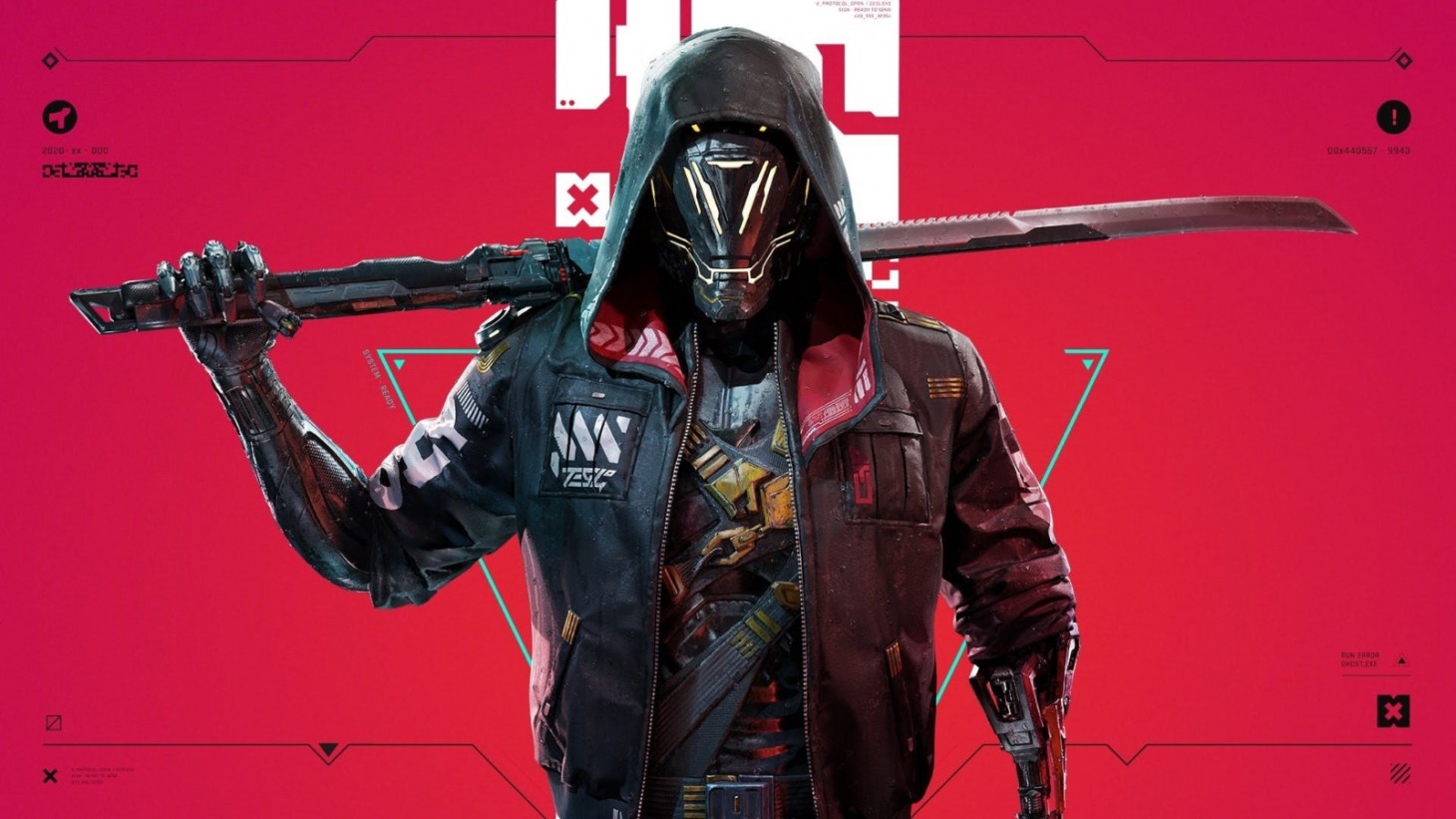 Let's stroll down memory lane to a few years ago when the thrill-packed action game, "Ghostrunner", made its surprise debut and turned out to be a rather impressive "dark horse". I recall vividly that as I dove into the game, I was overwhelmed by a sense of skepticism. The fear of it turning into a repetitious drill of monotony was quite palpable. However, much to my surprise, it wasn't just the game's execution that posed a unique challenge but also the gripping atmosphere that it wove and the captivating storyline that came along with it.
The intensity of the immersion was akin to being drawn into a powerful vortex that commanded your undivided attention. An intriguing aspect to note is that the entire exhilarating experience wraps up in approximately ten hours. So, are you ready to take the plunge and test your mettle?
Ori and the Blind Forest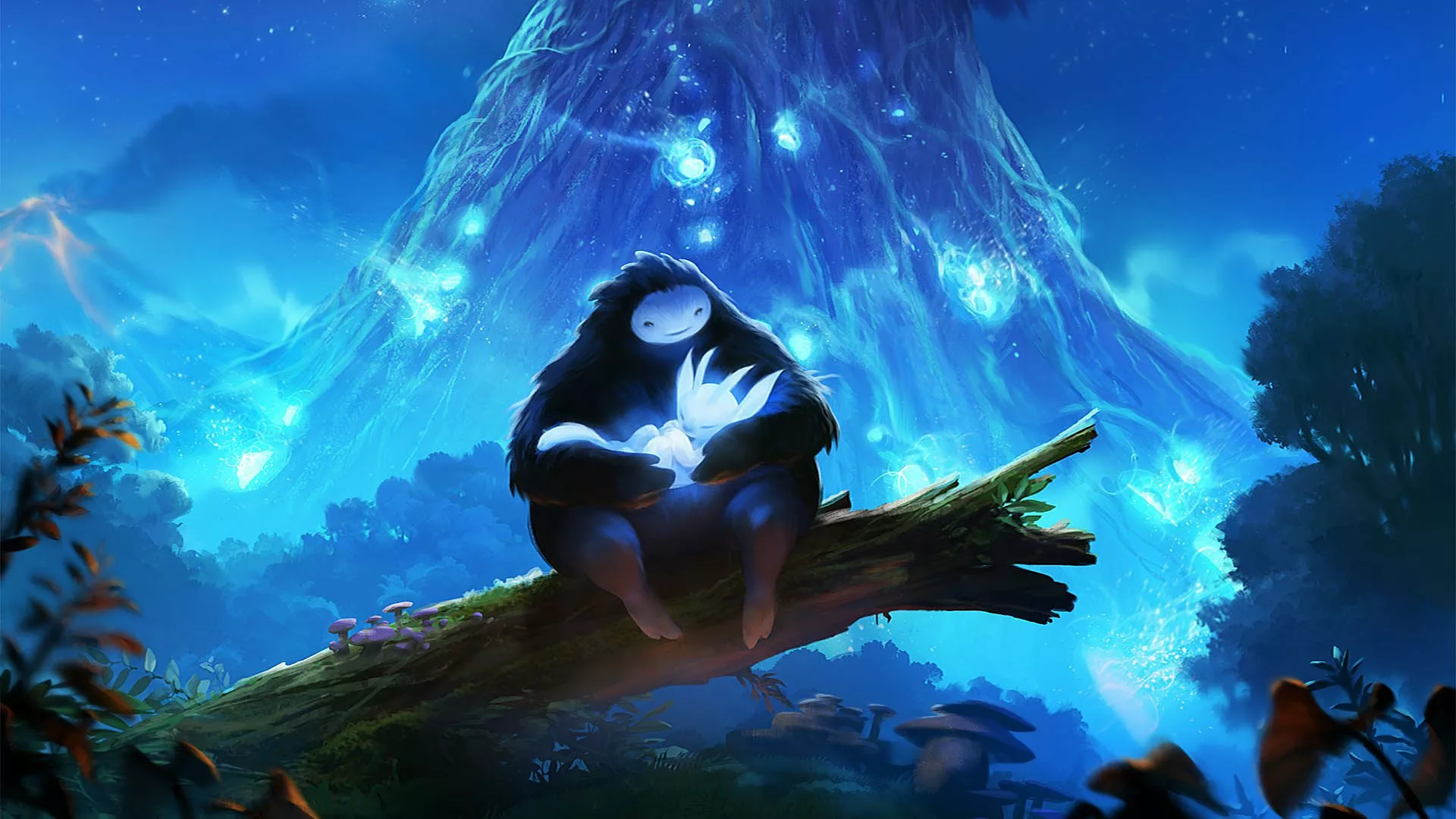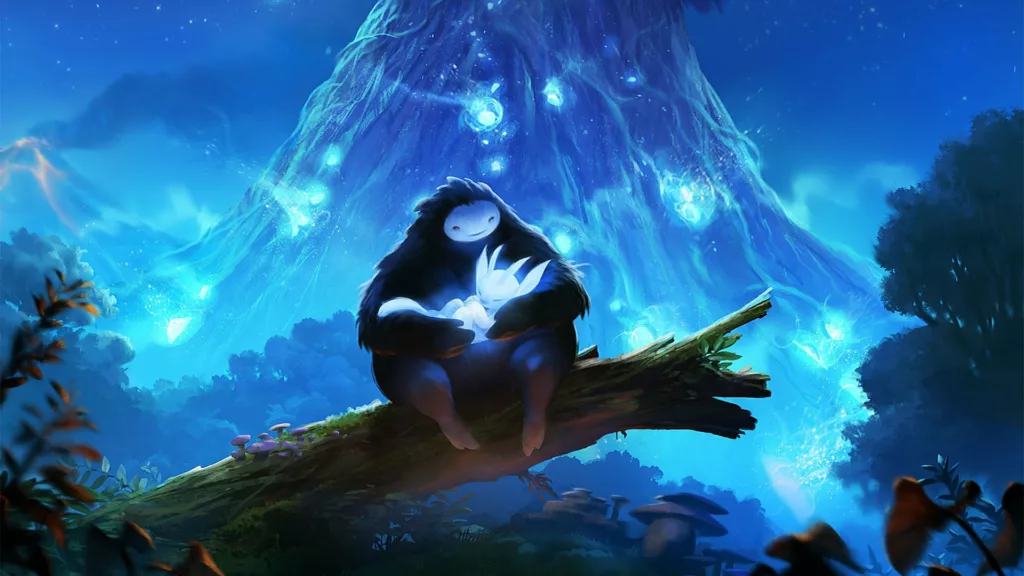 Imagine immersing yourself in a fantastical platformer game where you embody Ori, a delightful little creature on a noble mission to safeguard the verdant forest it calls home from encroaching darkness. Welcome to "Ori and the Blind Forest", a game that boasts an aesthetically pleasing visual style that seamlessly fuses with an engaging and profoundly touching storyline.
Moreover, it also incorporates an array of well-crafted puzzles and platforming challenges that keep your mental gears constantly turning. The riveting journey through this mystical forest takes roughly 8 to 10 hours, but the adventure doesn't have to end there. If your gaming appetite seeks more, there exists a sequel that is bound to dish out equal if not higher levels of exhilaration and enjoyment.
Celeste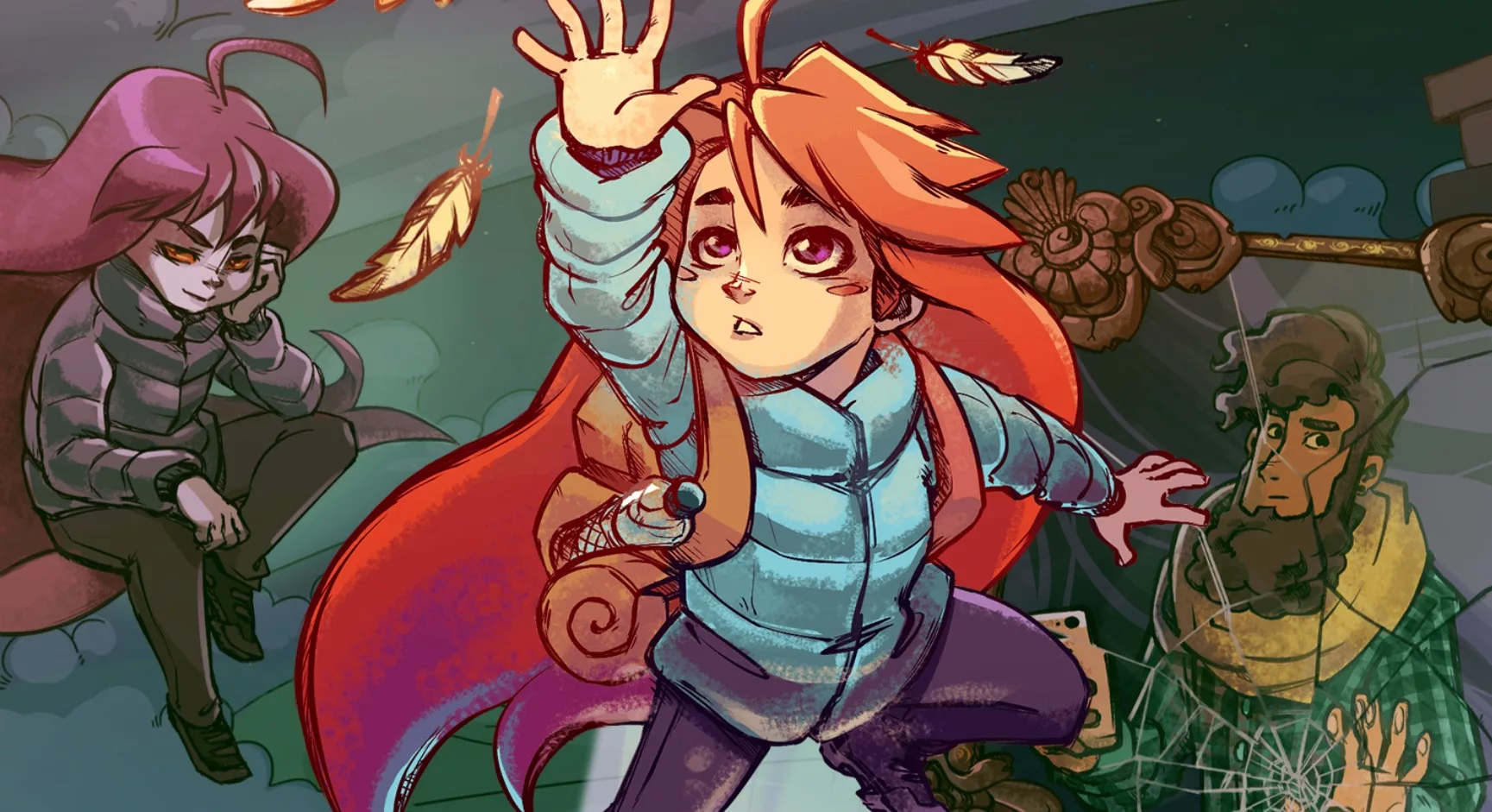 Allow me to introduce you to "Celeste", an exceptionally crafted platformer that blends sublime music and a compelling narrative about personal exploration. In this captivating gaming experience, you step into the shoes of a character named Madeline, whose ambition is to conquer the summit of the eponymous mountain, Celeste. The game unfolds a variety of distinctive platforming challenges, intricately designed to test the player's skills.
There's also a plethora of stages, some markedly harder than others, including a special mode that's sure to enthrall those with a taste for more strenuous trials. The entire journey can be covered in approximately 10 to 15 hours, making it a worthy investment of time. If you have an affinity for games that are challenging and feature in-depth storylines, "Celeste" is a place where you're bound to feel right at home.
Kena and the Bridge of Spirits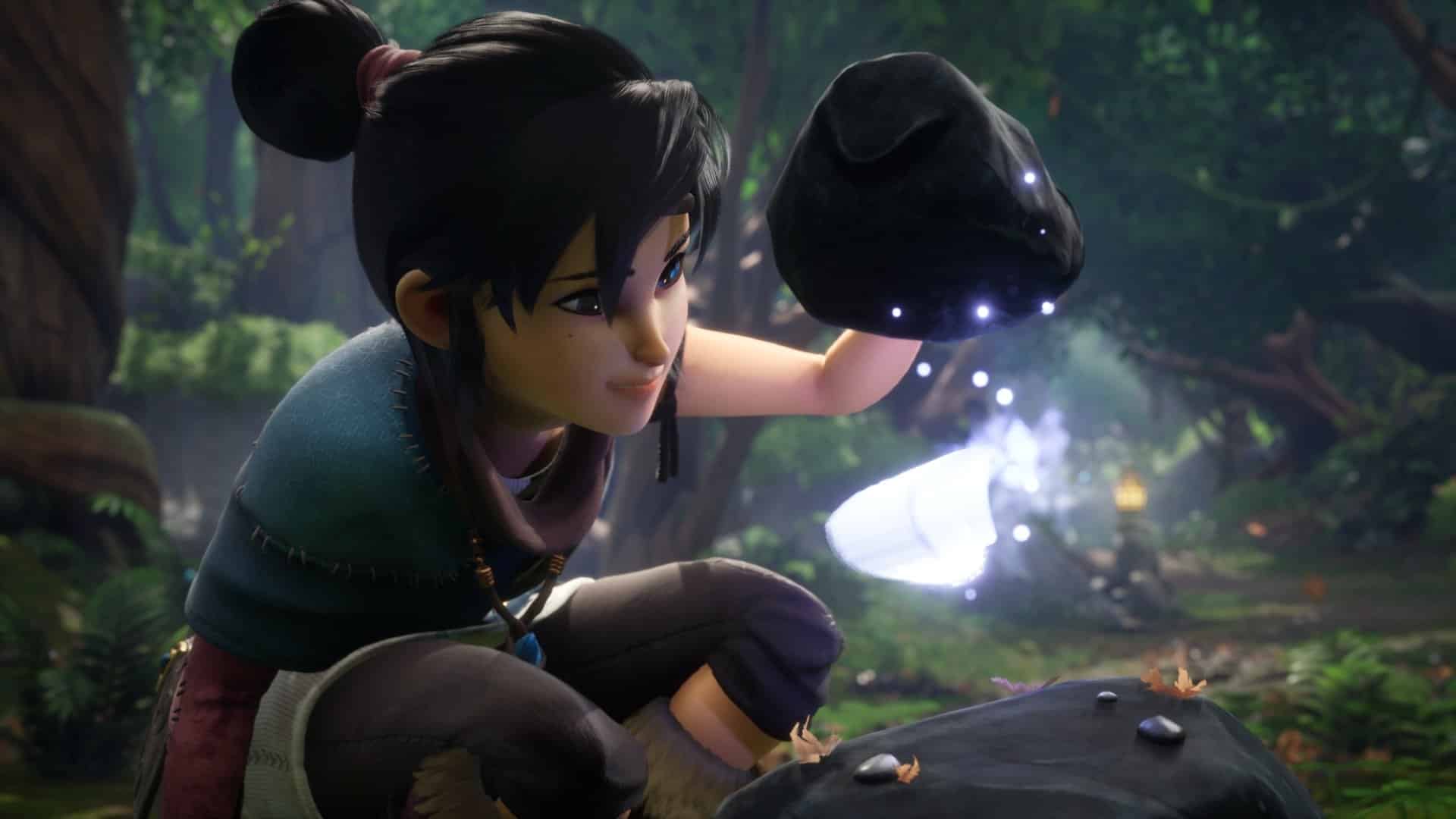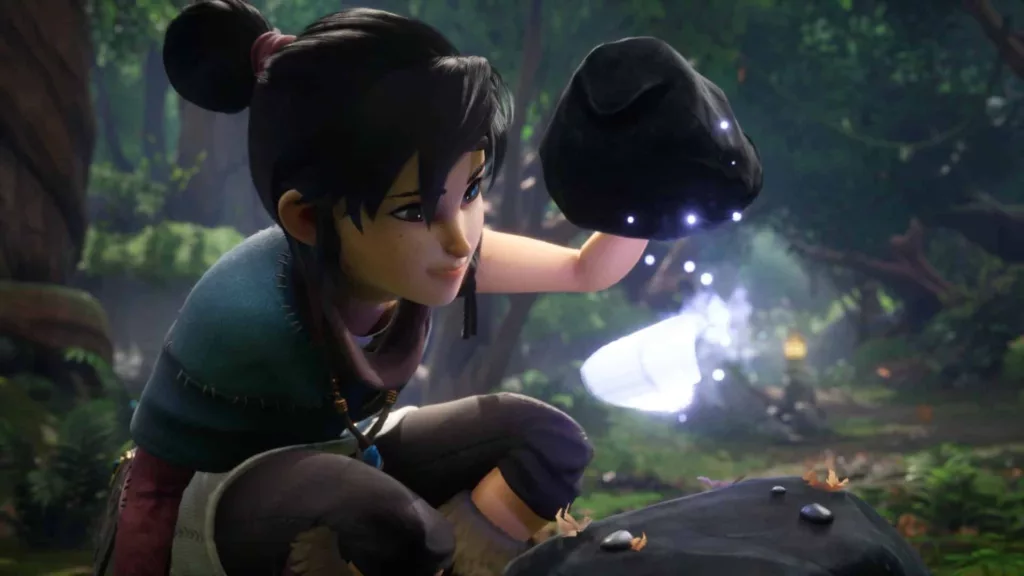 The dynamic with "Kena and the Bridge of Spirits" is a little different from that of the previously mentioned "Ghostrunner". How so, you may ask? Well, from the moment the first teaser was revealed, my anticipation was high. I was reasonably certain that if all the pieces fell into place as planned, we were in for a stupendously crafted hit.
Thankfully, that's exactly how things unfolded. This game immerses players in a tale that unfolds in a matter of a few, albeit highly engrossing, hours, thereby making us feel like the lead characters in a Ghibli studio film. A true artistic gem, "Kena and the Bridge of Spirits" is a must-play, really!
Hellblade: Senua's Sacrifice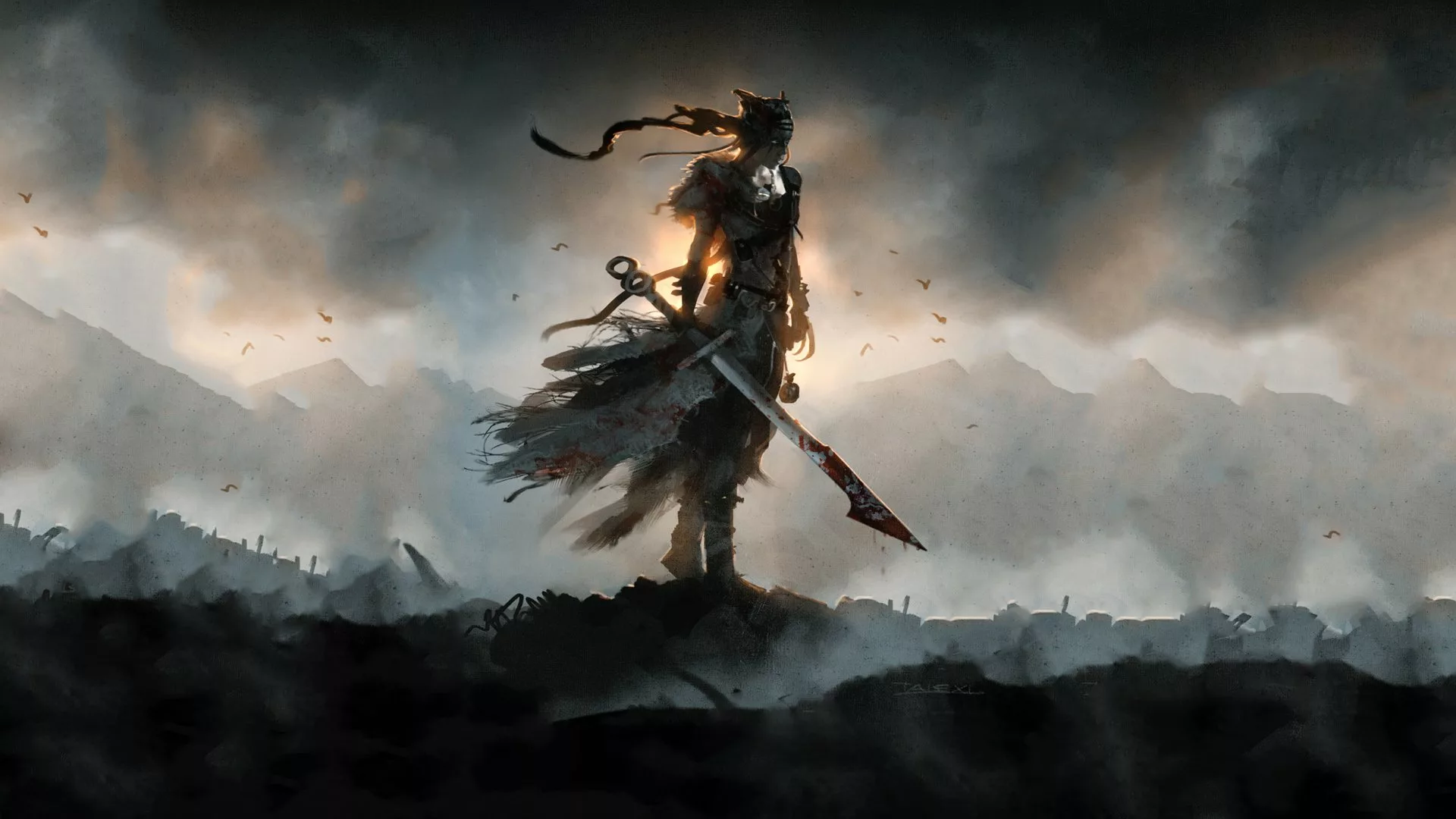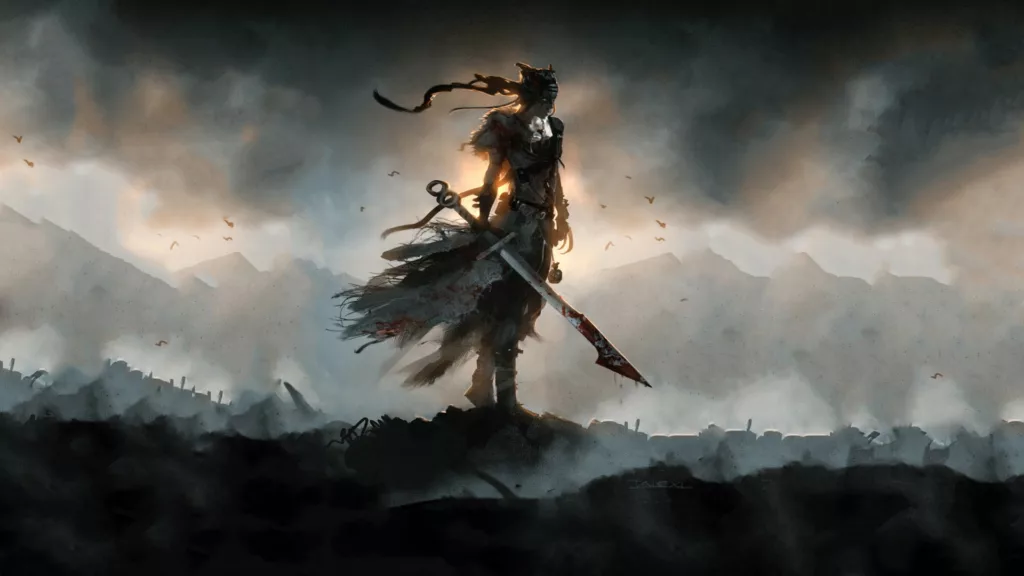 Making its way to the next slot on our gaming list is "Hellblade: Senua's Sacrifice", an intriguing action-packed game imbued with a sense of psychological horror. Here, players are catapulted into the role of a valiant warrior, dedicated to rescuing the soul of her deceased lover. One fascinating aspect that the game designers incorporated in a rather ingenious manner is the portrayal of a range of mental health conditions, as expressed through the supernatural capabilities of the heroine.
This unique attribute adds a novel dimension to the game, fostering a deeper engagement. The entire game can be wrapped up in just a few hours, but despite its short duration, it leaves an indelible impression. Visually, it still manages to impress with its fresh and immersive graphics, even in the context of today's rapidly evolving gaming landscape.
Oxenfree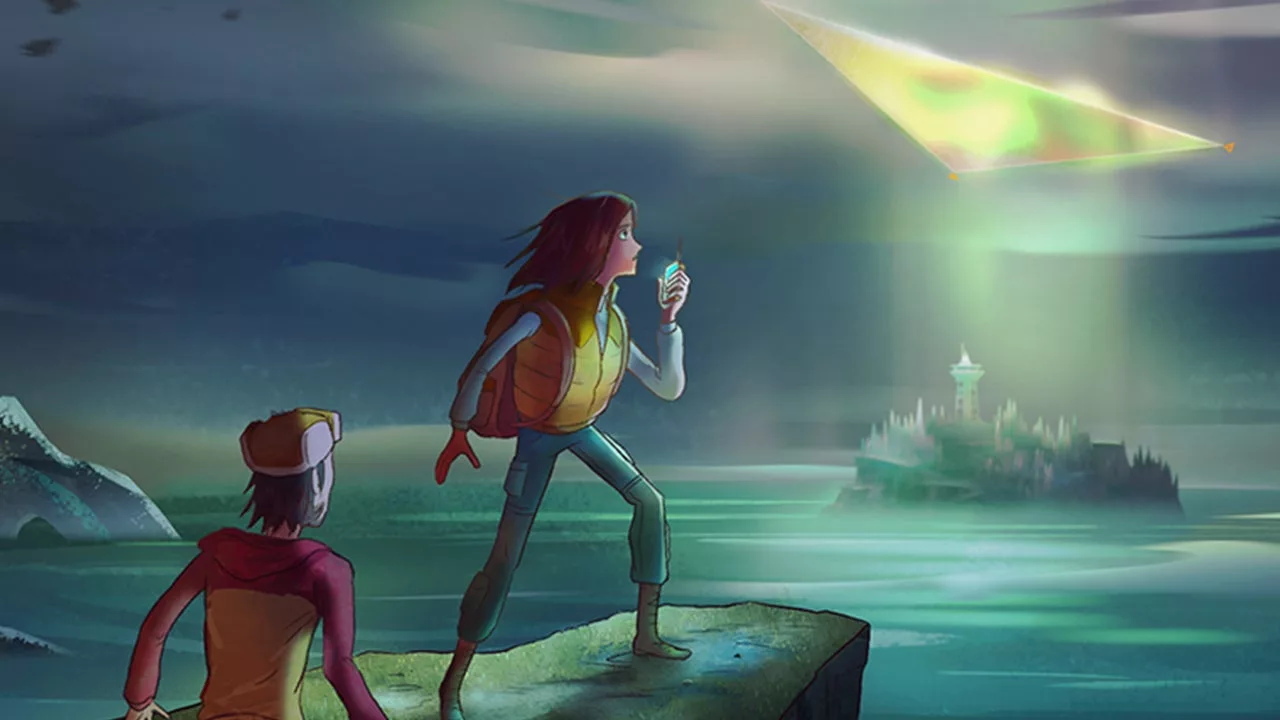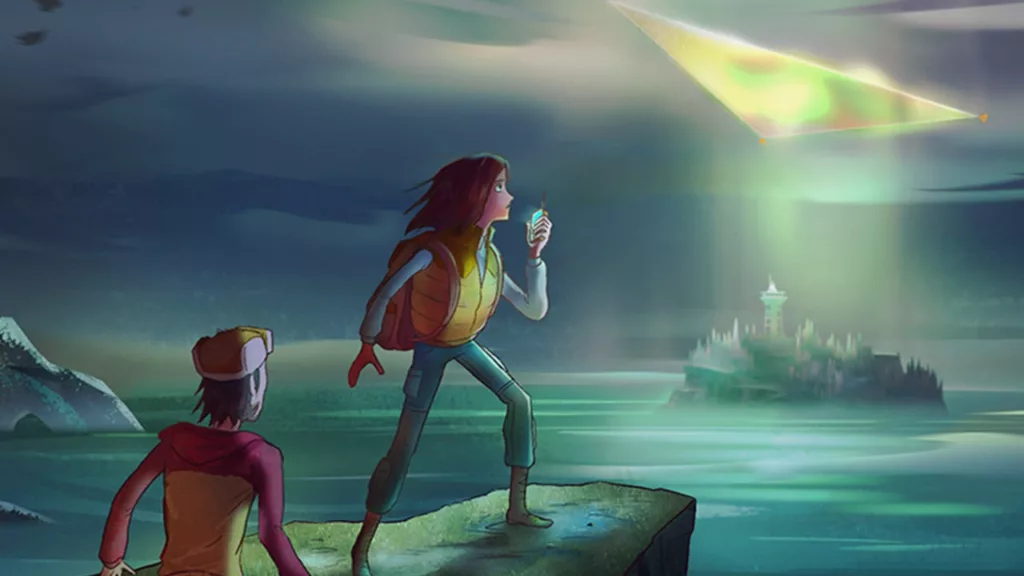 Last but definitely not least, we have "Oxenfree", an engaging adventure-filled game tinged with elements of horror. In this spine-chilling gaming adventure, you step into the shoes of Alex, a young protagonist who embarks on a nighttime expedition with her friends to a desolate island. As they explore, they unravel the eerie mysteries lurking within the island's dark past.
The game is compact enough to be conquered in just a little over five hours. So, whether you choose to power through it in a single go or prefer to stretch it across a couple of leisurely days, the choice is entirely yours! This flexibility in gameplay provides a customized experience tailored to your preferences. Enjoy this thrilling ride at your own pace!
Katana Zero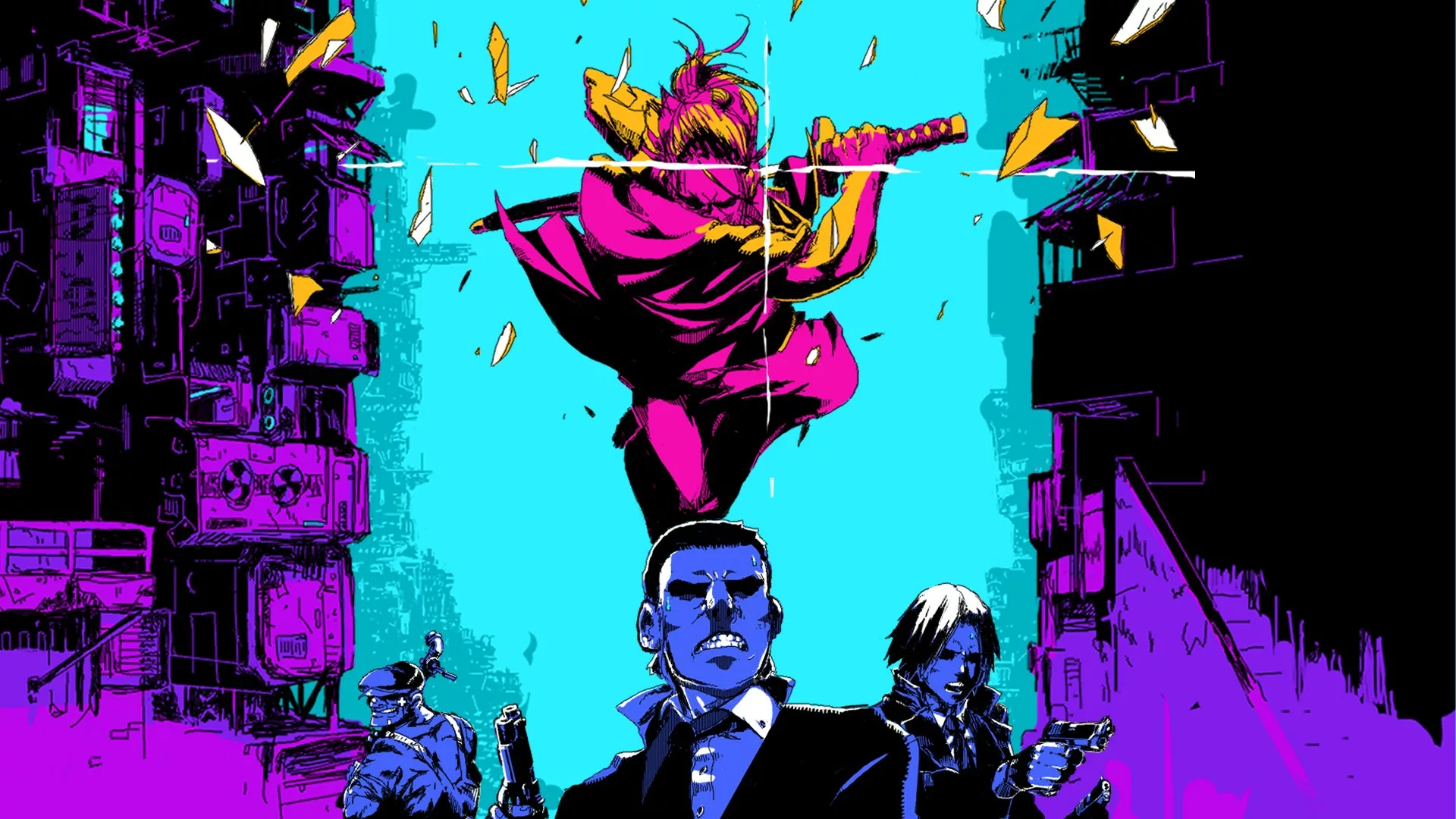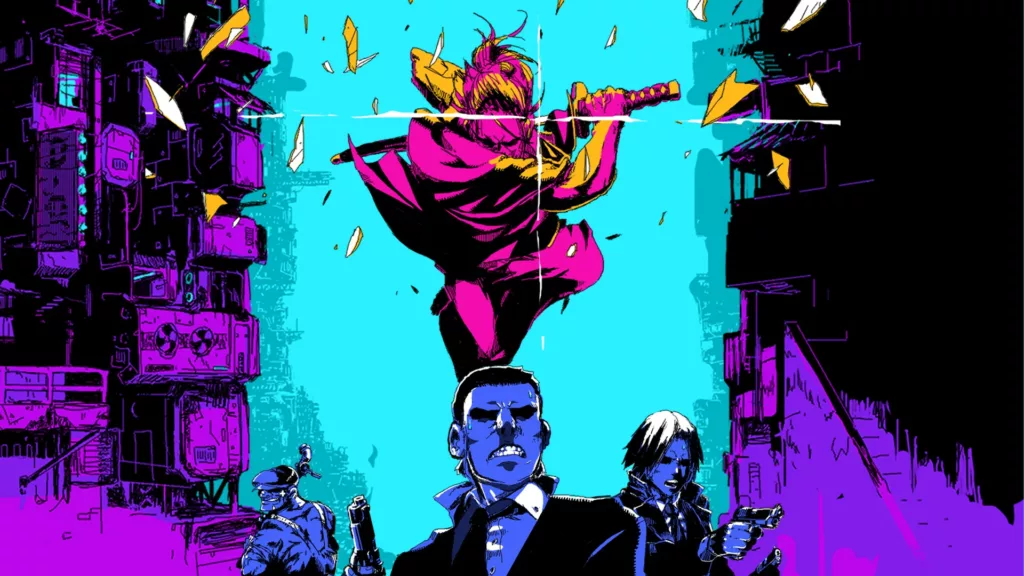 Welcome to the world of "Katana Zero", an action-packed game that cleverly employs retro-style graphics to pull you into its unique universe. As a player, you are thrust into the role of a professional assassin, fulfilling a series of tasks assigned by your employer.
Does it sound straightforward? I won't deny that it does, both from a plot perspective and in terms of gameplay mechanics. However, this simplicity is what gives the game its distinct charm. The game offers a space where you can unwind quite a bit, enjoying around 6 to 7 hours of genuinely invigorating gameplay that delivers an extremely gratifying experience – take my word for it!
Resident Evil 2 Remake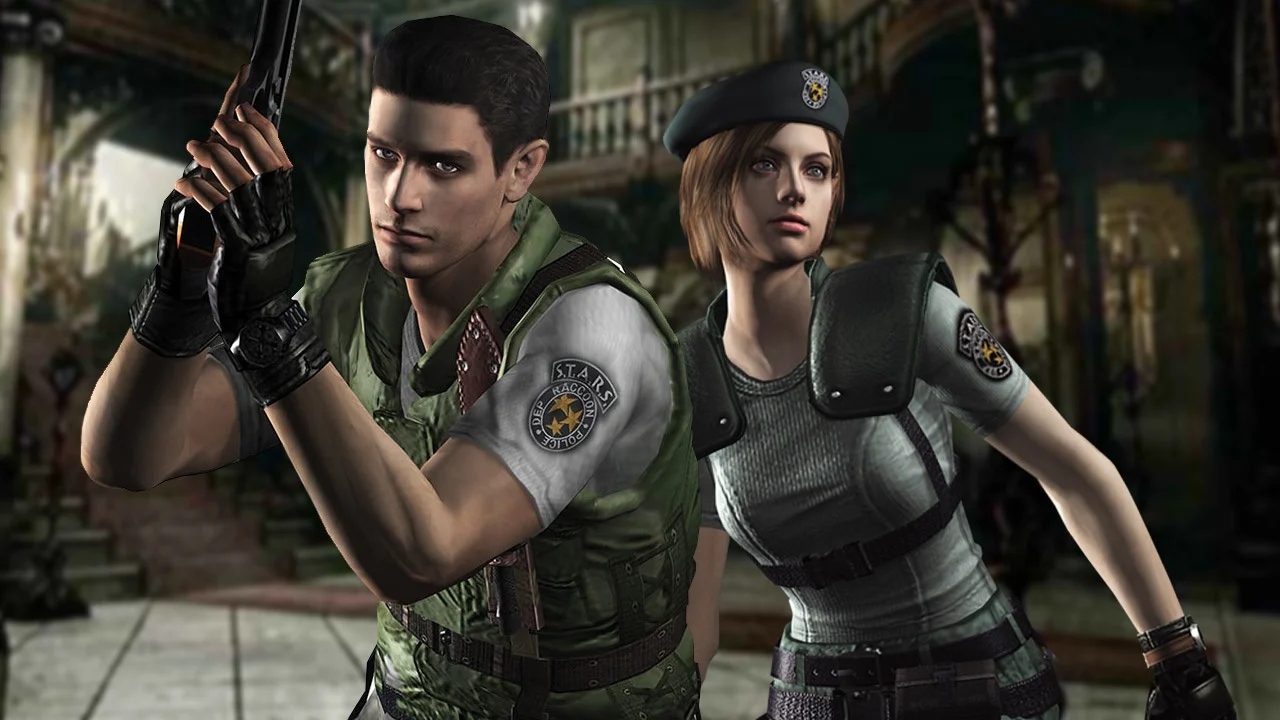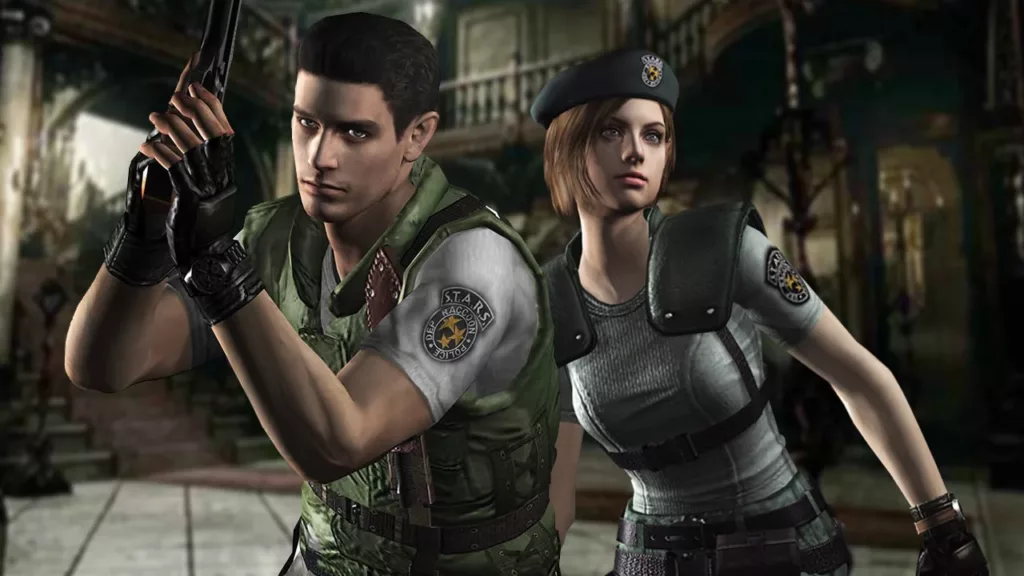 Here's an unconventional suggestion that might surprise you, "Resident Evil 2 Remake". It has recently been occupying my mind since I've been replaying it. This classic survival horror game has been expertly remastered for modern players, casting you into the roles of Leon S. Kennedy and Claire Redfield. These protagonists find themselves in a bid for survival in a city teeming with insatiable zombies.
This terrifying adventure can easily be wrapped up in a little over ten hours, provided you stick to the traditional pathway. However, the beauty of this game lies in the opportunity to explore beyond the conventional route, thereby extracting an even richer gaming experience. The game hides a multitude of surprises and delights for those who dare to venture off the beaten path.
Limbo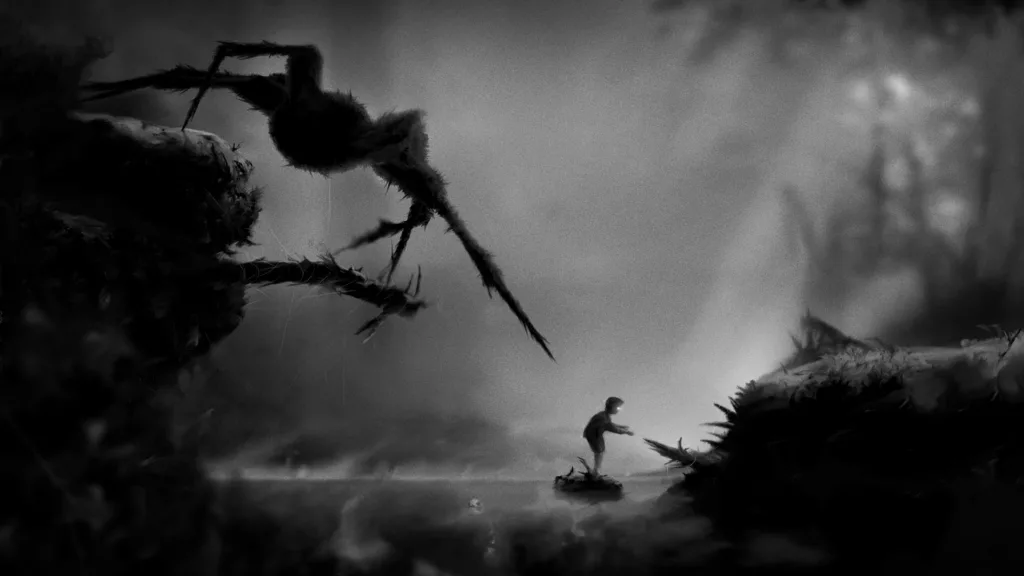 I'm sure you knew this game was going to make an appearance on my list! "Limbo" has won over my heart and continues to captivate me every time I dive into its world. The game unfolds in a stunningly atmospheric two-dimensional plane, where you inhabit the character of a young boy trying to navigate his way through the hauntingly dark and enigmatic realm known as Limbo.
With its distinctive visual style that brilliantly juxtaposes light and shadow, and its compelling environmental puzzles that spark your innate curiosity and drive for exploration, "Limbo" never fails to intrigue. The entire gaming experience can be savored in a manageable time frame of approximately 4-5 hours, making it a quick yet memorable escapade.
Hi-Fi Rush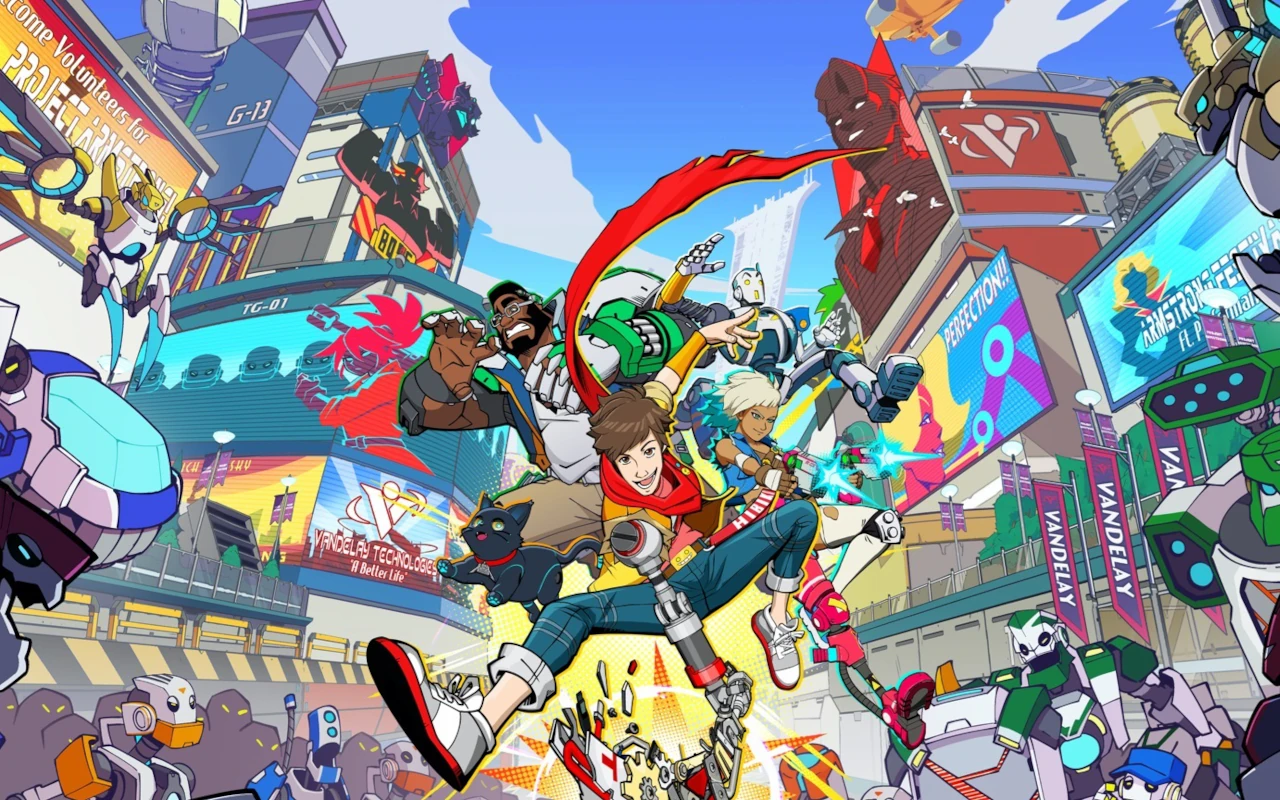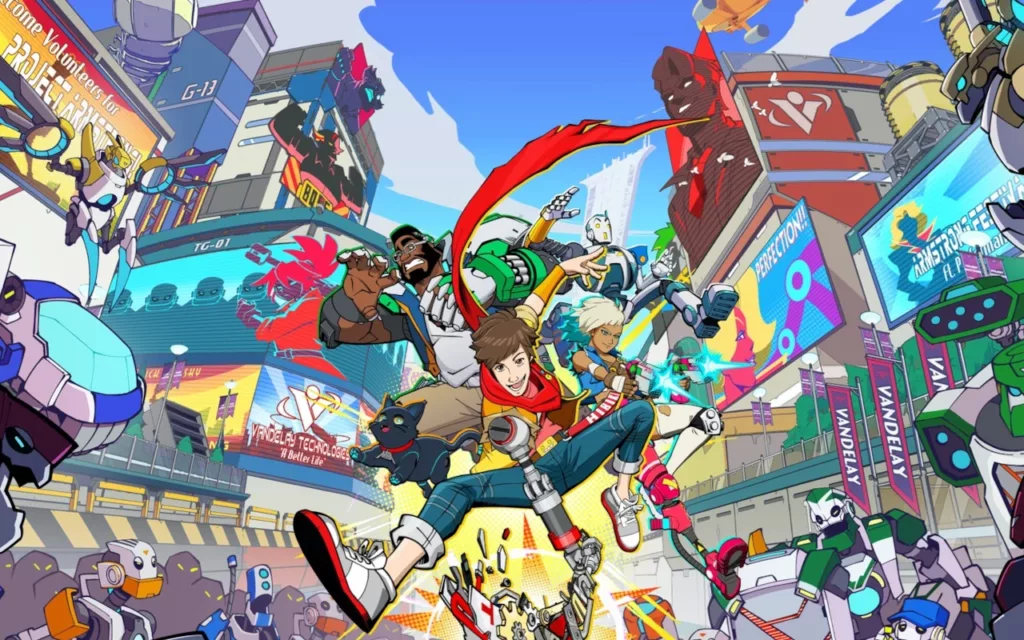 "Hi-Fi Rush" stands as the most pleasant surprise of 2023 among all the games I've indulged in so far. This gem of a game boasts high-quality production values, particularly in the realm of artistic design, and offers a highly gratifying gaming experience synced to the rhythm of enthralling music. To find any shortcomings in this well-rounded game is a tough challenge.
The fact that it managed to make such a significant impact despite a near-absent marketing hype, adds a certain charm and allure to it. I wholeheartedly recommend "Hi-Fi Rush" – it's the perfect game for those seeking a blend of fun and relaxation in a single go, especially if you have an affinity for a melodious guitar score.