Baldur's Gate 3 players are eagerly anticipating the game's full release, showering praise upon the developer, Larian Studios, for the remarkable level of detail they have woven into the RPG.
A Reddit user shared a captivating moment from their gameplay experience, showcasing the depth of detail in Baldur's Gate 3. During the game, the player was slyly pickpocketed by a mischievous Tiefling kid.
Undeterred, the player chased the crafty kid, only to watch them disappear beneath a pile of rubble. Demonstrating ingenuity, the player, who happened to be a druid, shapeshifted into a cat to follow the child into the hidden cave.
A World of Surprises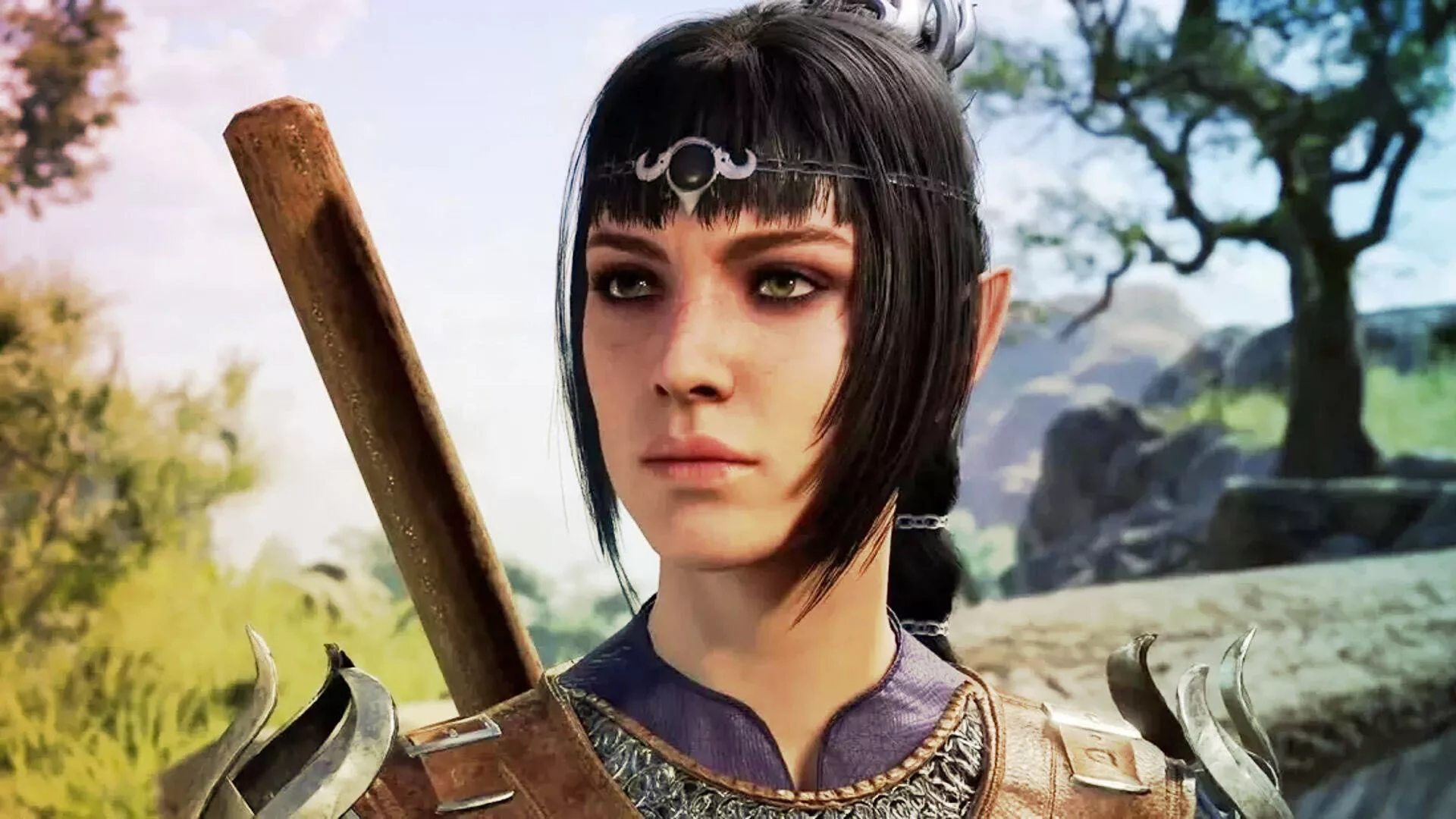 The druid's transformation allowed them to sneak into the cave unnoticed, where they discovered the stolen treasures amassed by the Tiefling kid and their companions.
Unbeknownst to the little thieves, the player as a cat, received adoring praise, adding a humorous twist to the situation. Ingeniously, the player reclaimed their belongings and enacted playful revenge by transforming into a giant spider, causing the kids to scatter in fear, with one comically exclaiming, "Oh no, not again!"
Captivating the Gaming Community
The in-game interaction resonated not only with the original Reddit poster but also with several other members of the subreddit. Players expressed their enthusiasm, predicting that the game's rich attention to detail would continue to unveil surprises throughout its later acts.
"This is one of those games where we'll still be finding new things on the regular years from now," one user remarked, highlighting the depth of Baldur's Gate 3's immersive world.
Another user humorously speculated that the children might misunderstand the druid transformations, assuming some cats possess the ability to become giant spiders, further adding to the game's charm.
Another perceptive player hinted at the hidden lore behind the kids' peculiar situation. According to their theory, the cave might actually be a druid grove, and the recurring "not again" joke could imply that other druids had previously visited to scare the young thieves when caught stealing.
Countdown to the Full Release
With August now underway, the highly anticipated full release of Baldur's Gate 3 is just a few days away. PC players can delve into the immersive world as early as August 3, while PS5 players will join the adventure on September 6.
In conclusion, Baldur's Gate 3 has garnered widespread acclaim for its meticulous attention to detail, offering players an enthralling and immersive RPG experience.
The game's early access has already proved to be a treasure trove of surprises, leaving players eager to explore every nook and cranny of this enchanting world. As the release date approaches, anticipation mounts, and gamers are preparing to embark on an unforgettable journey through the epic universe of Baldur's Gate 3.