The much-anticipated first episode of the episodic science-fiction horror adventure game, "Boyhood's End," has encountered a slight delay. Originally slated for an August release, publisher WSS Playground and developer Bukiri Clock have made the decision to push back the release to this fall.
Though fans may have to wait a bit longer, the game promises to deliver an immersive experience that will take players on an extraordinary journey. The captivating storyline of "Boyhood's End" explores the intriguing question of when childhood truly comes to an end.
Set in a hardcore sci-fi world ruled by a mechanical overlord known as "R. Karellen," every aspect of a person's life is meticulously monitored and rated through a "human score." From academic and professional pursuits to romantic interests and daily meals, R. Karellen exerts complete control.
Join Giovanni on a Harrowing Adventure
In this juvenile science fiction horror adventure, players take on the role of Giovanni, a young boy with the lowest human score in the entire universe. Giovanni endures daily challenges and ridicule, receiving "special treatment" for every aspect of his life.
However, everything changes when he finds himself under attack by everyone around him, all attempting to "remake" him and raise his human score.
Giovanni's life takes a dramatic turn when he encounters Campanella, a senior student known for his eccentric genius. Together, they embark on an adventure, commandeering a driverless train on the galactic railroad, and set out to find the elusive "Crimson Southern Cross," located at the farthest edge of the universe.
Twisted Mysteries and Historical Encounters
As Giovanni and Campanella traverse the cosmos, they will encounter great leaders of the past and engage in reckless and daring escapades. Through their encounters with history, unraveling twisted mysteries, and facing various horrors, they will eventually confront the inevitable end of their own childhood.
Meet the Characters
Giovanni: Despite his low human score, Giovanni stands defiant against the oppressive system, fighting for his humanity. He has a sharp tongue but also displays a soft spot for his family, working hard to support his sister's medical needs. Skilled in the ancient craft of coding, Giovanni uses his abilities for both legitimate and shady purposes.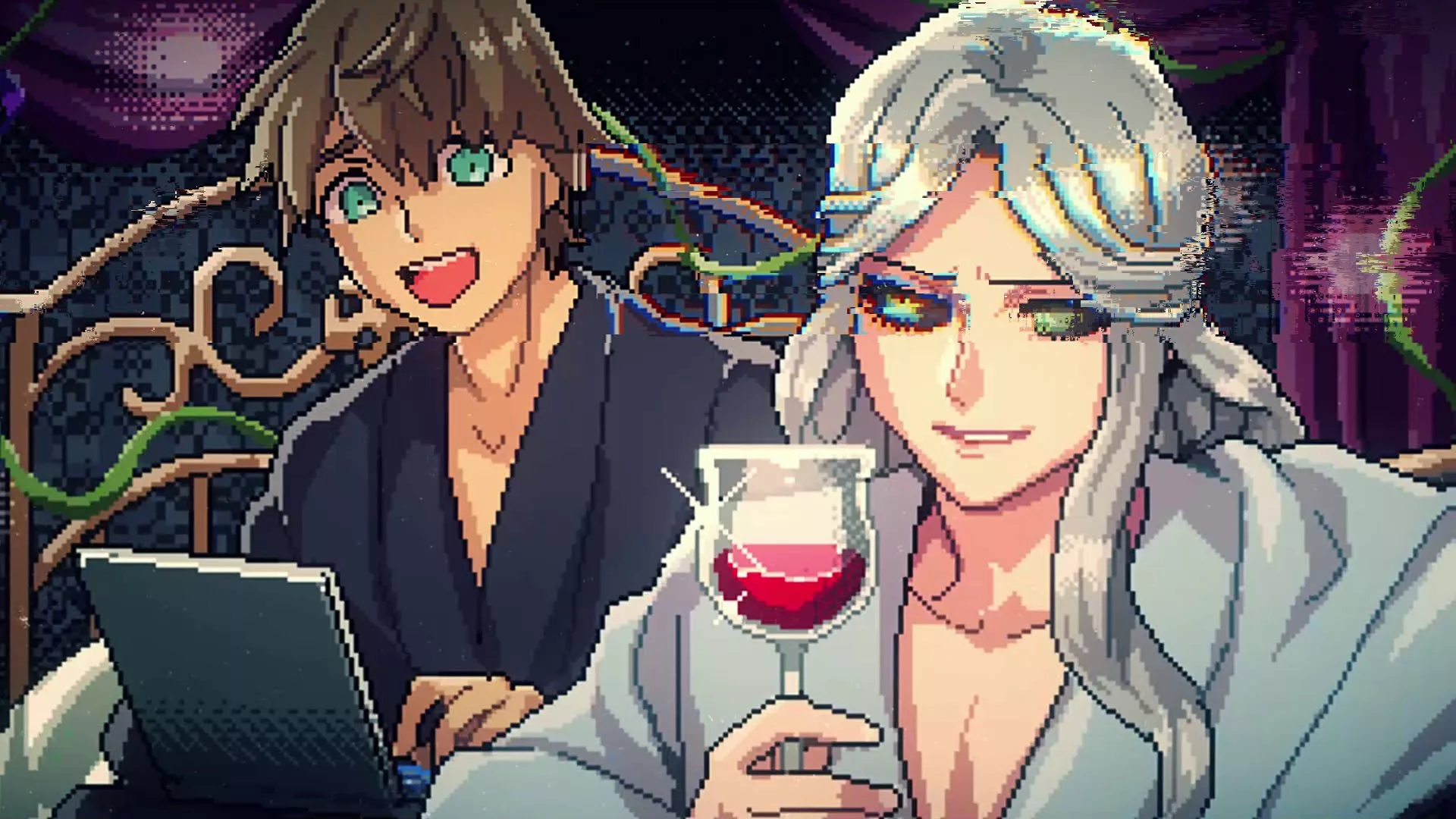 Campanella: Possessing the highest human score in the Gymnasium, Campanella excels in academics and sports. However, his frequent eccentric behavior leads to significant deductions in his total score.
He holds a profound admiration for humans and often displays an unpredictable and enigmatic demeanor, even forming an unusual connection with the artificial intelligence R.
Awaiting the Galactic Express
As the release date for "Boyhood's End Episode 1" approaches, fans eagerly anticipate the game's arrival in the fall. The delay promises to provide developers with additional time to perfect the world of "Boyhood's End," ensuring an unforgettable and thrilling gaming experience for players worldwide.
So, get ready to board the galactic express and embark on an adventure where childhood ends, and a new chapter of excitement begins.
Dive Deep into the Gotti Legend: "Are you fascinated by the allure of mob stories? Our expert review of Get Gotti offers an engaging look at the notorious Teflon Don, John Gotti, and his dramatic downfall."