The excitement is building as Call of Duty Modern Warfare 3's official release date of November 10, 2023, draws near. Gamers and fans are counting down the days until they can immerse themselves in the action-packed world of this highly anticipated shooter.
But for those who just can't wait to get their hands on the game's campaign, there's a burning question on their minds: when does the early access campaign begin?
While there's no official word yet on when exactly the early access campaign for Call of Duty Modern Warfare 3 will kick off, we can turn to some earlier leaks for a potential glimpse into the timing.
These leaks, which surfaced a few weeks back, managed to accurately predict the game's overall release date. If these insiders were spot-on with the main launch, it's reasonable to assume they might have some insight into the early access timeline too.
Mark Your Calendars: Possible Early Access Date
According to these leaks, it's looking like eager players might be able to embark on the Task Force 141 adventure a bit earlier than the rest.
If the predictions hold true, the early access version of the single-player campaign could potentially hit the gaming scene on November 2, 2023.
This means that those who can't wait to jump into the heart-pounding action might just get a head start on the epic journey.
Unlocking Early Access: The What and How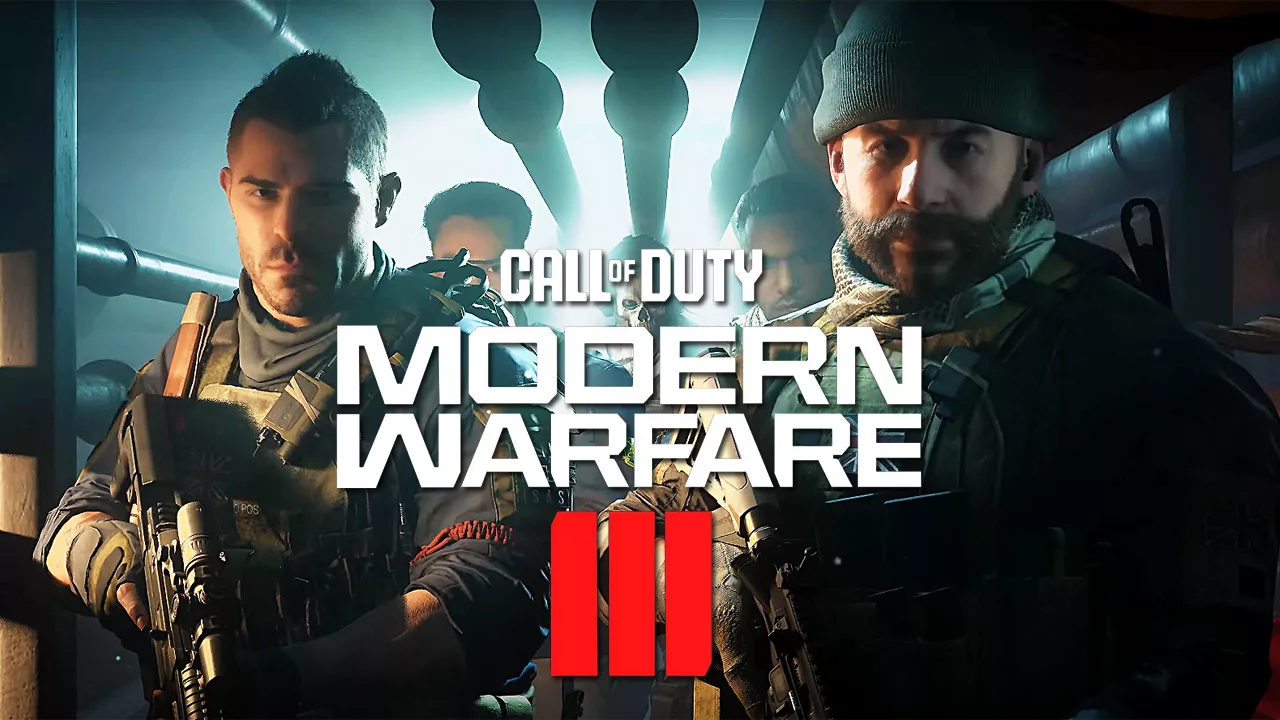 While the details on how to access the early campaign experience remain shrouded in mystery, we can make an educated guess based on previous patterns. Similar to previous Call of Duty titles, it's possible that early access could be limited to players who opt for the more premium digital editions of the game.
If history repeats itself, these versions are likely to offer a range of bonus content and perks alongside the privilege of diving into the campaign before the masses.
So, if you're aiming to secure that early access spot, keep your eyes peeled for announcements about the various editions available for Call of Duty Modern Warfare 3.
Whether it's exclusive weaponry, unique in-game items, or just the sheer thrill of getting a head start, the anticipation for the early campaign access is growing.
As we eagerly await further news from the developers, one thing is certain: the countdown to the launch of Call of Duty Modern Warfare 3 has never felt more electrifying. Stay tuned for more updates, and get ready to answer the call of duty like never before.
Explore the Latest in Tactical Gaming: Curious about how the new Call of Duty: Modern Warfare III stacks up? Dive into our in-depth review of the Modern Warfare III campaign to discover its highs and lows, from narrative to gameplay.