A new gaming experience is creeping into view as the gameplay trailer for "Bye Sweet Carole," a hand-drawn horror game, emerges online. With visuals reminiscent of classic animated films, the game has been eagerly anticipated since its announcement by Publisher Just For Games and developer Little Sewing Machine back in April. After a cinematic teaser in June, the curtain has now been lifted on gameplay footage, providing a glimpse into the adventure that lies ahead.
The showcased footage hails from a "very early" pre-alpha version of the game. While the video offers a taste of what's to come, it's important to note that complete voice acting in both Italian and English, along with final assets, will be incorporated at a later stage. The provided glimpses evoke a distinct sense reminiscent of the classic game "Clock Tower."
A Nod to the Classics: Influences and Inspiration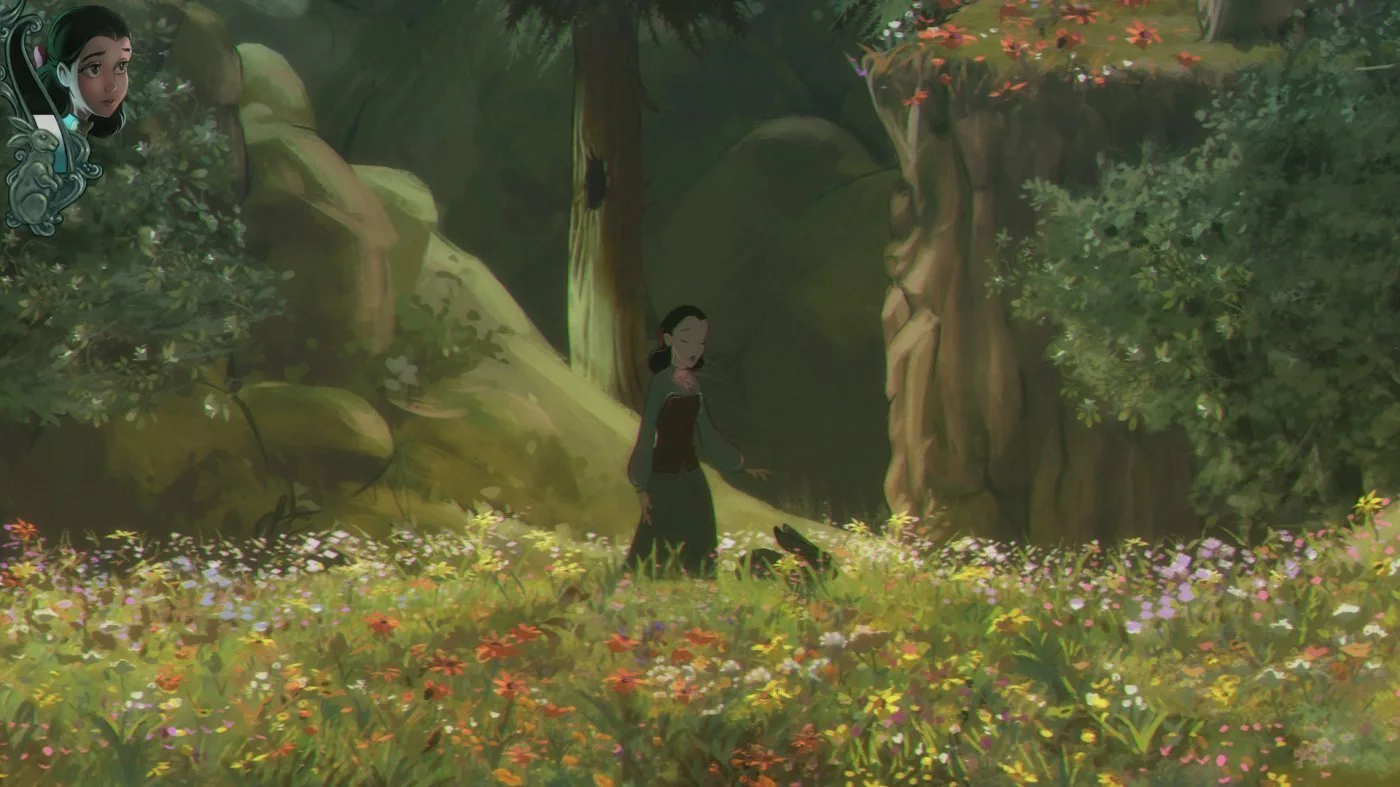 Behind "Bye Sweet Carole" stands Chris Darril, the creator of "Remothered." Similar to the approach taken by Studio MDHR with "Cuphead," the developers have drawn inspiration from the timeless charm of past cartoons.
Rather than singling out specific movies, they tip their hats to "the greatest animation movies." This open-ended approach allows players to fill in the gaps with their personal animation favorites, all while maintaining a visual style akin to classic Disney and Don Bluth creations.
The game's narrative introduces us to Lana Benton, who embarks on a journey following the footsteps of Carole Simmons—a fugitive from a 19th century orphanage known as Bunny Hall.
As the name implies, the orphanage is now inhabited by a colony of wild rabbits, each bearing the uncanny ability to open a portal to a realm known as Corolla. And don't worry, you won't be left out of this rabbit-themed odyssey—you'll have the chance to transform into a bunny yourself.
A Glimpse into the Future of Spookiness
"Bye Sweet Carole" is currently in the development pipeline for various platforms including PlayStation 4, PlayStation 5, Xbox One, Xbox Series X|S, Nintendo Switch, and PC via Steam.
While the excitement brews, it's essential to exercise patience, as the game isn't slated for release until sometime in 2024. The anticipation for this eerie adventure is sure to keep us intrigued as we await its chilling tales and animated wonders.
Unravel the Mystery of Reverse Tower Defense: Are you a fan of strategy games but looking for a fresh twist? Dive into Affogato's inventive reverse tower defense battle system that sets it apart. Find out more in our detailed Affogato review.