In the world of gaming, where leaks and rumors are as common as health potions in an RPG, it's no wonder that fans of Call of Duty: Modern Warfare 3 are finding it difficult to separate fact from fiction.
The buzz in recent days suggested that the game might be abandoning last-gen consoles. However, a closer look reveals a more reassuring reality.
Amidst the torrent of anticipation for Modern Warfare 3, the talk of the town revolved around the possibility of the game skipping the previous generation of consoles. Fueling this uncertainty were several factors that, upon closer inspection, don't seem as definitive as they initially appeared.
A Case of Missing Mentions: Platforms in the Shadows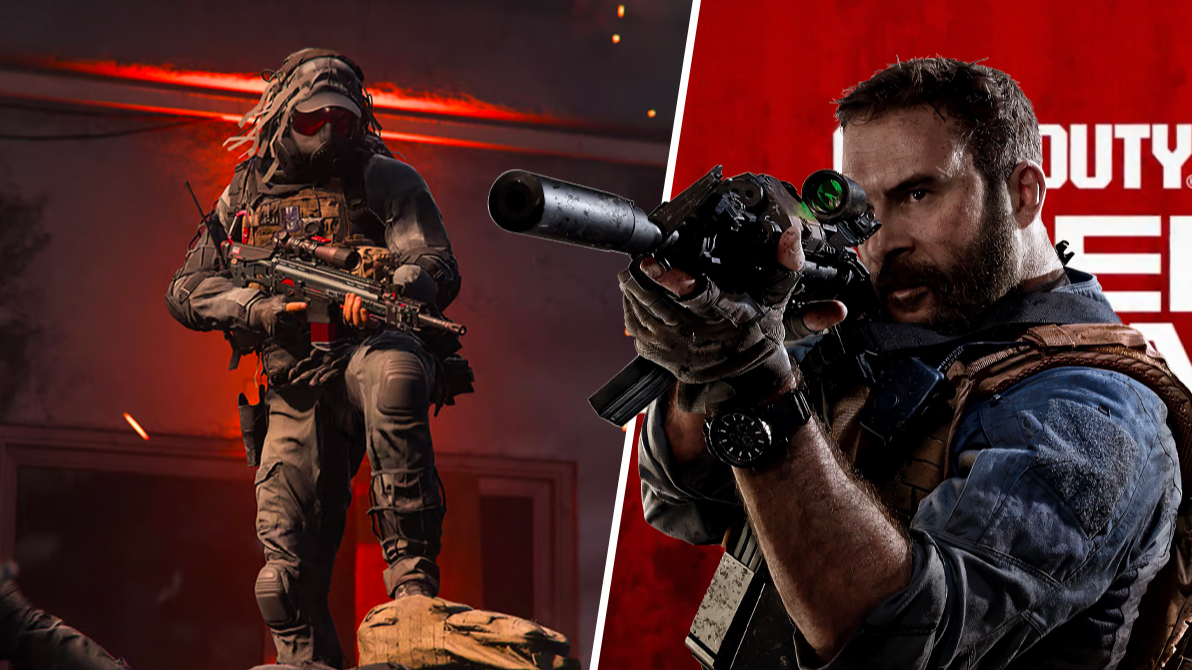 One significant factor that added to the speculation was Activision's strategic omission of platform mentions in their promotional materials. Notably, none of the trailers, including the recent Makarov reveal trailer, made any direct reference to platforms. This air of secrecy fueled the rumors even further, leaving gamers pondering the fate of Modern Warfare 3 on various consoles.
The quiet nature of the official communications from Activision only added to the puzzle. The publisher's limited mention of platforms and even the studio leading development (reportedly Sledgehammer Games) left many in the dark. The absence of concrete information in an age of information abundance only heightened the intrigue.
Adding another layer to the uncertainty, content creator TheGamingRevolution uncovered a peculiar detail. The Xbox store listing for Modern Warfare 3 initially featured mention of only Xbox Series X/S, omitting the Xbox One.
However, a subsequent update rectified this, mentioning both platforms. The confusion deepened when a trailer on the PlayStation YouTube channel indicated both PS4 and PS5 in its title, suggesting potential exclusions.
Awaiting Clarity: The Countdown to Pre-orders
With the upcoming August 17 reveal event and the subsequent pre-order phase, the fog of uncertainty is expected to lift. This event promises to solidify platform availability and potentially unveil further details. One topic likely to emerge is the rumored PlayStation early access for a Modern Warfare 3 demo – a common practice, but still intriguing to eager fans.
In a refreshing twist for the series, Modern Warfare 3 stands as the first game to enable players to transfer almost all their progress from Modern Warfare 2.
This includes weapons, attachments, operators, bundles, blueprints, and more. The game's launch on November 10 promises an experience that bridges the two titles seamlessly.
As fans await the grand unveiling, rest assured that Call of Duty: Modern Warfare 3 is set to encompass a wide array of platforms, uniting players across console generations to embark on an unforgettable gaming journey.