Life simulation enthusiasts, get ready for a game-changer! Paralives, an upcoming life simulation title, is about to set a new standard in character autonomy that's a step ahead of The Sims. In this refreshing take, virtual characters will gain the remarkable ability to take care of some of their needs without players giving explicit commands.
Characters Make Their Own Choices
The folks over at PCGamesN recently revealed that characters in Paralives will possess the power to make their own choices when it comes to interactions. This intriguing feature comes to life in a video that showcases two characters navigating an apartment and responding to their hunger in distinct ways.
Imagine this scenario: One character, left locked in a room by a malevolent player who removed the doors, faces a dire hunger situation. On the other hand, another character is conveniently stationed in the kitchen.
Here's where the magic happens—without any guidance from the player, the second character takes the initiative to saunter over to the fridge when their hunger strikes, effectively fulfilling their needs autonomously.
In contrast, the first character, unable to access food, eventually succumbs to their hunger and meets an unfortunate end. This even opens the door for recreating the infamous swimming pool ladder trick from The Sims, resulting in character casualties within Paralives.
Autonomy Beyond the Basics
But the autonomy of Paralives characters extends far beyond mere snacks. These virtual personas are set to autonomously attend work, make use of the toilet, and find activities to pass the time. The fascinating twist lies in their individualized decision-making.
For instance, "Parafolks might take the initiative to tidy up the house, while skilled musicians could opt to indulge in music during their leisure moments," as revealed in the Patreon update.
For those who prefer to retain complete control over their virtual denizens, fear not—Paralives intends to provide an option in the game's menu to disable autonomy, allowing players to orchestrate every aspect of their characters' lives.
While the full-fledged Paralives experience is still under development, fans eager to dive into this exciting world can stay in the loop by wishlisting the game on Steam. Additionally, the official website offers a comprehensive roadmap to track the project's progress, and interested individuals can stay connected by following the game's developer on Twitter.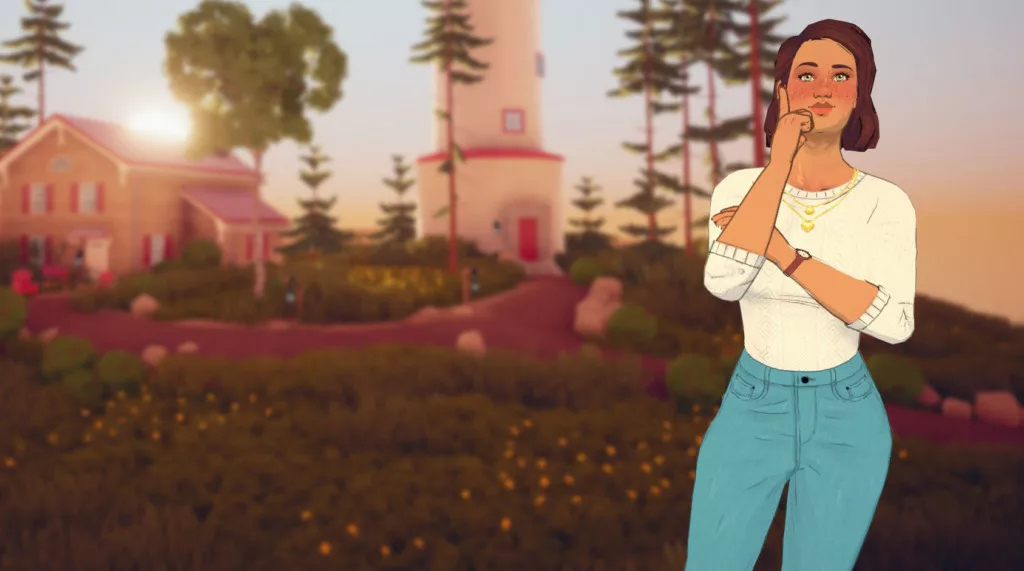 With Paralives' innovative approach to character autonomy, the virtual life simulation landscape is gearing up for a revolutionary transformation. The days of micro-managing every aspect of virtual lives might soon be replaced with a more organic and lifelike experience.
Keep an eye out for more updates on this game-changing venture, as Paralives promises to offer a fresh perspective on how we interact with virtual worlds. The journey to hands-off character management is about to begin, and Paralives is leading the way!