As Starfield's highly anticipated release draws nearer, the excitement among fans is palpable. This week marked the commencement of Starfield's preload phase, allowing eager players to download Bethesda's upcoming sci-fi RPG.
Yet, alongside this excitement, a new wave of apprehension has emerged within the burgeoning Starfield community – the fear of spoilers.
A Whiff of Leaks and Early Discoveries
Currently, the pool of Starfield leaks remains relatively contained. Some story spoilers have surfaced online, accompanied by a datamined list of space powers, hinting at intriguing gameplay mechanics. The main character's utilization of a space power, glimpsed in Bethesda's Starfield Direct video, has also spurred discussions.
Additionally, enthusiasts with a taste for detail have spotted the Starfield main menu screen and titles of the 79-track Original Soundtrack (OST), potentially providing insight into the game's atmosphere. Notably, the list of Starfield achievements has also found its way online, raising curiosity among fans.
Unusual Interactions: Everspace 2's Warning
In a surprising turn of events, Everspace 2, a fellow space-themed game, has issued a spoiler warning related to Starfield. The official Twitter account for Everspace 2 expressed concern over a "bad actor" who purportedly spoiled a plot point in Starfield by mentioning Everspace 2.
Hey all. There's a bad actor mentioning EVERSPACE who is using multiple accounts to spoil a Starfield plot point.

For folks wanting to avoid that we recommend muting the phrase "you battle Aliens who are".

— EVERSPACE 2 (@everspace_game) August 17, 2023
This unexpected interaction underscores the anticipation and eagerness surrounding Starfield's narrative and the potential for spoilers to mar the experience.
Countdown to Launch and Early Play Options
The countdown to Starfield's momentous launch is well underway, with official reviews expected to hit on August 31. For those keen to embark on their spacefaring journey a bit earlier, choosing the right preorder can offer an advantage.
Players who opt for the Premium Edition of Starfield gain the privilege of early access starting from September 1. The official release date for Starfield is set for September 6, giving fans a date to eagerly mark on their calendars.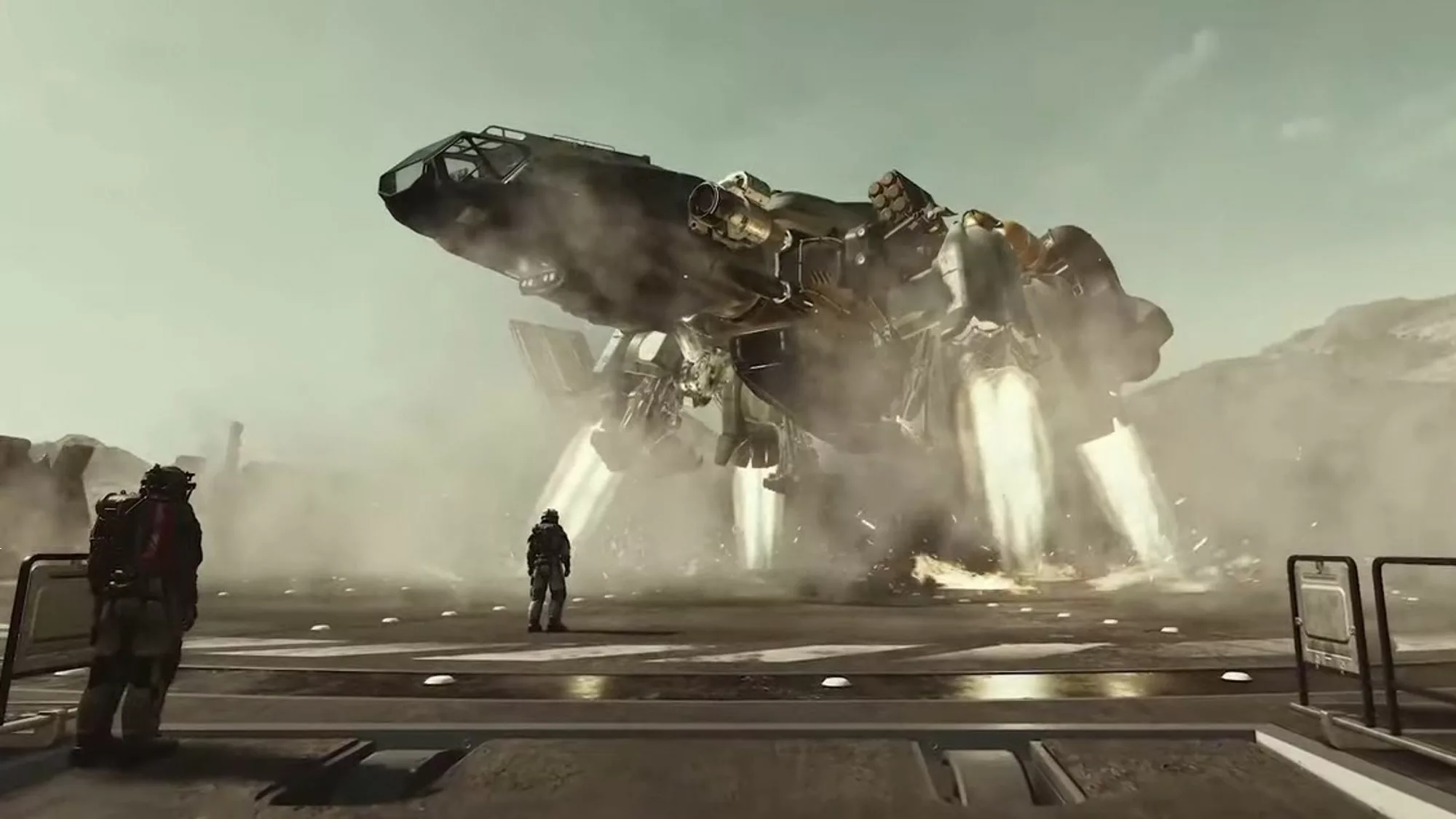 As Starfield's release edges closer, a blend of anticipation and caution fills the air. The balance between wanting to uncover details about the game's world and storyline and avoiding potential spoilers is a delicate one.
With whispers of story snippets and gameplay elements circulating, fans must navigate this period of heightened suspense and resist the allure of spoilers in their quest to fully immerse themselves in Starfield's grand universe.