Blizzard has bestowed upon us some of the gaming world's most cherished titles, etching its mark in history. Among its accolades stands World of Warcraft, an MMO phenomenon that has captured the hearts of countless players.
With the recent buzz surrounding Blizzard's acquisition by Microsoft and the highly anticipated launch of Diablo IV, World of Warcraft remains a shining testament to Blizzard's prowess in the realm of gaming.
World of Warcraft's enduring success is owed to its consistent influx of updates over the years, each breathing new life into the expansive universe. These updates, often akin to vast expansions, are brimming with content, their secrets waiting to be unearthed by the player community.
A mysterious new Arcane forge object has appeared in the Artisan's Market profession area of Valdrakken!

What could it be for? https://t.co/muungsQUEX pic.twitter.com/Ry9cD3GM8H

— Wowhead💙 (@Wowhead) August 9, 2023
Unveiling the Mystery
In the latest iteration, version 10.1.7, a mysterious object has appeared in a specific area of the game, sparking fervent discussions among fans. As of now, the object stands inert, resisting interaction, and thereby shrouding its purpose in mystery.
However, intriguing details such as its location and design have ignited speculation about its potential significance.
The enigmatic object's allure has transcended the realm of gaming, infiltrating social media discussions even among those who don't partake in World of Warcraft. The mere presence of this object has kindled a captivating dialogue about its nature and the role it might eventually play within the game's narrative.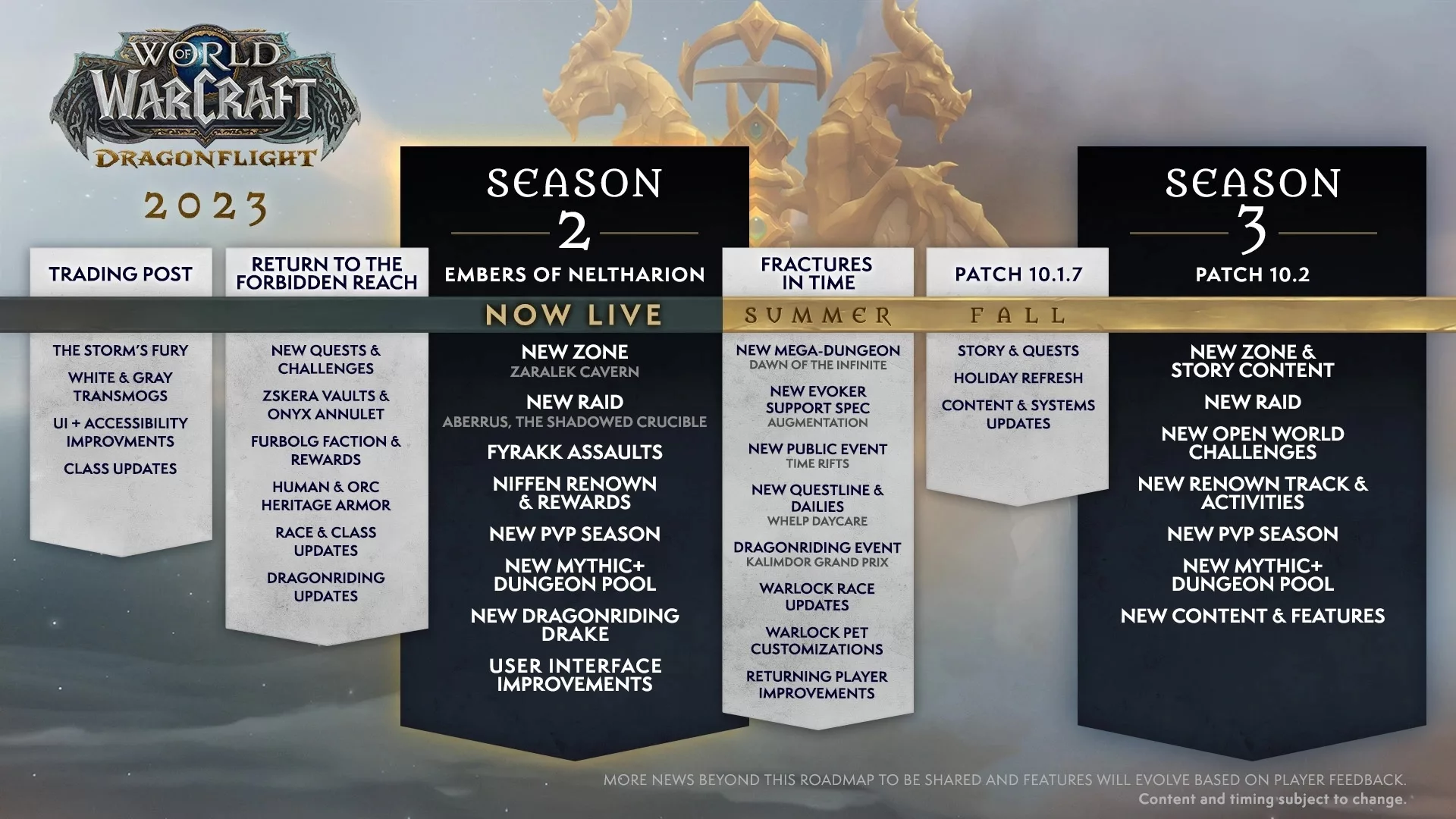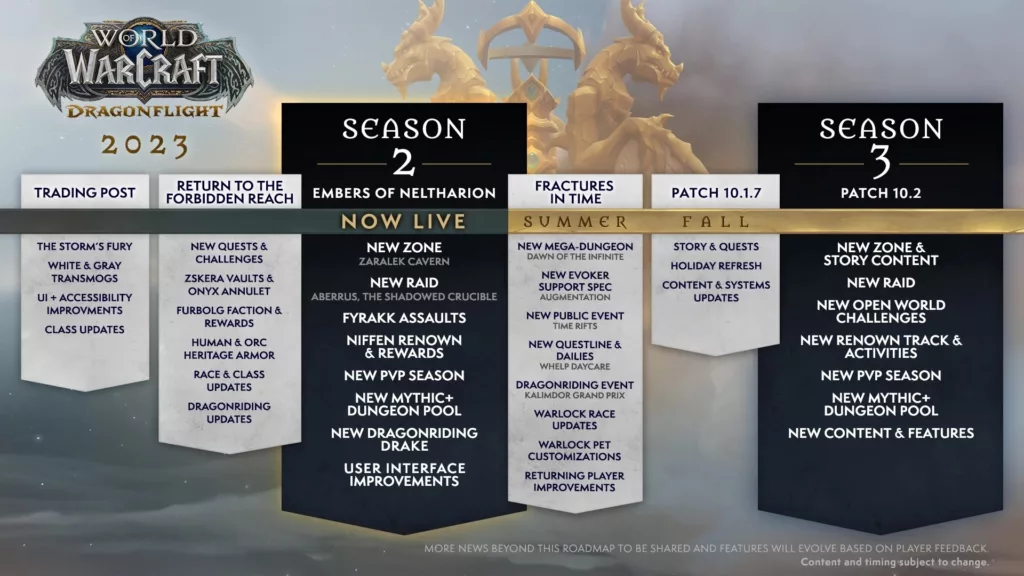 With Microsoft's impending acquisition, the future of World of Warcraft is poised on the brink of change. Speculations about the game's potential inclusion in Xbox Game Pass or similar platforms have roused interest, hinting at potential shifts in its user base.
As the acquisition unfolds, World of Warcraft's core essence is likely to remain unaltered. The game's enduring charm lies in its regular content updates and expansions, which will likely continue unabated.
Whether World of Warcraft's realm expands to new horizons or remains rooted in its storied legacy, one thing is certain – the future promises exciting adventures for all who inhabit its virtual world.
Embark on a Nintendo Switch Odyssey! ⚔️ Ready for mystical quests, monstrous bosses, and captivating adventures? Dive deep into the expansive universe of MMOs designed for the Nintendo Switch platform. Journey Through the Top MMOs for Nintendo Switch Now.