Recently, actor Liam Neeson spoke out about his feelings regarding the ever-expanding Star Wars universe, and it seems he's not entirely thrilled with the direction it's heading.
Neeson shared his thoughts during a guest appearance on the Conan O'Brien Needs A Friend podcast, shedding light on how he deals with fans seeking autographs.
Regarding autograph requests related to Star Wars, Neeson explained, "Not all the time," emphasizing, "I mean it is a cult. There's so many movies and spin-offs now I think it's diluting the whole thing, that's my personal thing.
Occasionally there's kids after a Star Wars autograph, and I don't want to give autographs at the airport." He humorously added, "Oh, but it's not the kid, it's the grandfather, there he is – or the dad."
Star Wars' Expanding Universe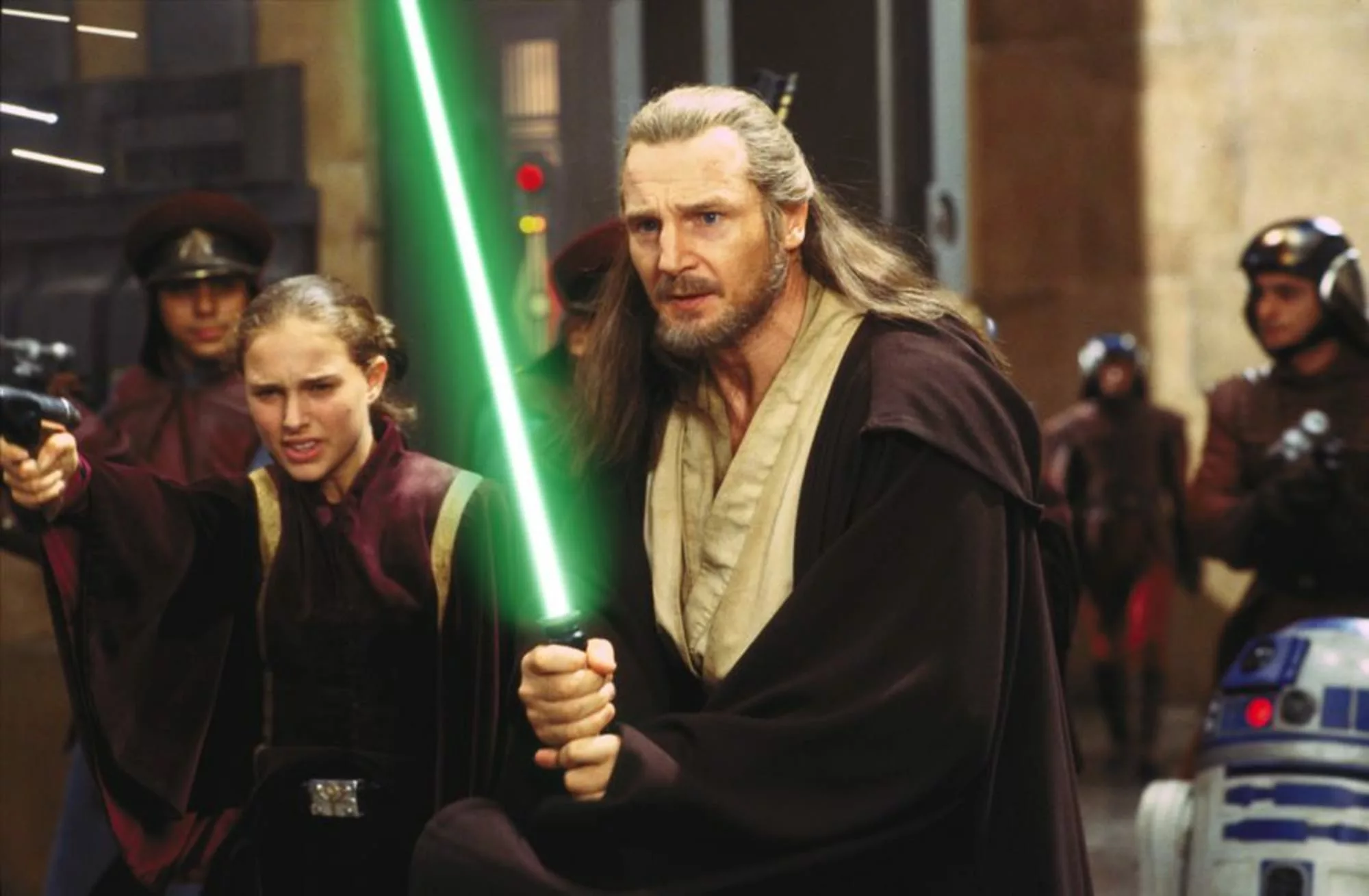 In recent years, Star Wars has indeed expanded its horizons beyond the main movie saga. We've witnessed the creation of several spin-off films, including "Rogue One" and "Solo: A Star Wars Story," as well as multiple television series on Disney Plus, such as "The Mandalorian" and the ongoing "Ahsoka." And let's not forget the animated series led by Dave Filoni, which includes "The Clone Wars" and "Rebels."
This isn't the first time that Neeson has shared his reservations about the Star Wars universe's growth. Earlier this year, he told Andy Cohen that he wasn't keen on reprising the role of Qui-Gon Jinn for a potential spin-off.
"No, I'm not," he stated. "There's so many spin-offs of Star Wars. It's diluting it to me, and it's taken away the mystery and the magic in a weird way." However, he did express his enjoyment of making a brief appearance in the "Obi-Wan Kenobi" show, adding, "It was nice to do the little bit with Ewan [McGregor]."