Prepare for another thrilling journey in the post-pandemic world of The Division, as Ubisoft officially confirms the development of The Division 3.
Under the leadership of Julian Gerighty, the director behind The Division 2 and a seasoned developer with a remarkable portfolio, the third installment of this beloved multiplayer shooter is taking shape. This news comes directly from Massive Entertainment, the Ubisoft-owned studio responsible for The Division series.
The Division 3: A Sequel in the Making
Ubisoft's statement to PCGamesN officially solidifies the development of The Division 3, marking it as a direct sequel to the multiplayer sensation, The Division 2. The game's direction will be helmed by Julian Gerighty, a respected figure in the gaming industry with a rich history that includes work on iconic franchises such as Watch Dogs, Splinter Cell, Assassin's Creed, and Ghost Recon.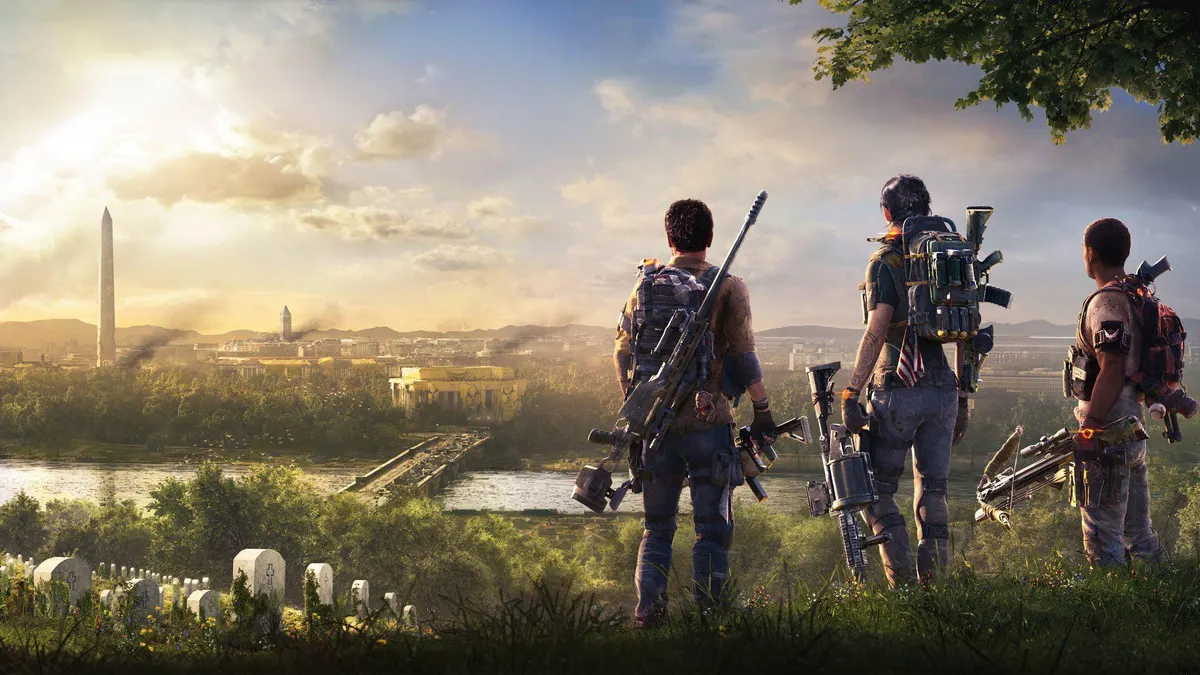 Julian Gerighty is set to oversee the entire The Division brand, which encompasses not only The Division 3 but also The Division Heartlands and the mobile game The Division Resurgence. Reflecting on his experience with The Division series, Gerighty expresses his excitement and commitment to delivering exceptional experiences to the dedicated player community.
"It's a privilege and an honor to be able to continue to build incredible and unforgettable experiences in this amazing world with the most talented teams around the world, and I can't wait for what's next," remarks Gerighty.
What Lies Ahead
While the official announcement confirms The Division 3's development, Ubisoft has not yet disclosed any release date or storyline details. This news comes in tandem with Ubisoft's ambitious development slate, which includes several upcoming Assassin's Creed titles, including Assassin's Creed Mirage, AC Red, and the multiplayer-driven Assassin's Creed Infinity.
As fans of The Division eagerly anticipate the next chapter in this immersive multiplayer universe, the involvement of Julian Gerighty promises a continuation of the high-quality gaming experiences that have defined the series. Stay tuned for further updates and details on The Division 3 as development progresses.