Every year, Steam announces its calendar of upcoming sales and festivals, providing valuable information for game developers and enticing gamers to plan their purchases strategically.
This year, Steam has unveiled the schedule for the first four months of 2024, offering a sneak peek into the gaming events and discounts to come.
The 2024 Lineup
Here are the key dates for Steam's 2024 sales and festivals:
Capitalism and Economy Fest: January 8 – 15
Pirates vs. Ninjas Fest: January 22 – 29
Next Fest: February 5 – 12
Remote Play Together: February 12 – 19
Dinos vs. Robots Fest: February 26 – March 4
Spring Sale: March 14 – 21 (major seasonal sale)
Deckbuilders Fest: March 25 – April 1
While the names of some of these events are quite self-explanatory, Steam's official documentation now provides detailed information about each festival's theme and the types of games that qualify.
What to Expect
For instance, the "Dinos vs. Robots" festival specifies that featured games must prominently include dinosaurs, robots, or both. It amusingly clarifies that "Kaiju and dragons are NOT dinosaurs."
Steam's festivals not only offer game discounts but also provide opportunities to try out demos of upcoming releases and enjoy live developer streams.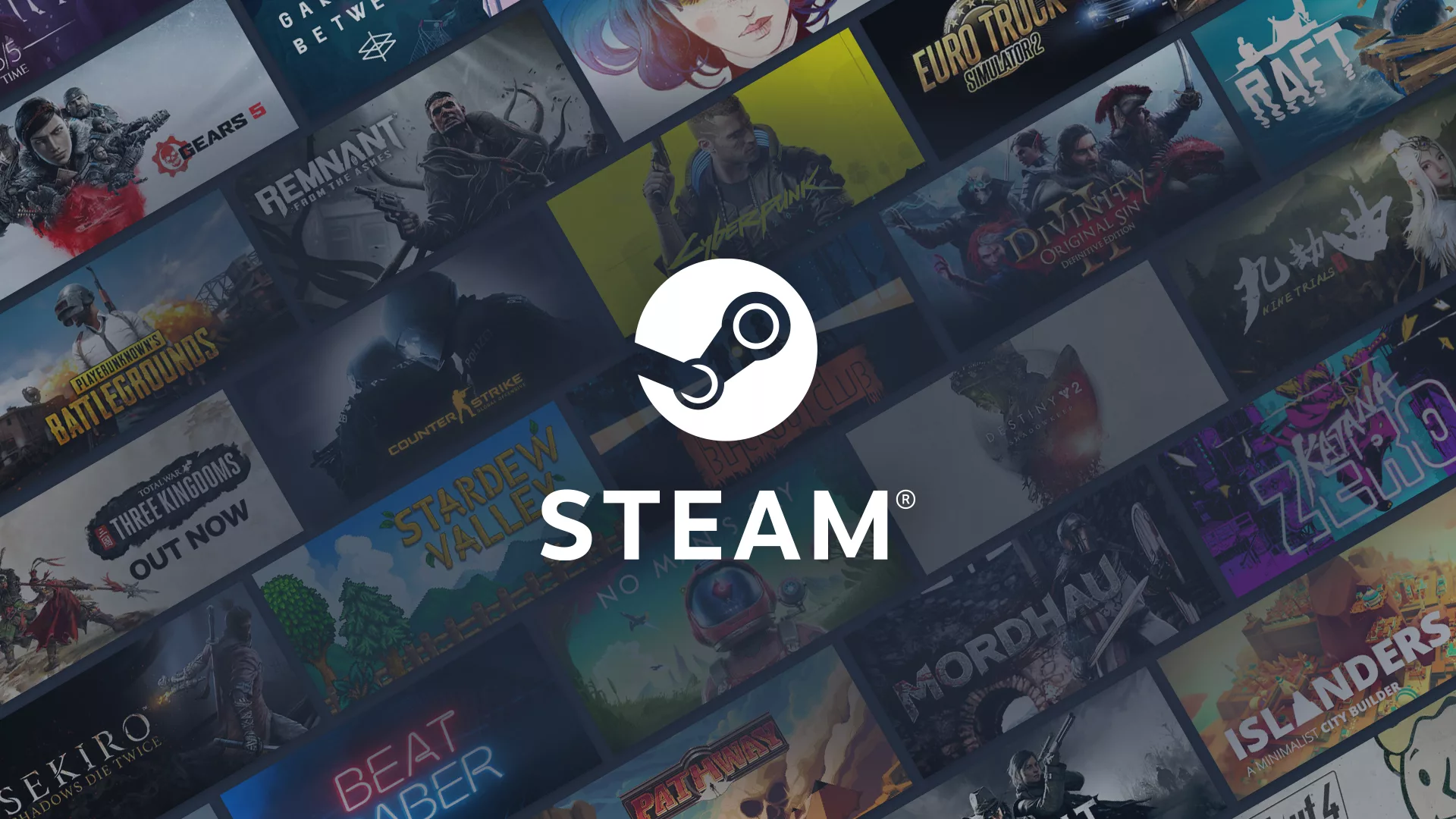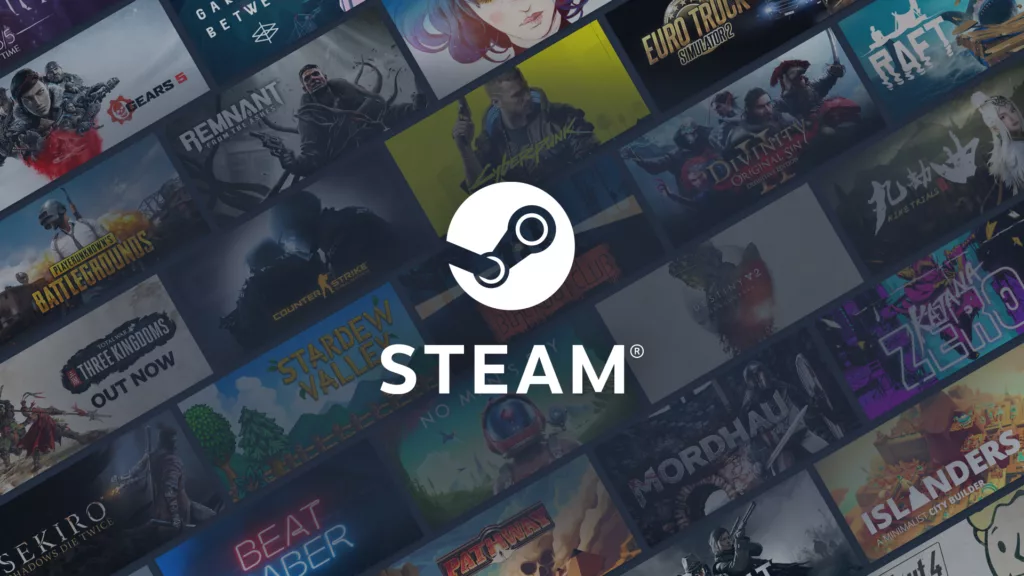 Navigating the Sales
For Steam veterans, these events are a familiar part of the gaming calendar. Festivals like the Spring Sale typically offer extensive discounts on a wide range of games, often featuring some of the steepest discounts of the year. They also serve as excellent opportunities to discover new titles, build your Steam Wishlist, and, inevitably, lighten your wallet.
So, whether you're a fan of economic simulations, a pirate or ninja enthusiast, or simply excited about witnessing epic battles between dinosaurs and robots, Steam's 2024 lineup promises a year filled with gaming delights and fantastic discounts.