In a dazzling display of innovation and luxury, Razer announced a thrilling collaboration during RazerCon 2023, revealing a gaming laptop that bears the prestigious Lamborghini name. This partnership between Razer and the iconic Italian carmaker has given birth to the Razer Blade 16 X Automobili Lamborghini Edition, a high-performance gaming laptop that's poised to redefine opulence in the gaming world.
Beneath its sleek exterior, the Razer Blade 16 X Automobili Lamborghini Edition boasts formidable specifications. Powered by an Intel Core i9 13950HX processor and an RTX 4090 GPU, it promises to deliver unparalleled gaming performance. With a generous 32GB of DDR5-5600 RAM and a capacious 4TB NVMe SSD, this laptop is primed to handle even the most demanding games and tasks with ease.
Diverging from the conventional Razer design language, the Lamborghini Edition features the iconic carmaker's emblem prominently on its lid, set against a striking orange and black matte finish reminiscent of Lamborghini's headlights. The laptop also comes equipped with its unique boot screen and a captivating RGB color scheme. Not to be overlooked are the distinctive orange-accented USB ports and a robust cooling system to ensure optimal performance.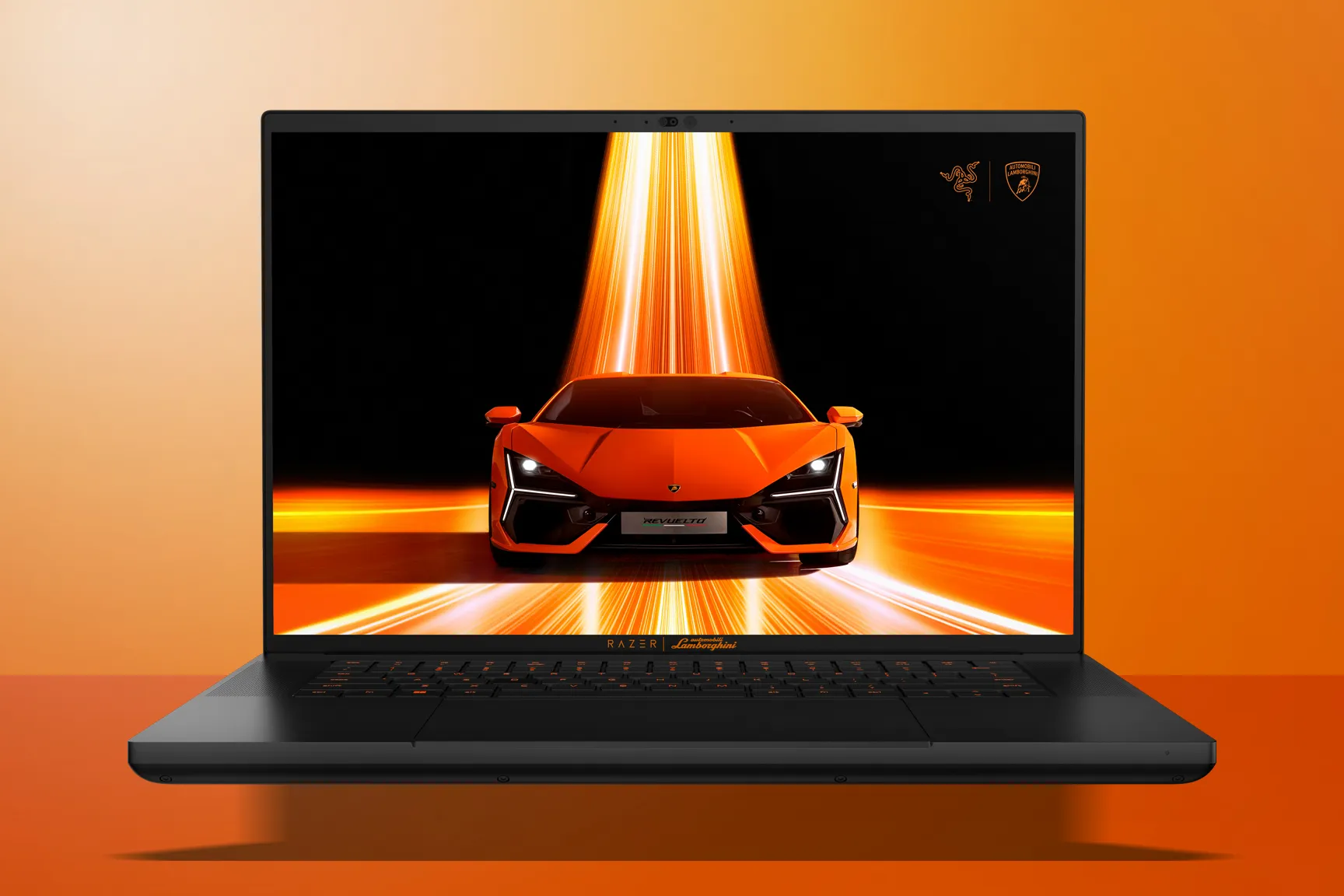 While the technical specifications of the Lamborghini Edition closely mirror those of the non-supercar Razer Blade 16, there's a significant difference in storage capacity. The latter offers a 2TB SSD, making the Lamborghini Edition the choice for those seeking extra storage to complement its high-performance capabilities.
Pricing the Razer Blade 16 X Automobili Lamborghini Edition at $5,000, Razer has emphasized exclusivity by manufacturing only 150 units for the US market. To sweeten the deal, each purchase includes a complimentary copy of GT World Race Challenge, valued at $40. Comparatively, the standard Razer Blade 16 with similar specifications can be acquired for $4,300, although it lacks the distinctive orange Lamborghini detailing.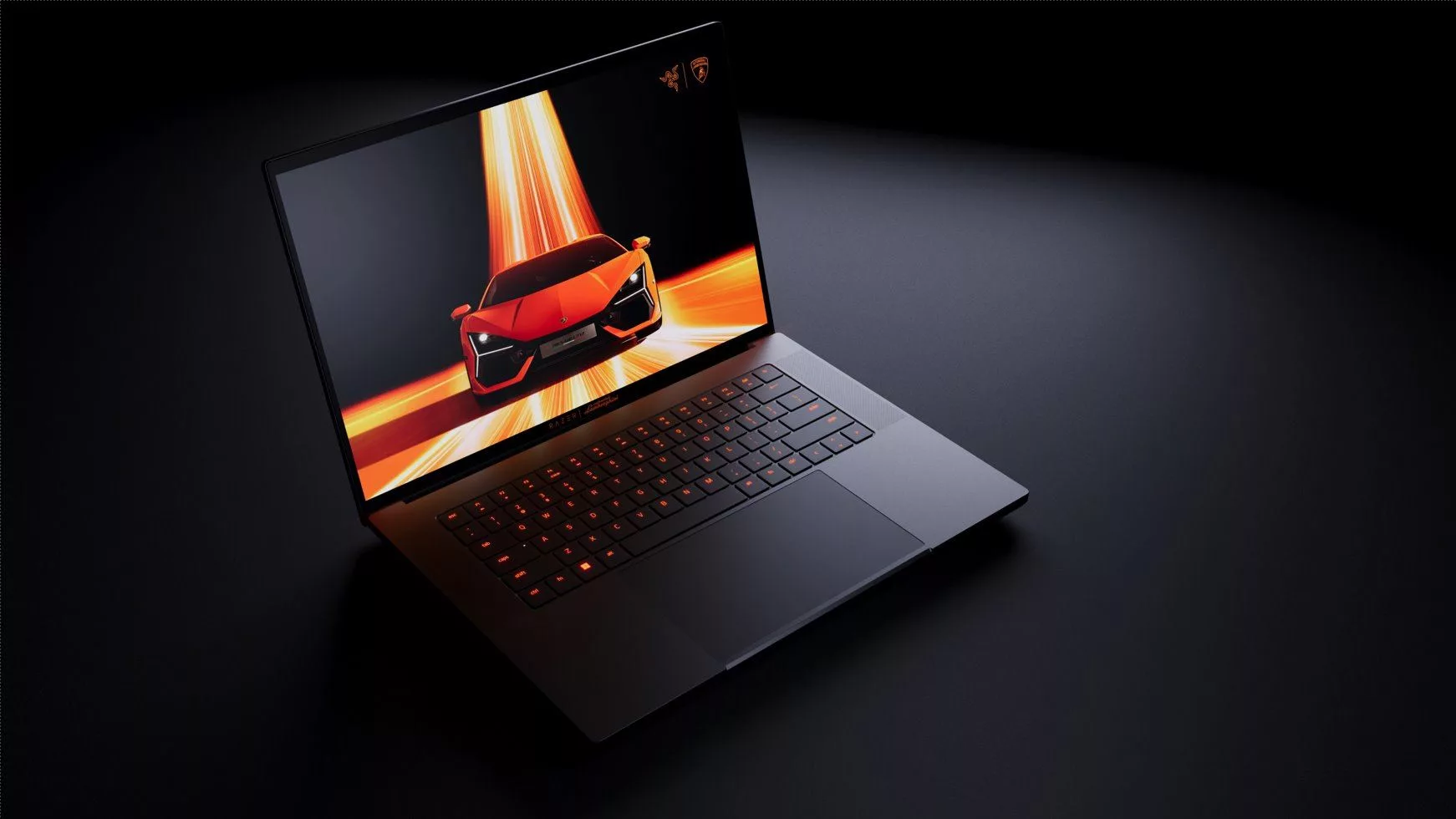 But the Lamborghini collaboration is just one facet of Razer's foray into luxury. The company has also teamed up with Dolce & Gabbana to introduce a line of gaming apparel, including a gold headset and a premium D&G gaming chair. This union of gaming and high fashion demonstrates the ever-expanding horizons of the gaming industry and its growing appeal to a diverse audience.