Elon Musk recently made headlines by proposing a paywall for X, formerly known as Twitter. However, experts in the field are casting doubt on the viability and motivations behind this suggested business model.
Musk explained his rationale for the proposed paywall during a conversation with Israel's prime minister. He stated, "The single most important reason that we are moving to having a small monthly payment for the use of the X system, is it is the only way I could think of to combat vast armies of bots." While details about the payment structure remain vague, Musk hinted at a "lower-tier pricing" involving a small monthly fee.
Critics are questioning Musk's true intentions behind this paywall strategy. Charlie Beckett, a professor at the London School of Economics, expressed skepticism, stating, "I doubt that he is introducing charges to combat bots, because he's shown no interest in effective moderation up to now." Beckett also highlighted the potential financial impracticality of imposing substantial charges, as it could drive users to seek alternatives.
Musk's Ongoing Battle Against Bots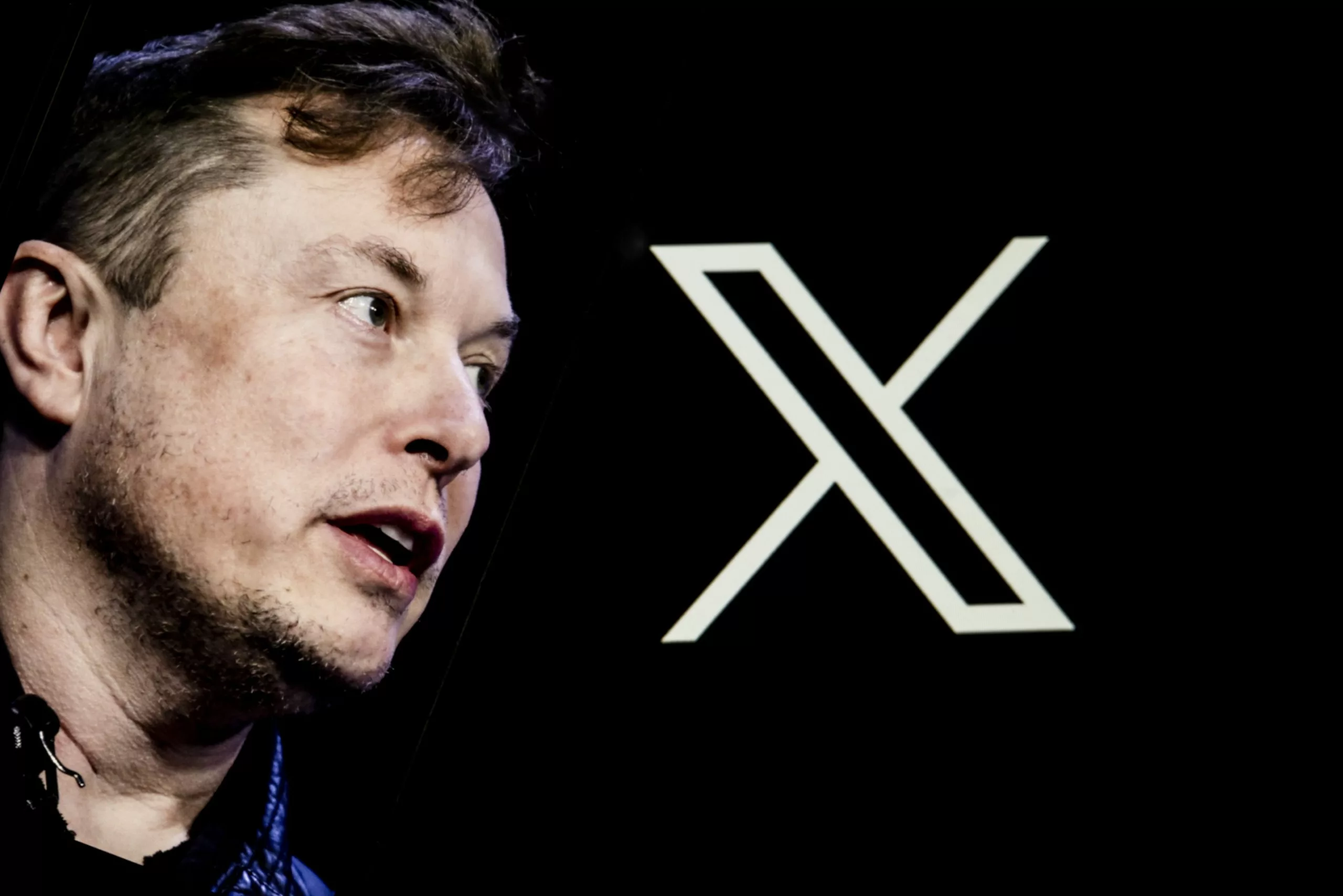 Musk's concern about bots on the platform is not new. Fake accounts were cited as one of the main reasons for his attempt to acquire X (then Twitter) last year. Since taking over the platform, Musk has been exploring ways to monetize it, with a focus on subscription services like Twitter Blue.
Matt Navarra, a social media expert, believes that getting users to pay, even a modest fee, will be a formidable challenge. He emphasized the need for Musk to persuade a substantial portion of X's user base to subscribe. Navarra cautioned that while there is some logic to Musk's plans, the odds of success appear stacked against him.
User Resistance and Impact on Growth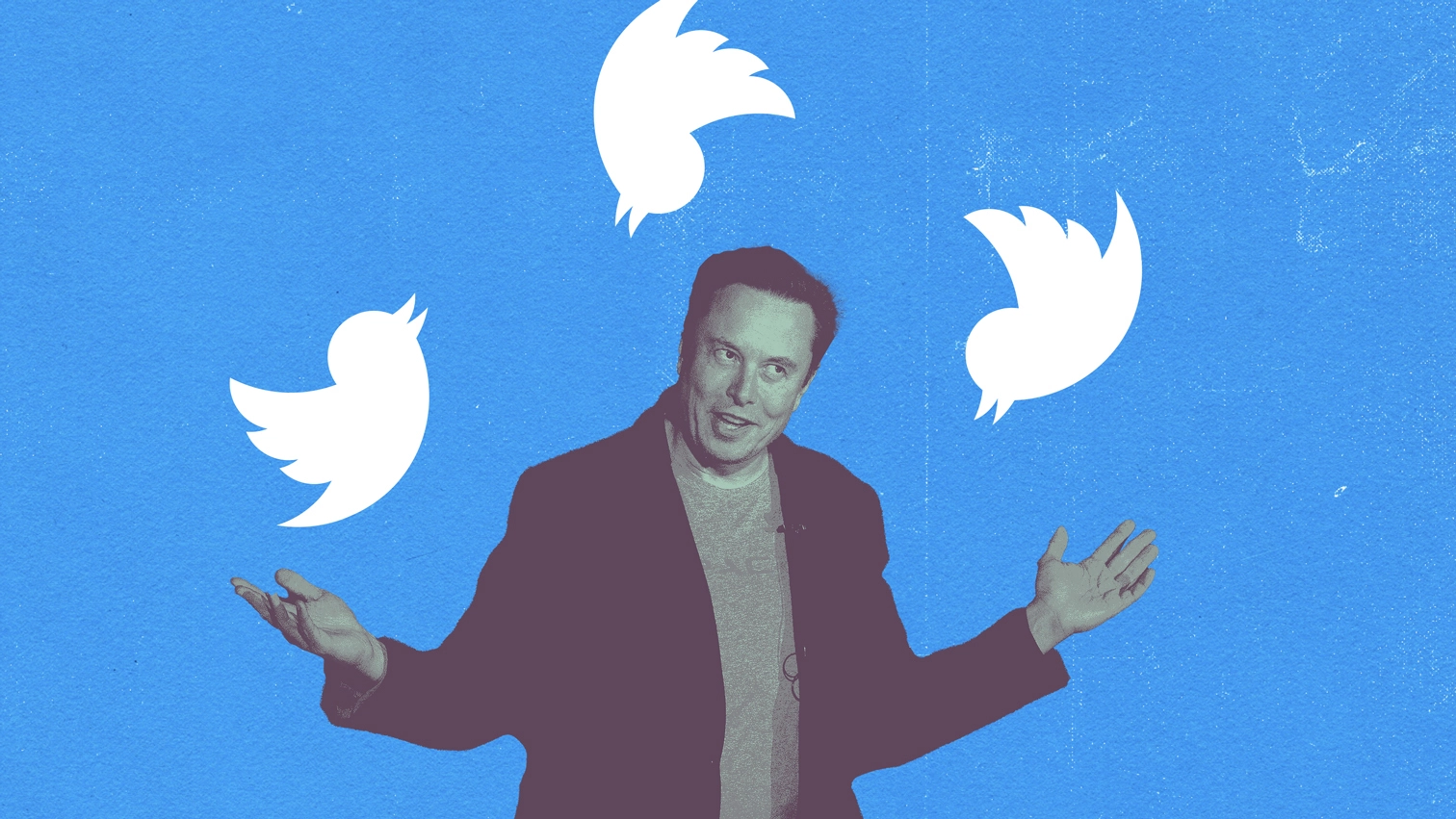 The idea of a subscription service for all users has received a mixed response. Many users have expressed reluctance to pay for the service and have considered migrating to alternative platforms. Navarra pointed out the potential impact of a paywall on platform growth, particularly concerning affordability for users in developing countries.
Navarra also raised concerns about advertisers, who might worry about the impact of a paywall on ad reach and engagement. He views Musk's strategy as risky and potentially hastening the decline of a platform already facing challenges.
As Musk's paywall proposal continues to spark debate, the future of X's monetization strategy remains uncertain, leaving users and experts pondering its implications.