In a notable development in the gaming industry, Glen Schofield, the renowned co-creator of Dead Space, has announced his departure from Striking Distance Studios. This move comes in the wake of the commercial struggles faced by the studio's first game release, the sci-fi horror title, The Callisto Protocol.
Glen Schofield initiated the establishment of Striking Distance Studios in 2019, in collaboration with the Korean publisher Krafton Inc. The studio's primary goal was to craft a narrative-driven gaming experience that would expand the universe of PUBG: Battlegrounds, although it is essential to note that all connections to PUBG were eventually severed before The Callisto Protocol's launch in December of the previous year.
Unfortunately, The Callisto Protocol's reception in the critical sphere was mixed, and the game's sales fell below expectations. In January, reports emerged that Krafton had initially anticipated selling five million copies of The Callisto Protocol, which had incurred a substantial three-year development cost of £132 million. However, it became apparent that the game was unlikely to achieve this target, as only two million copies had been sold by that time.
The development journey of The Callisto Protocol came to a close in June, coinciding with the release of its concluding DLC chapter titled "Final Transmission." Merely two months later, Striking Distance Studios made headlines again when it announced the layoff of 32 employees as part of its efforts to "realign the studio's priorities."
Bloomberg has recently reported that Glen Schofield, who served as the chief executive officer of Striking Distance Studios, is also departing the studio. Krafton has officially confirmed this departure, stating that Schofield has chosen to explore new opportunities.
Notably, Striking Distance's chief operating officer and chief financial officer will be leaving the studio concurrently, with Krafton emphasizing that all three departures were voluntary.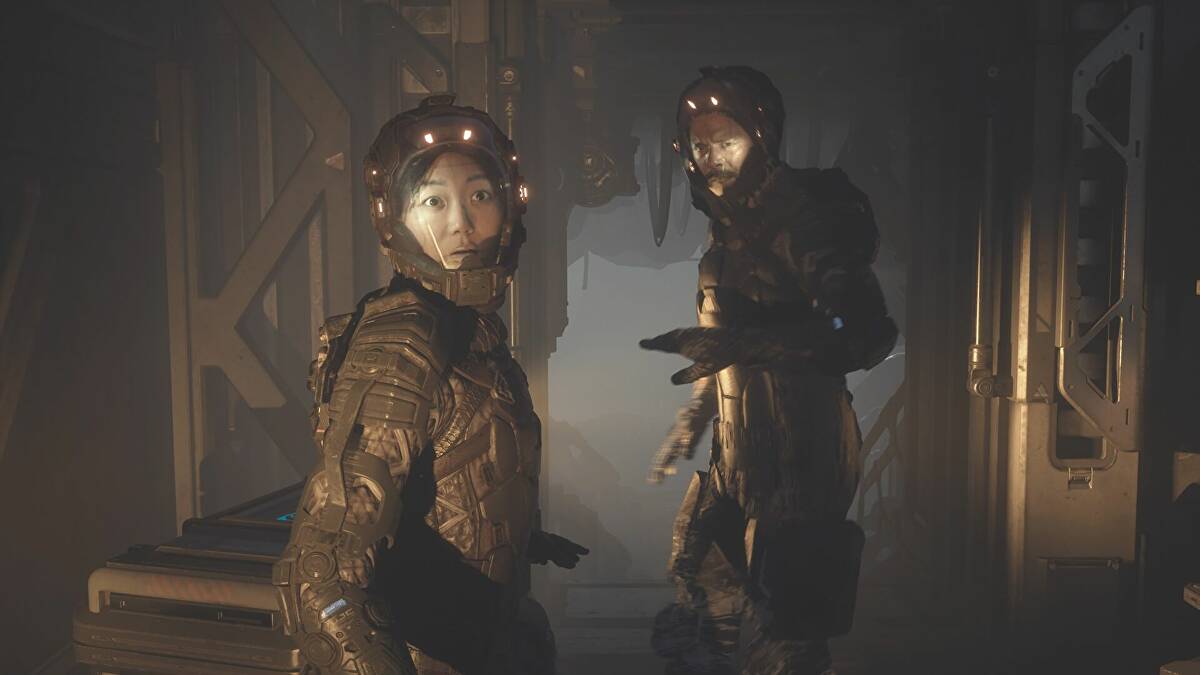 In response to these changes, Glen Schofield, whose role will be filled by chief development officer Steve Papoutsis, expressed mixed emotions, describing his departure as "bittersweet." He added, "but I know the studio is in excellent hands."
This shift in leadership and the aftermath of The Callisto Protocol's commercial challenges will undoubtedly shape the future trajectory of Striking Distance Studios.