Sony PlayStation has exciting news for all PlayStation 5 and PlayStation 4 users with a PlayStation Plus Premium membership. The highly anticipated survival horror game, The Callisto Protocol, developed by Striking Distance Studios, now offers a one-hour playable trial.
While the trial may provide less playtime compared to other popular titles like The Last of Us Part I and God of War: Ragnarok, it still offers a valuable glimpse into the thrilling experience that awaits players.
Transfer Your Progress and Dive Deeper into the Horror
As is customary with these trials, players who decide to purchase the full version of The Callisto Protocol after trying the trial will have the opportunity to transfer their progress seamlessly.
This means that your hard-earned achievements and game progression will carry over, ensuring a seamless transition from the trial to the full game. It's a fantastic opportunity to continue your adventure without any interruption.
A Nostalgic Experience Reminiscent of Classic Horror
The Callisto Protocol brings back the essence of classic horror games, evoking nostalgia for the gaming experiences of the seventh generation. With a runtime of around 15 hours, this linear blockbuster captivates players with its intense and captivating gameplay.
Say goodbye to overwhelming open worlds and maps cluttered with countless icons, as The Callisto Protocol takes a refreshing approach. In fact, it doesn't even have a map! Instead, it focuses on delivering a thrilling horror adventure without unnecessary distractions.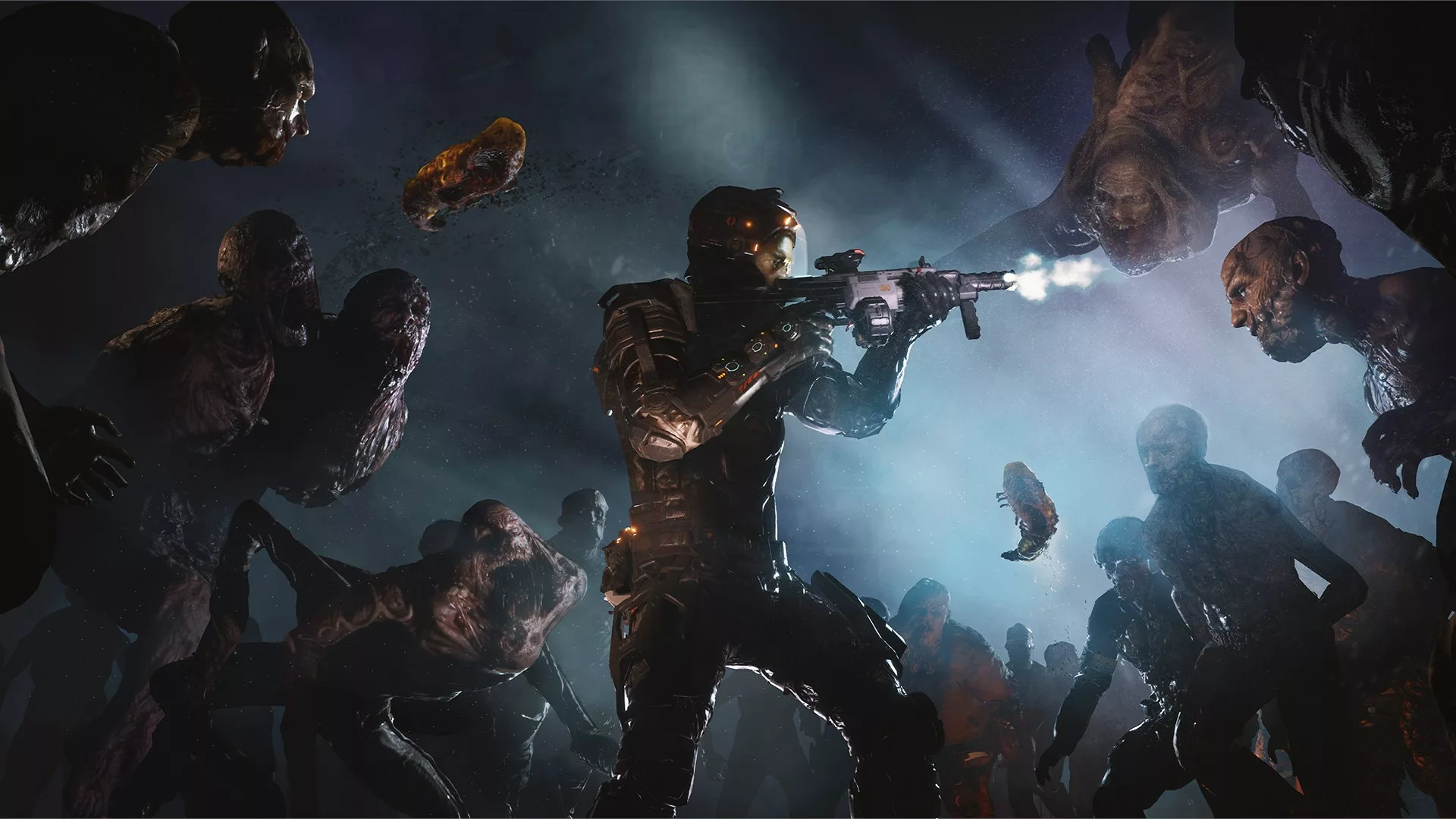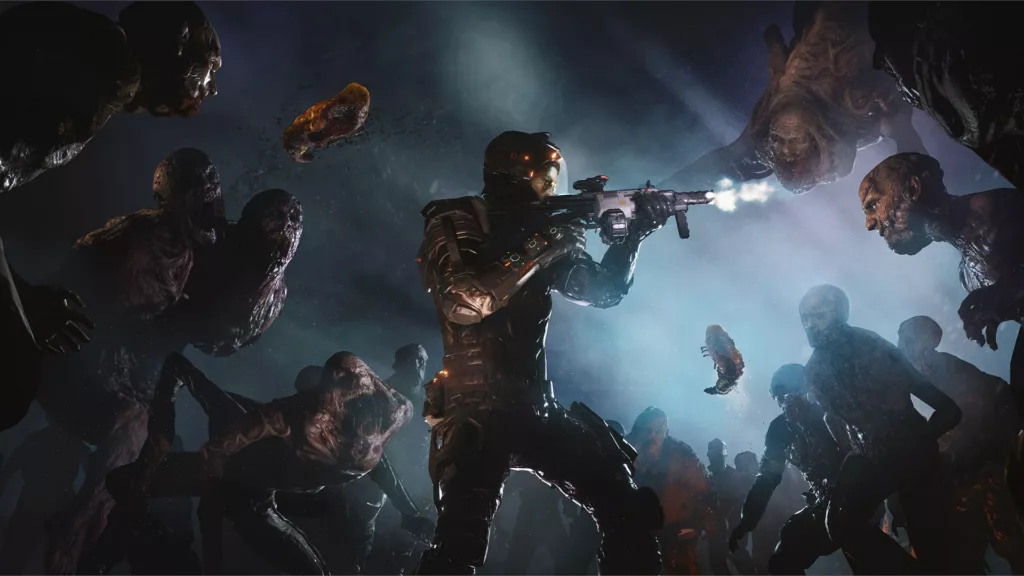 Embrace the Dark, Atmospheric Setting
Although The Callisto Protocol has a few shortcomings, such as limited replayability and a scarcity of bosses (only two in the entire game), it's still a must-try for horror enthusiasts. The game's atmospheric design transports players to a chilling space setting, where terror lurks around every corner.
If you long for a horror adventure reminiscent of the PlayStation 3 and Xbox 360 era, combined with stunning graphics that reflect the advancements of 2022, The Callisto Protocol deserves your attention. In fact, we're already eagerly anticipating a sequel!
Feel the suspense, face your fears, and experience the horrors of The Callisto Protocol in this exclusive one-hour playable trial. Don't miss out on this chance to immerse yourself in a thrilling gaming experience that will keep you on the edge of your seat.