Good news for Payday 3 enthusiasts: the long-standing matchmaking issues that marred the game's launch have now been successfully resolved, according to an announcement from the developer, Starbreeze.
Following a period of scheduled maintenance, Starbreeze has confirmed that Payday 3's servers are no longer plagued by the matchmaking woes that had hindered players' ability to enjoy the game. The developer expressed that the matchmaking system is now deemed "stable" and boasts "good performance."
Moreover, Starbreeze is wasting no time in ramping up Payday 3's commercial activities, which had been temporarily put on hold during the quest to rectify the matchmaking problems. This renewed push includes an impending update, scheduled for early this month, which will introduce "200+" quality of life improvements across all gaming platforms.
Here's a summary of what Payday 3 players can look forward to in the coming months:
October: More than "200" quality of life improvements for all platforms.

October/November: Further quality of life enhancements, new content, and additional functionality.

November: Continuing improvements to quality of life, new content, and enhanced functionality.

Winter 2023: The DLC titled "Syntax Error" will be available for sale (included in Silver and Gold Editions).
In addition to these updates, Starbreeze has also revealed plans to release platform-specific updates, catering to the unique needs of each gaming system.
Starbreeze's CEO, Tobias Sjögren, expressed gratitude towards the player community for their patience during this challenging period. He stated, "Our community is the engine that drives both our games and our company forward.
I don't really need to repeat that this was not the start we wanted, but at the same time, our business model is a marathon and not a sprint, and we will tirelessly continue to build Payday 3 bigger and better to deliver the greatest possible value for our players."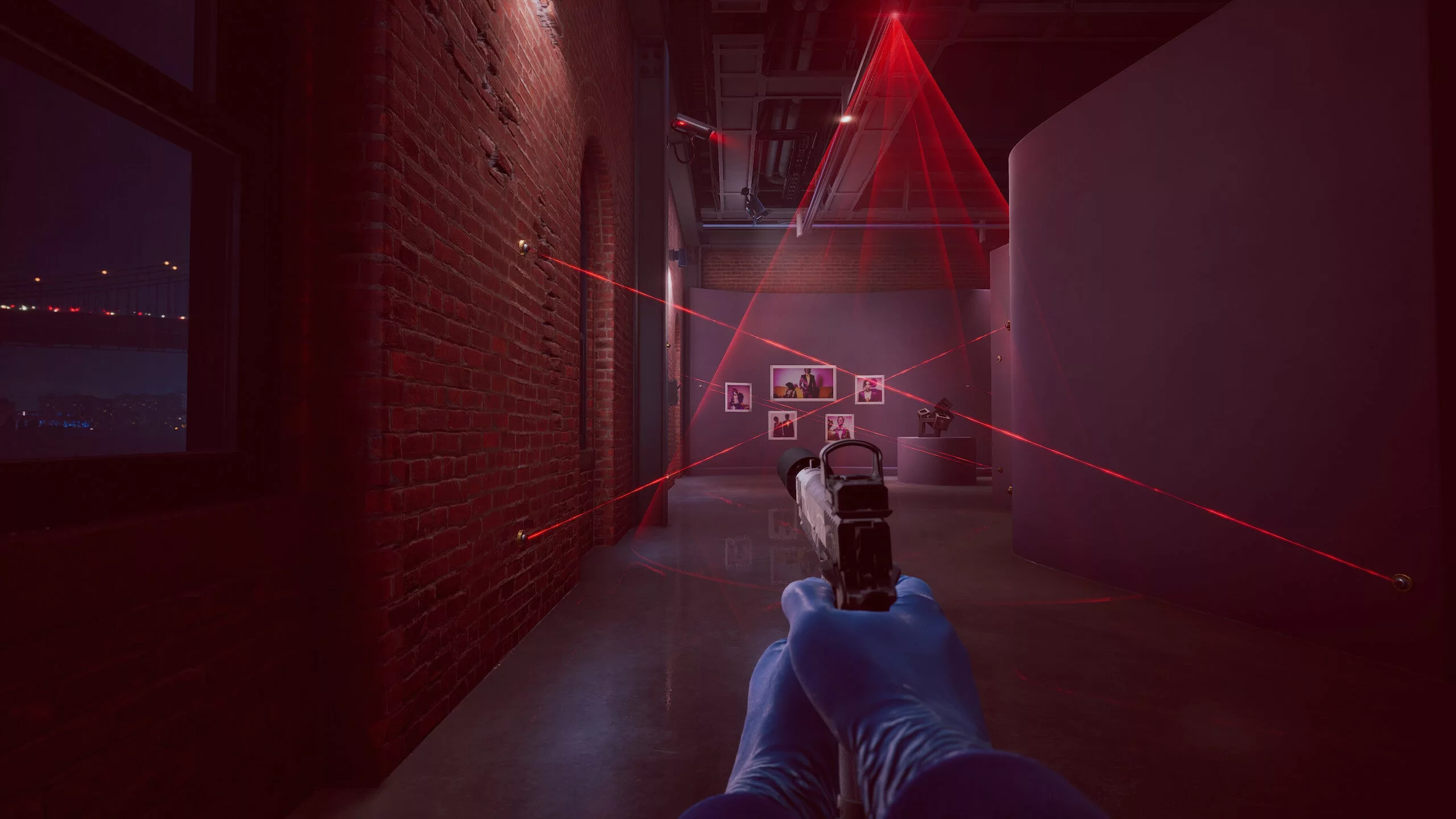 Shortly after the initial release of Payday 3, Starbreeze openly acknowledged its disappointment with how the game's launch had unfolded. Much of the blame was attributed to a third-party matchmaking partner.
Consequently, the developer is exploring the possibility of finding a new partner for matchmaking services in the future. Furthermore, as part of its long-term plans for the series, Starbreeze aims to reduce the game's reliance on online services to ensure a smoother gaming experience for all players.