Microsoft's Xbox division is experiencing a significant shift in its leadership structure, with Sarah Bond stepping up as the new President of Xbox. This move marks a historic moment as Bond becomes the first female president in Xbox's 22-year history.
Her role will encompass overseeing all hardware and software platforms, including player and creator experiences, platform engineering, strategy, business planning, data analytics, and business development. Bond's promotion is a testament to her substantial contributions to the company, particularly her pivotal role in the Activision Blizzard acquisition.
Strategic Promotions and Departures
Alongside Bond, other key figures in Microsoft's gaming division are ascending to new positions. Matt Booty has been promoted to President of Game Content and Studios, with the added responsibility of overseeing operations at ZeniMax and Bethesda.
Takeshi Numoto steps into the role of Microsoft's Chief Marketing Officer, succeeding Chris Capossela who is departing after a remarkable 32-year tenure at the company. Yusuf Mehdi will take over Numoto's previous responsibilities.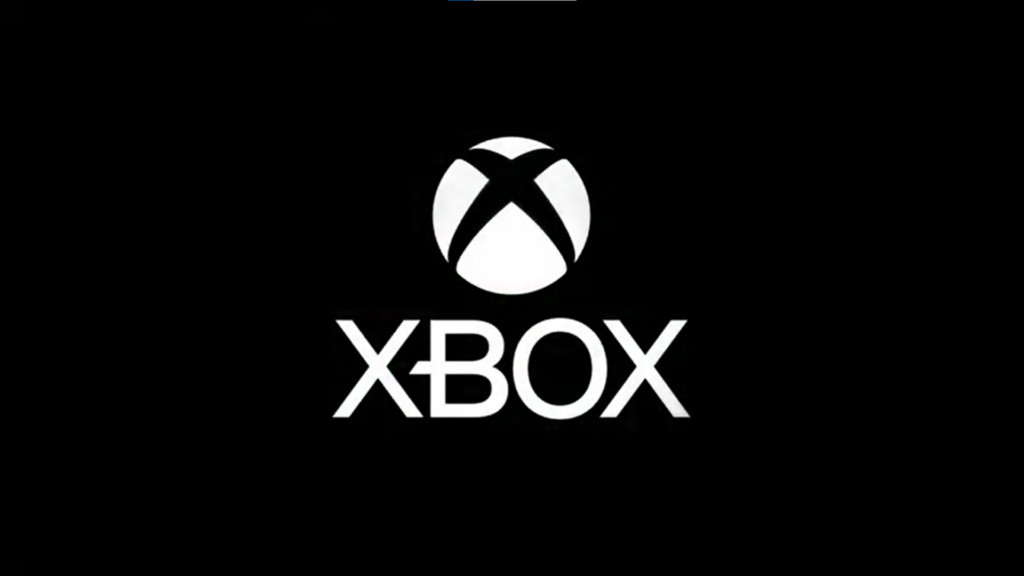 These leadership changes are part of a broader strategy to foster inclusivity and expand Xbox's global presence. With the departure of Activision Blizzard CEO Bobby Kotick scheduled for the end of this year, the Xbox and Microsoft gaming team will have more women in leadership positions than men, a rare occurrence in the gaming industry.
Ami Silverman, Microsoft's Chief Consumer Sales Officer, has been moved to the Microsoft gaming team with a mission to transform gaming sales and attract new audiences across different geographic markets.
The Impact on Future Gaming Ventures
These leadership transformations come at a crucial time as Microsoft continues to solidify its position in the gaming industry, following the completion of the $69 billion acquisition of Activision Blizzard. The company now operates three autonomous game publishing arms: Activision Blizzard, ZeniMax Media, and Xbox Game Studios.
With a stronger leadership team and a clear focus on innovation and inclusivity, Microsoft is poised to drive the Xbox brand to new heights, ensuring a robust and diverse gaming ecosystem for years to come.