Sci-fi enthusiasts, puzzle solvers, and fans of philosophical narratives have a reason to rejoice this week as Croteam and Devolver Digital have unveiled a demo for The Talos Principle 2.
This demo offers a carefully tailored selection of first-person puzzles and deep philosophical contemplations, giving players a taste of what to expect when the full game launches in November.
Much like the original game released in 2014, which garnered praise from critics, The Talos Principle 2 blends intricate spatial puzzles involving elements like blocks and laser beams with a profound "philosophical odyssey" crafted by acclaimed writers Jonas Kyratzes (known for The Eternal Cylinder) and Tom Jubert (credited for Subnautica), alongside newcomer Verena Kyratzes (whose portfolio includes Serious Sam 4).
In the realm of puzzles, players will encounter challenges related to mind transference and gravity manipulation, adding layers of complexity to the gameplay. The narrative of the sequel continues the story from The Talos Principle, transporting players to a "city on the brink of a paradigm shift" and an "enigmatic island that holds the keys to the future," with multiple possible endings.
To provide context, the previous game's world was likened to the concept of the Crystal Maze, a famous existentialist daytime TV show, with zones encompassing "Mediterranean, Desert, Ecclesiastical, and Big Hulking Tower."
The demo, available for download in advance of Steam Next Fest, grants players a glimpse of the game's initial puzzles before jumping forward to approximately the halfway point, allowing them to witness how the challenges evolve.
However, it's essential to note that progress made in the demo will not carry over to the full game, which is set for release on November 2nd, a bold move considering the competitive gaming landscape.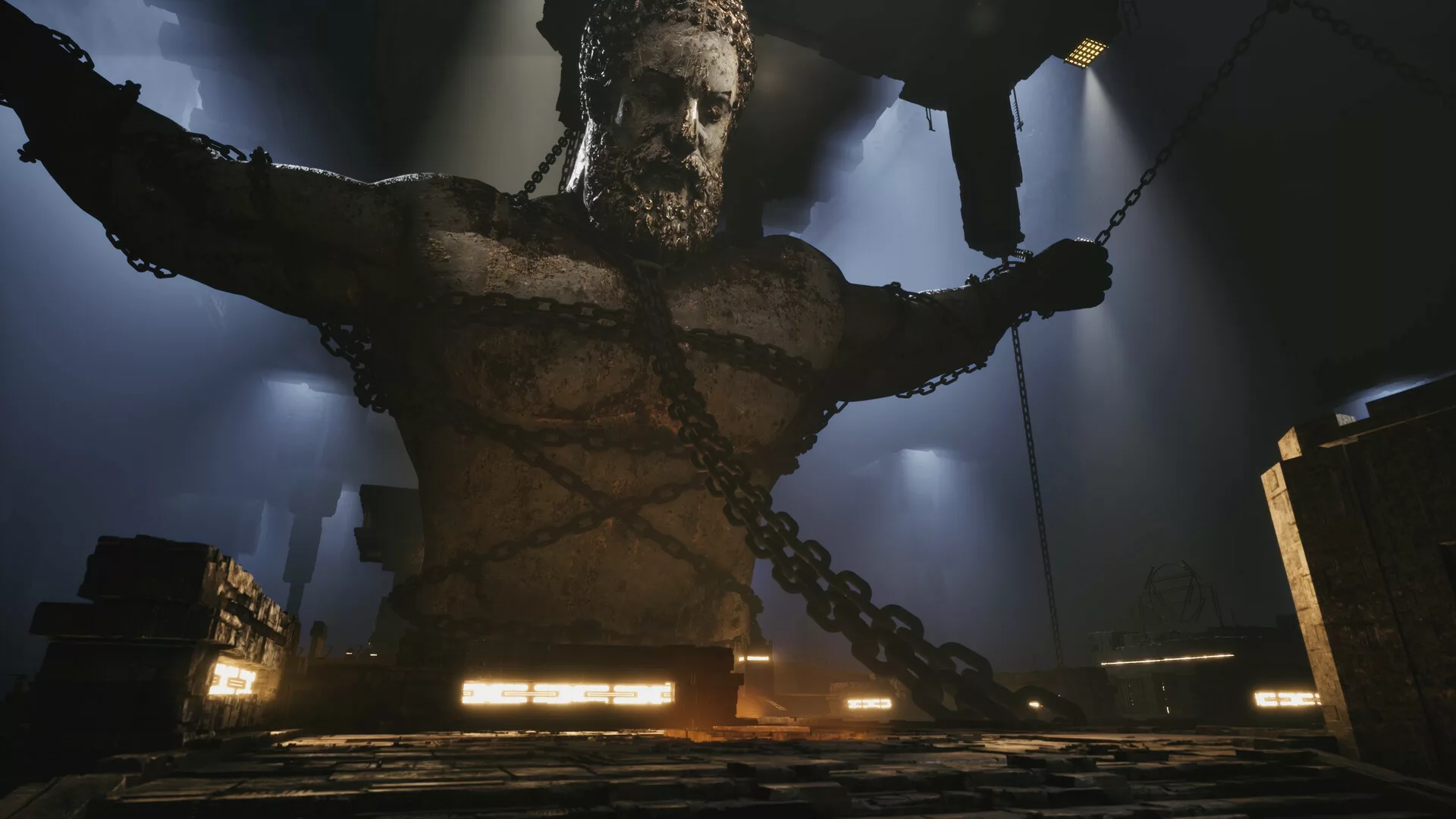 For those who missed out on the original game but have experienced mind-bending titles like The Witness, The Forgotten City, and Portal, both The Talos Principle games promise to be valuable additions to the genre.
According to insights from Matt Cox in 2017, the series attracts two types of players: those who appreciate its profound philosophical discussions and those who relish the satisfaction of manipulating lasers and solving intricate puzzles. Do you have a preference?
Explore Philosophical Sci-Fi Gaming: "Delve into a game that's not just about solving puzzles, but also about pondering humanity's future. Read our in-depth analysis of The Talos Principle 2 to discover how it masterfully blends thought-provoking themes with engaging gameplay."