In an exciting development, acclaimed director Guillermo del Toro has revealed that the renowned actor Christoph Waltz has joined the impressive ensemble cast of his forthcoming Frankenstein adaptation.
Del Toro confirmed this exciting addition during an interview with Collider, where he also divulged that production is slated to commence in February with an enthusiastic "we're doing it."
Waltz, known for his exceptional and unconventional roles in films such as "Inglorious Basterds" and "Django Unchained," will share the screen with the likes of Mia Goth, known for her role in "Pearl," Andrew Garfield, famous for portraying "The Amazing Spider-Man," and Oscar Isaac, celebrated for his performance in "Dune."
While the roles of the individual cast members remain a mystery, speculation abounds that Andrew Garfield may be cast as the iconic character of Frankenstein, though Del Toro has yet to confirm this detail.
Guillermo del Toro's adaptation draws its inspiration from Mary Shelley's original 19th-century horror novel and takes cues from the 1935 film adaptation. Del Toro's vision for "Frankenstein" has been in the works for an extended period, with the director embarking on the project as far back as the late 2000s.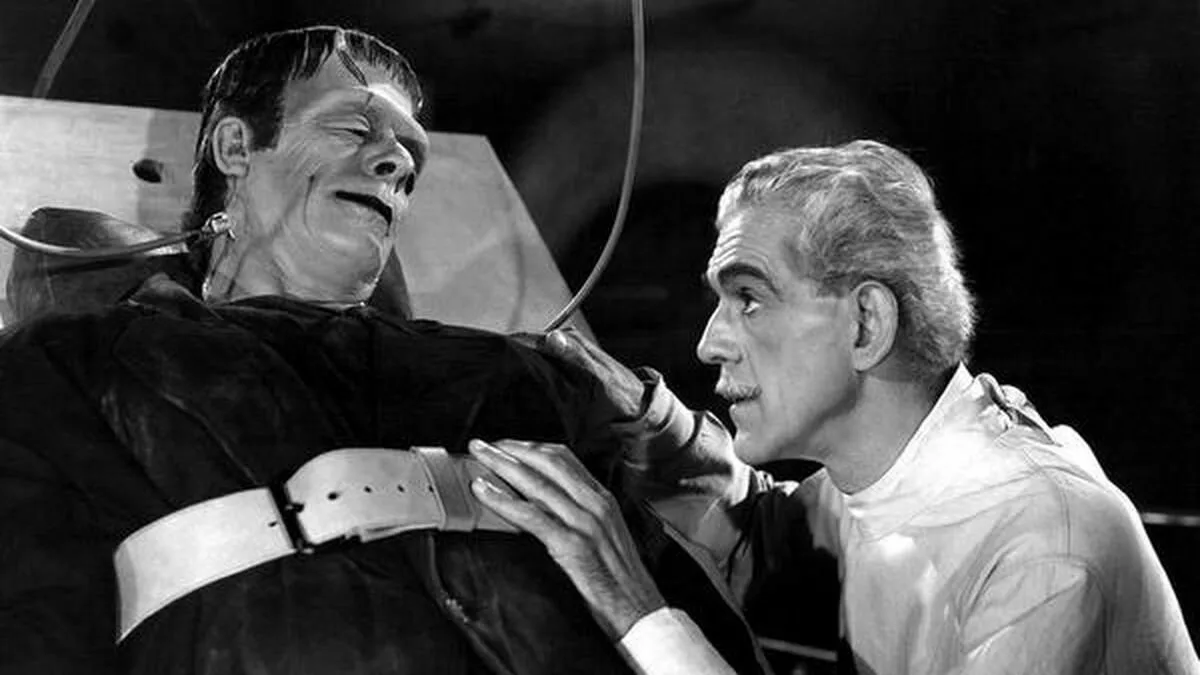 Del Toro disclosed to Collider that the idea of creating a "Frankenstein" movie has been lingering in his mind since he first encountered the concept, but he felt it necessitated further growth on his part.
He now believes that the time is right to bring this classic tale to life, as he possesses all the creative tools he requires and feels fully prepared, expressing, "Now I'm brave or crazy enough or something, and we're gonna tackle it."
The first cinematic introduction of Frankenstein's monster occurred in 1935 with James Whale's original adaptation, adhering to the classic narrative of a mad scientist who assembles a living being from assorted body parts and a deranged individual's brain.
In 1994, Kenneth Branagh presented his interpretation, starring Robert De Niro and Helena Bonham Carter, which drew more inspiration from Shelley's original novel than its predecessor.
Much like the enduring themes explored in Mary Shelley's masterpiece, both of these cinematic remakes delve into the notions of monstrosity, family conflicts, and the loss of innocence.
These very themes have been central to Guillermo del Toro's oeuvre, evident in his captivating works such as "Pan's Labyrinth," "The Shape of Water," and his latest venture, the Netflix series "Guillermo Del Toro's Cabinet of Curiosities."
While an official release date for "Frankenstein" is yet to be unveiled, we will keep you updated as more details emerge about this eagerly anticipated project.